Failing to Appear in Ocean or Monmouth County Courts
Serving Brick, Sea Girt, Toms River, and Wall Township and across the Jersey Shore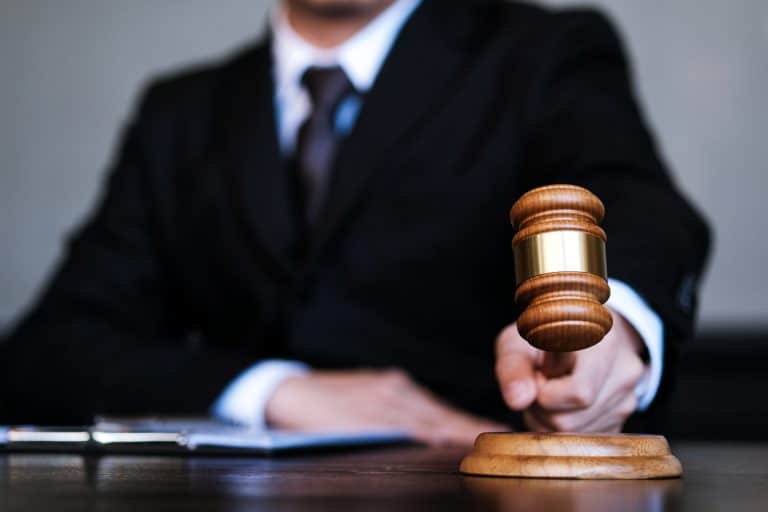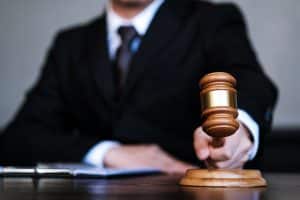 In New Jersey, a notice to appear is an official court order and should not be ignored. There can be serious consequences for failing to appear in court on a scheduled court date or to respond to a summons in a criminal offense or motor vehicle violation.  What could have initially seemed to have been a simple parking ticket, traffic violation, or minor civil disturbance matter can evolve into a loss of driving privileges, court fees, the issuance of a warrant, revocation of bail, contempt of court charges, and even detention while you await trial. 
No matter the reason, once a summons date has passed the issue is escalated, and the court or the judge has a greater amount of discretion to take. This includes issuing a bench warrant that authorizes police to make an immediate arrest. In addition, as part of the court record, bench warrants will likely show up on future background checks, even if the defendant is found guilty of failing to appear in a criminal matter, and is later acquitted of the underlying criminal charges.
Significant and unexpected events can happen in life, which may prevent someone from being able to make their court appearance. Open and honest communication with one´s legal counsel can help prevent any misunderstandings, arrest warrants, contempt fines, or jail time away from their loved ones.
Failure to Appear in Court: New Jersey Court Rule 7:8-9
Under New Jersey Court Rule 7:8-9, a judge can convict someone for failing to appear or respond to a court summons if:
there is sufficient evidence that the person had proper notice of the trial date, and
the court determines that the person intentionally did not come to court.
Potential Defenses for Failing to Appear in Court in Monmouth County, NJ
You will need to prove to the judge that a serious emergency physically prevented you from getting to court or responding to your summons. Potentially acceptable reasons may include:
not being notified of the court date and time
a previously scheduled court appearance
a serious accident or illness
a natural disaster
a death in the family
Invalid Reasons for Failure to Appear in Court in Toms River, NJ
You:
moved and did not notify the court of your address change.
forgot.
thought the judge waived your appearance.
had to work.
were stuck in traffic.
Your car broke down.
The weather was bad.
I Missed My Court Date. What Now?
If you or someone you love in New Jersey, missed a court date for a traffic violation or a criminal offense or is trying to resolve a license suspension, arrest warrant, or an outstanding case, it is vital that you consult an experienced attorney who can best present your unique circumstances and explain your missed court appearance. Thus, possibly minimizing or avoiding any resulting penalties. This attorney should also be someone who can provide a strong defense of the underlying charges and increase the chances of an acquittal or reduction to a lesser charge.
CONTACT US AT OUR BRICK OR SEA GIRT OFFICE LOCATIONS
One of our lawyers is ready to provide a free case evaluation today!
The Bronzino Law Firm has decades of experience defending clients against traffic citations and criminal charges in Ocean and Monmouth County towns such as Wall, Jackson, Point Pleasant, Sea Girt, and the surrounding communities. 
We believe that by communicating honestly with our clients and keeping them well informed, we can find realistic and effective solutions for any legal matter. Attorney Peter J. Bronzino has built his practice based on the belief that each one of his clients deserves compassionate, highly attentive, and effective legal counsel.
Whether you are facing a failure to appear charge related to a traffic violation, a disorderly person offense, or a city ordinance violation, our law firm can help you to negotiate with local courts, protect your rights, and ensure the future of you and your family.
Speak with Peter Bronzino and our legal team today in a free and confidential consultation. Please contact us online, or through either our Brick or Sea Girt, NJ offices at (732) 812-3102.