Discuss Child Custody-Related Challenges with a Brick and Sea Girt Family Lawyer
Bronzino Law Firm educates and guides parents through child custody matters that can become some of the most contentious issues addressed in Ocean and Monmouth County NJ family court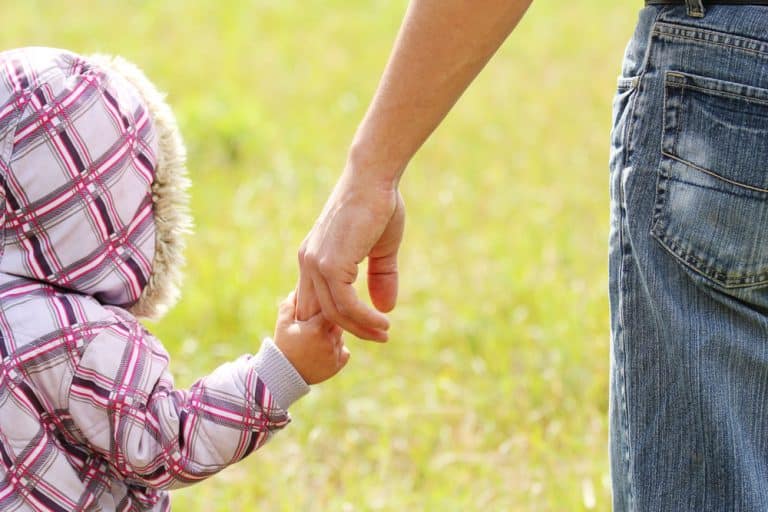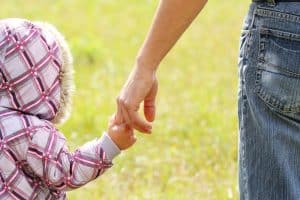 Child custody battles often leave scars that may take years to heal if ever. Despite this custody battles are sometimes unavoidable in situations where you expose a safety risk to your kids, if your ex is obstructing your visitation time or if co-parenting is next to impossible. Through mediation and other forms of low conflict resolution is preferred whenever possible, in many cases going before a judge maybe your best option for safeguarding your relationship with your child, and in some cases, the very safety of your child.
Whether you are the initiate or respondent to litigation it is important to know what you're fighting for. It is critical to enter court with compelling evidence and clear goals. For example, if your ex has been denying you access to and visitation with your child you will need to provide the court with evidence that shows the parenting time that was purposefully blocked or interfered with.
Define your Goals and Remain Focused on the Children
Moreover, your goals entering any proceeding must be clear. Are you seeking sole or primary custody and if not how much parenting time does you feel you will need to be able to meet not only your child's but your emotional needs. You should be able to back this information up with an unambiguous statement to the judge that you're there because you want your current parenting time plan to be enforced or that you need changes to be made.  It is critical to stay focused on your main points and not wander into other issues that may not be relevant.
Expect the Worst from Opposing Counsel and Document any Poor Parental Behavior
Given the raw emotion involved in child custody cases, you should expect that things could get ugly. Depending on the nature of your battle, you may need to face assertions from opposing counsel that are at best unflattering to you and your parenting, and at worst, completely untrue. Despite this, you must stay calm and work with your attorney to provide evidence to refute any invalid claims. On the other hand, you will have to truthfully document all your ex's parental shortcomings to bolster your claims and your case overall. An experienced attorney can help you prepare your statements so that they are pertinent and impactful.
Tips for Navigating Child Custody Cases in Monmouth and Ocean County NJ
Child custody hearings are seldom easy. However, there are several steps you can take to be prepared and to make the process go far more smoothly and in your favor. These include:
Being organized…
will help you feel more in control. If you are not a naturally organized person this may sometimes be difficult but it is always helpful. Putting all documents in a notebook or file folder that you keep in a designated space will give you the peace of mind of knowing that when and if they are needed they will be available and at hand.
Compartmentalize…
your work on your child custody case from the rest of your life because living your custody battle 24/7 will cause you untold stress that can lead to both physical and psychological health problems. Being rested is incredibly helpful for keeping your thoughts clear and focused.
Practicing strategic communication…
can help to minimize drama and unnecessary conflict. Avoid face-to-face and phone contact as much a possible until your matter has concluded. In cases where your ex persists in writing or texting inflammatory messages or threats, Do Not Respond. In many cases, your former spouse or partner may know exactly what buttons to push in order to illicit a response. Do not take the bait. Simply print out messages and give them to your attorney. If communication is needed to be brief, informative and neutral in tone.
Practicing self-care…
is essential. Given that you cannot pour from an empty cup, your own health and mental well-being are critical. Don't forget to stay up to date with medical and dental care as well as eat and sleep properly. It is recommended to shift your focus to other, positive activities whenever possible such as social engagements, hobbies, exercise, and meditation. If you feel embattled emotionally, see a therapist who specializes in high-conflict divorce.
Remember good preparation, a good mindset, and an experienced attorney are your best assets when dealing with any child custody issue.
Contact a Wall Township Child Custody Lawyer Today to Help Navigate the Challenges Ahead
If you or a loved one are going through a child custody dispute it is critical to have effective legal counsel and representation at the outset or as soon as possible. At Bronzino Law Firm, our team of attorneys is experienced in supporting and fiercely representing our clients in child custody proceedings in Toms River, Point Pleasant, Brick, Wall, Sea Girt, Spring Lake, and the greater Ocean and Monmouth County Areas.  No matter your situation you don't have to confront it alone.
To connect with our firm today in a confidential and comprehensive assessment of your case, visit our online form or call us at  (732) 812-3102 to learn more about your options.