Essential Information to Timely Draft Your Estate Planning Documents after Being Diagnosed with Dementia in New Jersey
Organizing Your Estate Is One of The Most Crucial Things You Can Do Following a Dementia Diagnosis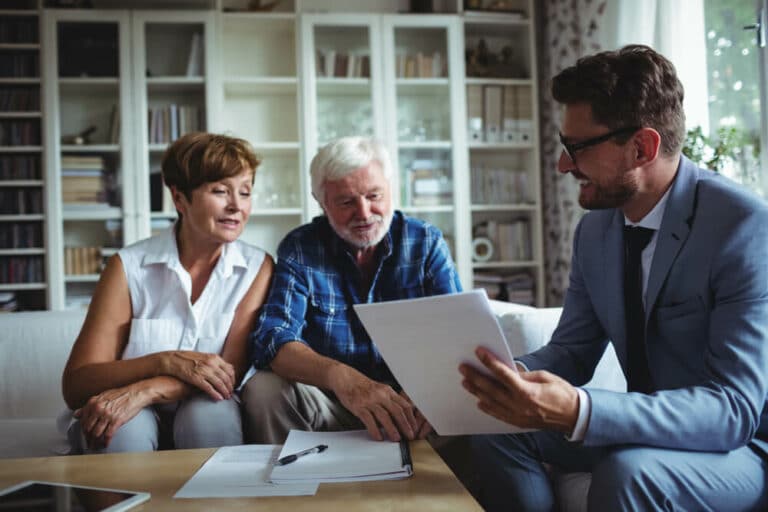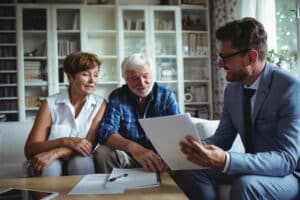 Immediately following a dementia diagnosis, many patients and their loved ones often feel that they have more questions than answers. How quickly an individual's condition may deteriorate is one of these questions. Some individuals respond by beginning to process the emotions of the diagnosis, which, in many cases, comes as a confirmation to their fears. Others cope by getting their affairs in order as quickly as possible while they still have the mental capacity to make informed decisions about their health, legal, and financial matters.
If you or a loved one are facing a dementia diagnosis, take comfort in knowing that advances in this area of medicine are being made each year and a simple, yet comprehensive strategy for protecting your legal and financial interests exists. In this article, we will discuss some of the reasons it is important to make sure your legal and financial affairs are in order immediately following a dementia diagnosis, the key legal documents you will need, and how an estate planning attorney at our Monmouth and Ocean County law firm can help you navigate the complexities of estate planning in light of your diagnosis.
The Importance of Early Estate Planning in Light of a Dementia in NJ
The disease of dementia, a degenerative neurological disease, can take many forms. The main symptoms of dementia include short term and/or long term memory loss, confusion, mood swings, and difficulty concentrating. It is usually very difficult to know how quickly an individual's condition will deteriorate.
As soon as possible following a dementia diagnosis, the patient should meet with an estate and elder care planning lawyer to create several legally binding documents that will control their health care decisions and legal and financial matters, while they are still alive but are no longer able to provide informed consent or lack the mental capacity to make these types of decisions. The patient should also ensure that they have a valid will in place that reflects their wishes of how their estate will be divested and distributed, before they lack the capacity to execute a valid will.
The reason it is important for an individual diagnosed with dementia to act swiftly on these matters is because, legally, an individual must possess the mental capacity to understand the health implications, as well as the legal and financial implications, of their decisions in order to provide informed consent or be competent to make legal decisions on their own behalf.
Ideally, an individual diagnosed with dementia will want to make as many of their own decisions as possible about how their affairs will be handled in the future and document these wishes in a controlling legal document  before they lose capacity. They should also designate someone (or possibly multiple people) to make other decisions on their behalf once they lose capacity.
Essential Documents to Prepare in a Case of Dementia
Each individual's legal needs are different; however, in general, if you are diagnosed with dementia, it is prudent to get the following legal documents in place: Power of Attorney (POA), Advanced Health Care Directive, and Last Will & Testament. Depending on your assets and situation, you may also wish to form a trust to protect your assets.
A Power of Attorney (POA) is a legal document that designates another individual with the power to make legal and/or financial decisions on your behalf. A POA could be effective immediately or it could have springing power, meaning that the designated individual's power to make such decisions on your behalf begins automatically when you are declared incompetent to make these decisions for yourself.
In an Advanced Health Care Directive, an individual designates their wishes for medical treatment in the future. This may include specific treatments or procedures an individual does not wish to undergo, when or according to what criteria an individual wishes to cease treatment entirely, and their end of life wishes relating to life support and related measures.
Finally, a will is a legal document in which an individual sets forth how they wish their assets to be distributed upon their death. A will also designates an executor, who is the individual responsible for ensuring that the assets are distributed according to the terms of the will.
Avoid Intestate Law Process if a Will Was Not Previously Drafted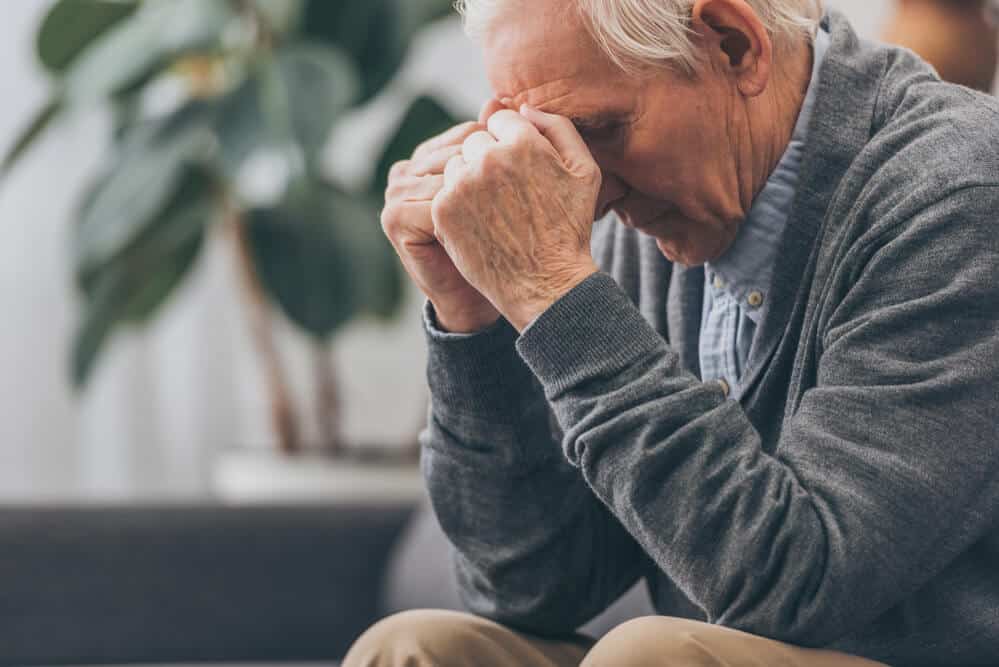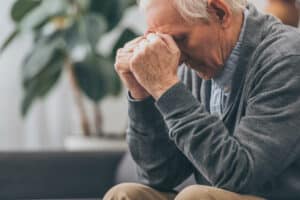 If a person dies without a valid will in place, their assets will go through probate and will be distributed according to the intestate laws of the state. Intestate laws are statutory laws that govern who an individual's assets will be passed to if they die without a valid will in place. If the decedent has a surviving spouse, their spouse will inherit all of their assets. If they have no living spouse, their assets will be distributed evenly to their surviving children. In the absence of any living children, New Jersey's intestate laws state that the assets will go to decedent parents if living, and then to surviving siblings. From there, intestate laws continue through the family tree and, if there are no living relatives, the decedent's assets will go to the state.
In most situations, individuals wish to avoid their estates being distributed according to the state's intestate laws. A validly executed will ensure that an individual's wishes will be carried out when they pass on. However, a will must be executed while the individual still has capacity. In legal terms, an individual has the capacity to execute a will when they have the ability to know and understand the nature and extent of their property, and they understand how and to whom their property is being distributed under the will.
Trust Our Estate Planning Attorneys to Help You Navigate the Complexities of Estate Planning for Dementia in Ocean and Monmouth County
In light of a dementia diagnosis, decisions around estate planning and elder care become urgent matters. The decisions you may have made prior to a dementia diagnosis will not be the same as you are faced with now, and key components of your estate and elder care plan will need to address the unique nature of this condition and its impact on your ability to make sound choices relating to your health, finances, and legal matters.
Our team of skilled estate and elder care planning attorneys at The Bronzino Law Firm has walked alongside countless individuals and their families as they navigate a dementia diagnosis. Taking swift action now to ensure key plans are in place will bring peace, clarity, and security to all involved, especially the patient. If you or a loved one are facing a dementia diagnosis and would like to ensure that your wishes and interests are protected, please contact us today to set up a consultation. We serve individuals and families throughout Long Branch, Red Bank, Sea Bright, Toms River, Point Pleasant, Belmar, Manasquan, Colts Neck, Tinton Falls, Rumson, Wall, and elsewhere in Ocean and Monmouth County. Contact us at (732) 812-3102 or complete our contact form to set up a free and initial consultation.