Child Support Modification Attorneys Manasquan, NJ
Serving Clients in Ocean and Monmouth County towns including Brielle, Wall, Toms River, Brick, and all of Central New Jersey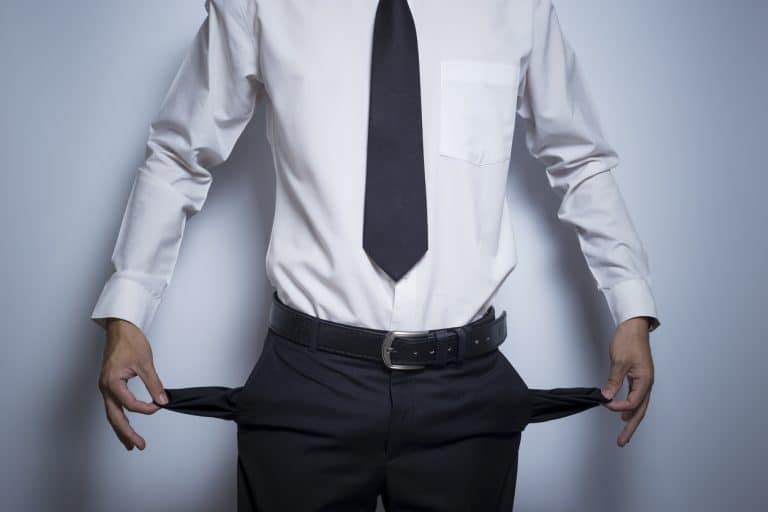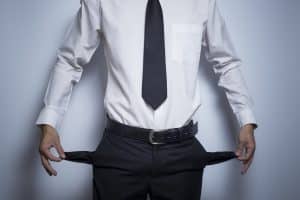 Neptune, NJ Child Support Attorneys Help Co-Parents
Raising a child can be an expensive endeavor. Children enrich our lives and bring us immeasurable joy, but they also can be a very financial burden over multiple decades. Divorced or unmarried parents often come to child support agreements in order to best care for a child financially in New Jersey. However, there are many situations in which circumstances change, leaving some co-parents unable to make their required child support payments. In these situations, it may be possible to have child custody agreements either modified or terminated in order to account for the new reality of both co-parents and/or the children involved.
Child support attorney Peter J. Bronzino has experience successfully modifying or terminating child support agreements for clients from local Ocean and Monmouth County areas including Toms River, Wall, Jackson, Brielle, Point Pleasant, Brick, Spring Lake, Sea Girt, and across Central New Jersey. We intentionally keep our firm size small so that we can provide personal and highly effective legal solutions which our clients can afford. When Attorney Bronzino founded The Bronzino Law Firm in 2010, it was with the goal to offer dynamic legal solutions that the local community could trust.
If you are seeking to modify an existing child support agreement or if you are fighting to enforce your agreement, please contact us through our Sea Girt or Brick, NJ offices by calling (732) 812-3102 to speak with our attorneys in a free and confidential consultation.
Point Pleasant Child Support Modification Lawyers
In simple terms, the basis of most child support modifications are a financial or practical change experienced by either co-parent of the child benefiting from child support. Our Point Pleasant child support modification lawyers inform clients that this is known as a "substantial change of circumstance". Common changes of circumstance which may be considered substantial enough to warrant a child support modification can include:
Loss of employment by a co-parent
Large financial gain including receiving an inheritance, getting a promotion, etc.
Large financial loss such as losing an owned property, dramatic change in cost of living, etc.
Developing an illness or medical condition which creates a financial burden or prevents the individual from making the same level of income
There are no hard and fast rules when it comes to child support modifications, but proving that the situation of one of the parties has fundamentally changed since the initial agreement was made may be a good start. Many co-parents are able to successfully modify their agreements without a court hearing with the help of a Point Pleasant child support lawyer. However, it is also possible to petition the courts to hear your request for modification.
Termination of Child Support in Ocean County, NJ
Similar to seeking a modification, terminating a child support agreement before a pre-determined date will be considered on the current situations of each party involved. The standard child support termination age in New Jersey is 19, but the receiving co-parent may request child support into the child's 20's. Instead, when your child support agreement will end depends heavily on the unique circumstances of your family. Common considerations include:
Child emancipation – when a child becomes a legal adult, child support is no longer applicable. In New Jersey, co-parents or children may petition the courts to grant child emancipation based on a number of criteria such as financial independence, marriage, and more.
Actions of the child similar to emancipation – it is also possible to seek a termination of child support without formal child emancipation for similar reasons. Military enlistment, financial independence, becoming a parent, moving into their own home, and other actions may lead to a child no longer being eligible for child support considerations.
Modifications may mean a termination – going back to the previous section, modifications to child custody agreements based on financial or personal changes is common. In some cases, the situations of the co-parents or child has changed so much that child support is no longer reasonable, and the agreement may be terminated.
Unable to Make Child Support Payments? Contact our Brick, NJ Family Law Attorneys Today
At The Bronzino Law Firm, our child support attorneys have extensive experience serving families across Monmouth County and Ocean County towns such as Asbury Park, Sea Girt, Brick, Toms River, Points Pleasant, Jackson, Wall, and all of Central New Jersey. We believe in resolving family law and divorce legal issues without litigation when possible. However, Attorney Bronzino is prepared and willing to aggressively litigate to protect his clients' legal rights when appropriate. In order to provide highly personalized legal solutions, we keep our clients both informed and involved throughout the legal process.
For a free and confidential consultation regarding your child support agreement, please contact us online or call our Brick, NJ or Sea Girt, NJ offices today by dialing (732) 812-3102.