It May Not Be a Good Idea Opting for a "Do It Yourself" Divorce
It's Highly Recommended to Walk into Court with an Experienced Family Lawyer by Your Side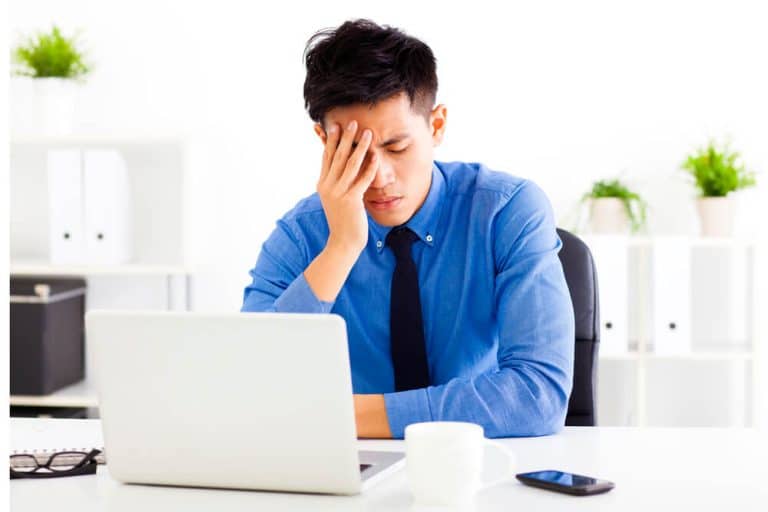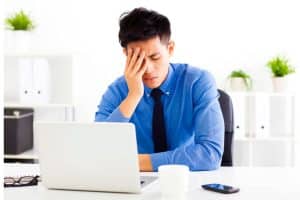 You and your spouse have talked things over and agreed that an amicable, quick divorce is best for the family.  Your spouse has chosen a lawyer, and you, wanting to save some money, have decided to represent yourself. You can get all of the forms online and watch some how-to videos that will explain everything.  Besides, you have already agreed to keep everything civil.
Divorce, like potato salad at a picnic, can go bad before you know it.  Your spouse has someone protecting their rights and making the most strategic choices while you are struggling as you read your notes from the online information you have gathered and use all the legalese you have seen on tv or in the movies. It is not going to go well for you, and once the divorce is filed and signed by the judge, there are no do-overs. It is imperative to seek a professional divorce lawyer to protect your rights.
Options in Divorce Representation in NJ
Yes, you most certainly can. Should you choose to do so, there are some essential tips it would behoove you to keep in mind. If only a few issues have you and your spouse from getting a divorce, try mediation.  A divorce mediator can help you straighten out the sticky wickets that are preventing you from moving on.
It is valuable to acknowledge whether you have the time to complete all the forms and file them at the specified times.  Some people use document preparers who are brick and mortar locations or online.  For an extra fee, document preparers will fill the documents for you with the court.  The level of reliability of each business is subject to investigation, so do your homework.
If you and your spouse agree on property distribution, spousal support, custody, child support, and a parenting plan, you could be a candidate for a DIY divorce. Still, emotions often get high, and the agreements go out the window.
Legal Jargon Can Be an Issue in Self Representation
Just because you and your spouse appear to be on the same page regarding your divorce, that does not mean that a DIY divorce is a good idea. By doing the divorce yourself, you are liable to make hundreds of mistakes that commonly include calculating child support, a solid picture of assets and expenditures in the home, visitation, child custody, and more.
Everyone has a pretty good idea of the economics of their household, but the financial part of the divorce is not about good guesses.  It is about gathering evidence and filling out a CIS (Case Information Statement), a detailed form that presents all of the financial information of the home.  It is a complicated form and needs to be done carefully as it is an official court document. If your statement is miscalculated, it can change the number of assets and how much will be divided.
You and your spouse talked about you buying their share of the house or getting a new loan with only your name on the deed.  Now your spouse wants to keep the house for the kids. According to the equitable distribution, the judge can make several decisions, such as selling the home and dividing the proceeds or one of you buying out the other and getting a new loan.  But what happens if neither of you can get a new loan or other property issues arise?
Probably the most complicated part of divorce is when children are the topic. Before child support is talked about, a visitation schedule is established.  This is more than a PowerPoint calendar with two different colors.  The type of custody must be decided.  When support is discussed, if an agreement cannot be reached, the judge will set an amount that may be higher than the non-custodial parent can pay.
Consider the Following Aspects Before Your Final Call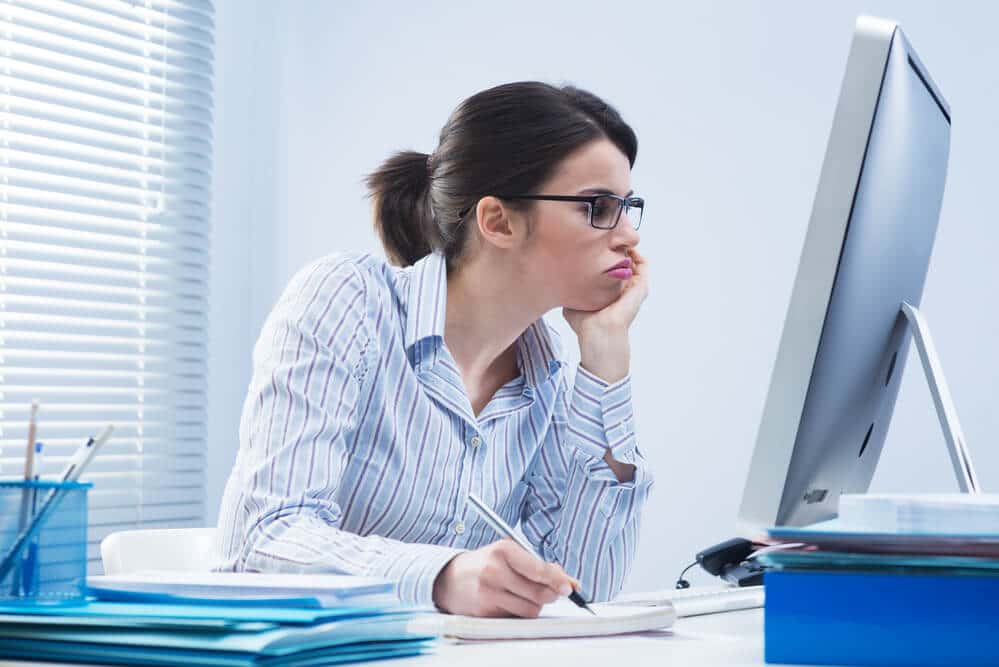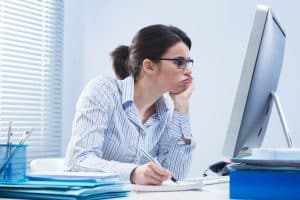 You are not a lawyer.  You don't know how to prepare documents, calculations, or witnesses (if need be).  You are on a raft in the ocean without a paddle, you know where you want to get, but you haven't the slightest notion of how to do it.
The discovery process can be a minefield.  You and your spouse must exchange pertinent documents to outline the divorce agreement. Your spouse's lawyer will know what information is protected because it is considered privileged; if your spouse does not want to release everything, you will have to file a subpoena to obtain what is missing (if you know what you are looking for.)
Maybe you don't know what an equitable settlement is.  If your neighbors got a divorce, and they have three children the same age as you and assets similar to yours, then what worked for them should probably work for you, right?  Wrong. Every divorce is different.  If you represent yourself, how will you approach the judge with the "But-it's-not-fair" clause when their decision is far different from what you expected?  You cannot use other people's divorce results as a springboard for yours.
The most important reason you shouldn't represent yourself in your divorce is perspective.  You are too close to the situation and cannot see it clearly, try as you might. For as kind and amicable as you and your ex have been with one another, there are still deep feelings that could cause you to act with poor judgment.  This is even more true when there are children involved.  A lawyer is familiar with all of the child custody laws and can protect your rights and those of your children.
Thinking You Should Represent Yourself when Getting Divorced? Think Again. Contact Us for Help from a Seasoned Ocean NJ Divorce Lawyer
Divorces are frequently adversarial, and you need a knowledgeable divorce lawyer working with you to make sure your rights are protected and you are not taken advantage of.  Your lawyer will investigate and obtain all the necessary documents and forms to represent you completely.  They will represent you in court and keep you abreast of every step to be taken as well as being an expert negotiator.
In conclusion, CAN you represent yourself in your divorce? YES, you can.  SHOULD you?  If you are a divorce lawyer, maybe.  If you aren't, absolutely not.  When you go to a restaurant, do you go back into the kitchen and cook your favorite dish?  Of course not.  You let the pro make your favorite meal and par for the privilege.
Is divorce expensive?  Yes.  Is your family's future worth the expense? I would think so.  The great Pres. Abraham Lincoln had something to say about this topic that hits the nail on the head, "…Every man who is his own lawyer has a fool for a client." At our firm, we have represented clients in Mantoloking, Jackson, Holmdel, Oakhurst, Brick, Ocean Township, Rumson, and across Ocean and Monmouth County.
If you are getting a divorce or know someone who is, Bronzino Law Firm has excellent divorce lawyers who, through experience, have been shown to be talented, astute, and, if need be, aggressive. Call us today at (732) 812-3102 or send us a message online to get a free consultation or make an appointment.