Attorneys Assisting Clients with Third-Party Custody Cases in Freehold and Toms River NJ
New Jersey law grants custody to parents, but a third party can ask for the custody of the child or children involved if there's sufficient proof that the child's best interest is unsatisfied.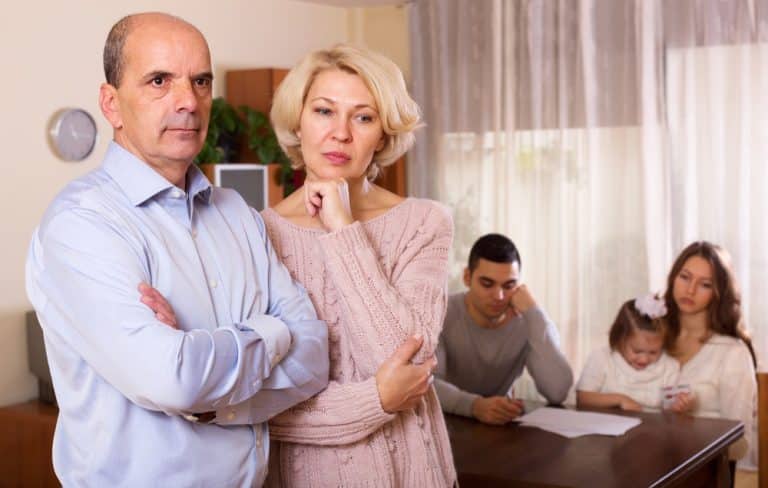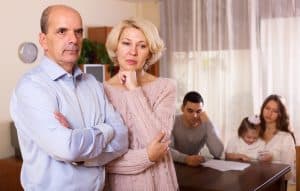 Usually, custody battles involve the biological mother and father of the child.  Sometimes, neither parent is suitable to care for the child, and another adult steps in like grandparents, aunts, uncles, older siblings, older cousins, foster parents, or godparents.  These are called third-party custodians, and they are used only in the most extreme circumstances when the parents are unwilling or unfit to care for the children in their care. Unfortunately, it is a situation that has augmented in its frequency despite the court's intentions to keep children with their parents. There are also third-party custody cases involving a child's clear psychological parent being someone other than their biological parent.
Most of the time, third-party custody cases are between grandparents and biological parents. As grandparents have a longevity that carries them into their 80's and 90's, their retirement can last 20 years, providing them the time to spend with their grandchildren and develop a solid relationship. That is one of the reasons why grandparents usually play a "psychological parent" role. Honestly, anyone who has developed a close relationship with the child, such as a godparent or older sibling, can become a psychological parent.
What Are Some Circumstances Where a Third Party Has a Claim for Custody?
Before custody can be considered, the biological parents had to have allowed the child to develop a parent-like relationship between the third party and the child for a period of time long enough to have developed a solid relationship.  Also, the third party and the child must live together.  The third-party must have taken on partial emotional and financial support of the child in a parental role.
If both parents are living, but they are deemed unfit, they can lose custody. If one parent is unfit and the other has passed away, custody can be lost.  If both parents have given up their parental rights or the child has been living with a third-party person for an extended period of time, parents may lose custody. Physical child abuse and corporal punishment (a kind of abuse) are the number one reason that a parent's custody is put into question.  Violent abuse can be a result of substance abuse or mental and psychological untreated trauma in either parent.  Sexual abuse is a more cut-and-dried reason to lose child custody.  The second most common reason is abduction.  Just because the child is yours does not allow you to drive three states out to reside with you and your new partner. Absconding with your child can be considered kidnapping. Lastly, a parent who accuses the other falsely of abuse is in jeopardy of having their visitation reduced or lost completely, depending on the egregiousness of their accusations.
The courts prefer keeping children with their biological parents.  It is very hard to get a child removed other than through the incidents discussed above.  Any measure of substandard housing, nutrition, medical care, access to education, or substance abuse has to be proven undoubtedly in order to get the ball rolling.
How Does One Prove a Bond with a Child in New Jersey?
The first part is physical proof that the child has been living with the third party, and their physical and medical needs have been met without seeking redress. Secondly, a relationship between the child and the third party must be vetted to show their emotional needs are being taken care of as well.  Day-to-day decisions such as enrolling the child in areas of interest such as sports or the arts, acute knowledge of the child's academic results, and help without class assignments are another part.
Third-Party Custody: An Actual Case
In a case in the Appellate Court, C.P. v. N.V.P there was a custody dispute between a paternal grandmother (Catherine) and the grandchild's mother, Nora, for the custody of six-year-old Rose.  The grandmother appealed the decision that granted Nora full custody of the child.  The grandmother had Rose in her home practically since birth but when she was older, there were conflicts in the home regarding Rose's unwillingness to go to school, which resulted in the plaintiff's roommate yelling at Rose, something she apparently had done to Rose frequently.
Now, due to the judge's decision, Rose was living with her mother, Nora, in what the plaintiff referred to as substandard conditions, in an unsafe environment with Nora's partner.  Rose had no privacy, and her health was in danger because the couple smoked marijuana. In actuality, Rose had a tent-like structure above her bed to give her some privacy. While the mother admitted to smoking marijuana before getting custody of Rose, she assured the court she was no longer using.  She was looking for a better job to move to a more suitable apartment.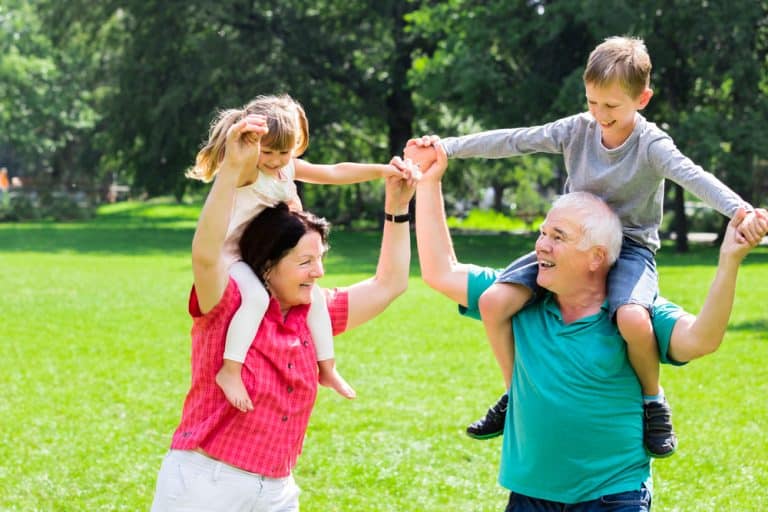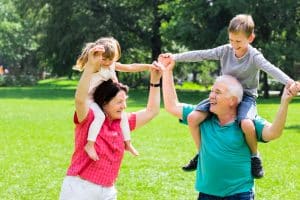 The Appellate Court's decision was to keep Rose with her mother because although the plaintiff would have been a suitable choice, the court did not see evidence of harm, gross misconduct, or abandonment.  As courts usually do, the original judge's decision to keep the child with her mother, instead of a third party, was upheld. It indicates that the courts want to keep families together and that just because parents lose custody of their child, there are ways to retrieve that custody.
Ultimately, it is very difficult, though not impossible, for a third party to prove all that is needed to establish custody of a minor.
Connect with an Ocean Township Child Custody Attorney for Answers in Your Third Party Custody Case
The fundamental rights of parents and families are something New Jersey law protects vigorously.  That being said, decisions are not always made on absolutes.  Children, at times, cannot be with one or both parents when they aren't safe in doing so.  Third-party custodians can fill a gap when it is desperately needed. Although the ultimate goal is to return the child to their biological family in an environment where they are safe, this may not be a possibility in some situations.
Whether your custody issue is regarding a third party claim for primary custody or visitation, at Bronzino Law Firm, LLC, we have you covered.  Are you afraid of losing custody of your children?  Is someone close to you threatening to take you to court to get custody of your children and call you an unfit parent? Are you in need of help pursuing custody as a third party who you believe is best for the child's needs? No matter what, it can be a frightening and stressful time. Our team of top-notch family lawyers can help you to navigate the family courts and make sure that you are heard if you need assistance in Little Egg Harbor, Sea Girt, Jackson, Asbury Park, Barnegat, Rumson, or any other town across Monmouth and Ocean Counties.
Contact us at (732) 812-3102 or fill out our contact form to make an appointment for your free, confidential consultation.  There is no time better than the present to best serve your family and the children you love.