Attorney Peter J. Bronzino and the Bronzino Law Firm are proud to announce our new office location in Monmouth County! Located in the Brook 35 Plaza of Sea Girt, NJ, our family law and real estate law firm now has a much more convenient location for residents of Monmouth County towns like Wall, Brielle, Manasquan, Sea Girt, Spring Lake, Asbury Park, and more.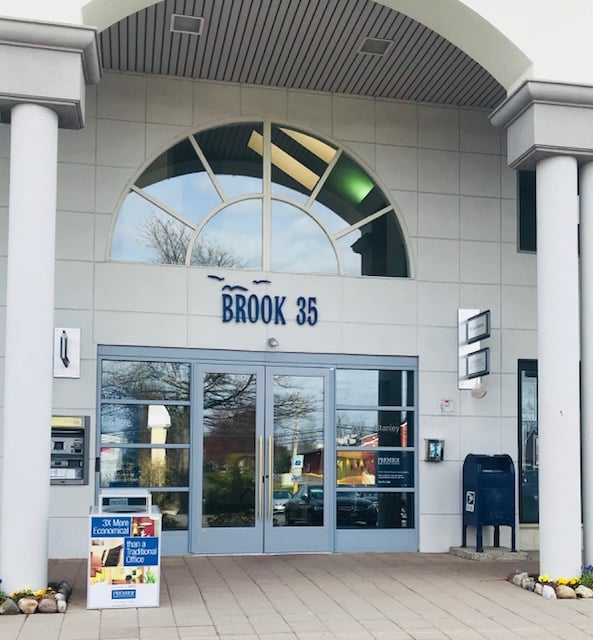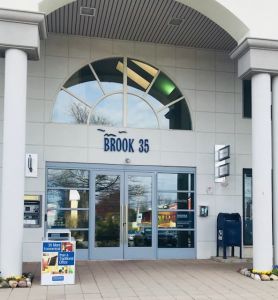 Brook 35 Plaza
2150 Highway 35, Suite 250
Sea Girt, NJ 08750
About Our Monmouth County Family Law Firm
Our law firm is designed around providing each of our clients with highly attentive, personalized, and cost effective legal counsel, all things which many larger law firms are often unable to do. So while we do not wish to grow beyond the point where we can confidently offer this kind of service to our clients, we do feel it is important to be able to provide these services to more communities, families, and clients in the Monmouth County area.
Focusing on divorce, child custody, marital agreement, real-estate, and wills & estate planning law, the Bronzino Law Firm is ideally suited to helping you and your family with the most critical and life-changing of legal matters.
To speak with Peter Bronzino and our legal team today in a free and confidential consultation regarding your unique situation, needs, and concerns when it comes to any kind of family law related issue, a real-estate sale or purchase, or drafting/modifying a will or estate plan, please contact us online, or through either our Brick, NJ office or our new Sea Girt, NJ office at (732) 812-3102.