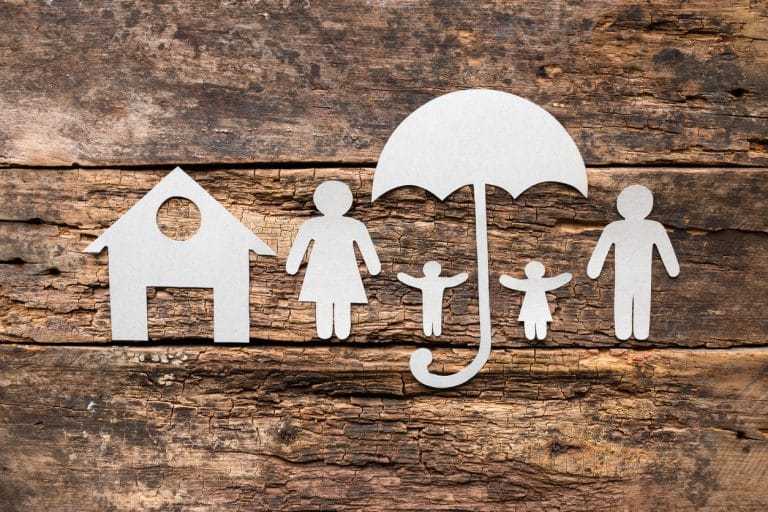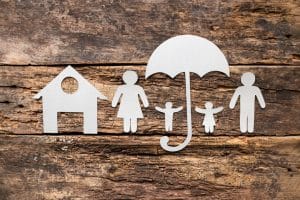 For parents, one the most difficult aspects of divorce is speaking to their children about the separation. It can be difficult to anticipate how children will react to the news, and it can be a stressful experience for the whole family. While no two families are exactly alike, there are a few high level tips which can help co-parents effectively communicate with their children and give them the assurance that they are still loved and safe. These tips have been recommended by psychologists and family experts after decades of dedicated research to aid parents through the divorce process. Still, no one knows your children as well as you do. Compassion and common sense should govern how and when you share the news with your family.
Today, our divorce attorneys will go over some high level recommendations on how to most effectively communicate with children about divorce, some actions to avoid, and more.
Asbury Park, NJ Divorce Lawyers: Tips for Telling Children About Divorce
Our Asbury Park divorce lawyers believe that there are no one-size-fits-all solutions when it comes to telling children about divorce. We do, however, believe that time tested research gives parents some useful tools to make the process as productive and painless as possible. Some recommendations to keep in mind include:
Tell your children at the same time. Families with multiple kids, especially those who vary dramatically in age, may be tempted to tell older children first. This is not recommended as it may create a rift or confusion amongst your children. A separate, more mature conversation about other details can happen at another time.
Create a comfortable environment when you share the news. The memory of being told your parents are getting a divorce is often one that will last a lifetime. It pays dividends to create a safe, secure, and familiar environment for your children for these event.
Present a united front. Children may catastrophize the news by imagining that their parents will no longer be around, that they hate one another, etc. Show your children that you both will still be there to love and protect them.
Speaking to Kids about Divorce in Monmouth County, NJ
Children are more sensitive and intelligent than we sometimes believe. They are more than capable of picking up on subtle cues and actions from their parents which may give away their emotional pain or true feelings during this difficult time. Our Monmouth County attorneys understand that everyone is human. It can be incredibly difficult to present a united and emotionally stable front when you are hurt. However, it is important to avoid certain actions when possible to allow your children to remain comfortable with this new reality:
Do not play the blame game with your co-parent
Do answer your children's questions, even when they are difficult (within reason)
Do not speak to you children right before bed, right before an activity, or in any other situation where you do not have ample time. Give your kids time to process this new situation when possible
Do tell your children it is not their fault, that you still love them, and that as little as possible will change. Children crave structure and knowing what is going to happen to them. This is often their greatest fear when hearing this news
Do not pretend that everything is perfect. Allow your children to get upset and offer a shoulder to cry on. Suppressing pain is not a beneficial choice for anyone involved
Questions About Your Divorce? Contact our Divorce Attorneys with Offices in Brick and Sea Girt, NJ Today
At The Bronzino Law Firm, we are dedicated to providing high quality legal solutions for clients going through divorces in Ocean County and Monmouth County towns such as Neptune, Sea Girt, Brielle, Wall, Jackson, Toms River, Brick, and all of Central New Jersey. Founding partner Peter J. Bronzino is proud to help clients and their families throughout the divorce process, including supporting families with the personal matters which accompany the legal formalities. We have primarily built our business organically through referrals after glowing client testimonials from satisfied clients.
If you or a loved one has a legal concern regarding divorce in New Jersey, please contact us online or call our Sea Girt or Brick, NJ offices today by dialing (732) 812-3102 for a free and confidential consultation.