Tips for Harmonious Co-Parenting Without the Active Participation of Your Ex
How to move forward with co-parenting planning, even in the absence of your ex's active participation and collaboration. Our Monmouth and Ocean County Team of Family Lawyers is here to assist you in all of your Divorce, Support, and Custody related needs.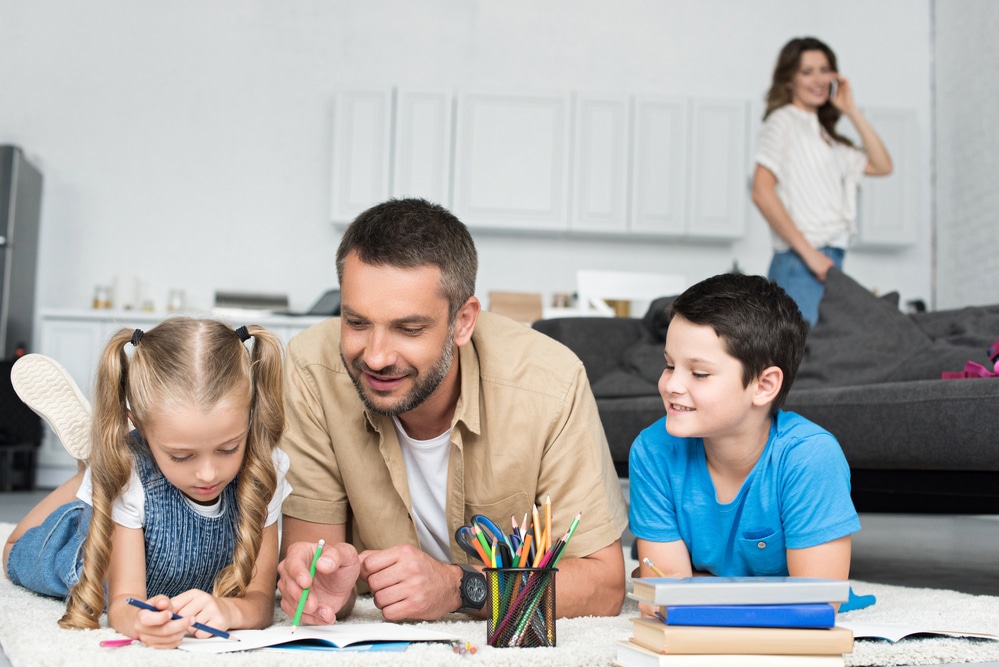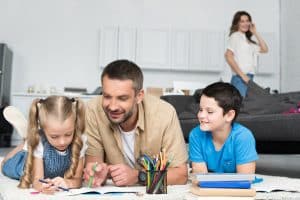 The process of divorce is an extensive and often stressful one. It takes a toll on your mental, physical, emotional, and financial life. Co-parenting classes are a phenomenal way to learn skills that will help you and your co-parent communicate and work together as a team in raising your children, focused on one common goal. However, when children are involved in the process of separation, the stakes – and the potential for stress – are amplified. Coming up with a plan to co-parent your children in a way that serves their best interest, regardless of whether you and your ex get along, is essential. However, when the relationship between ex-spouses is tenuous, or one parent is unwilling to do their share to ensure successful co-parenting for the benefit of the children, a myriad of issues can arise. So what can a parent do to support an amicable co-parenting arrangement when they're in it alone?
Co-Parenting Classes
Co-parenting classes are a phenomenal way to learn skills that will help you and your co-parent communicate and work together as a team in raising your children, focused on one common goal. What do you do, though, when your ex is not interested in attending co-parenting classes? In some cases, attending such classes is court-mandated, and both parties must participate or face sanctions. However, in the absence of that requirement, a mutual agreement to participate is obviously required for both parties to take part. There is, though, a great benefit to participating in a class even when your co-parent isn't there to practice with you.
A co-parenting class provides a wellspring of tools for effectively communicating with your co-parent in service of meeting all of the needs of your children and establishing routines and rituals that create consistency in your children's lives. Classes focus on such tools as nonviolent communication, in which Statements' are used, along with observations actions, to state how you feel when those actions are taken, how you would like to feel, and specific requests to that end.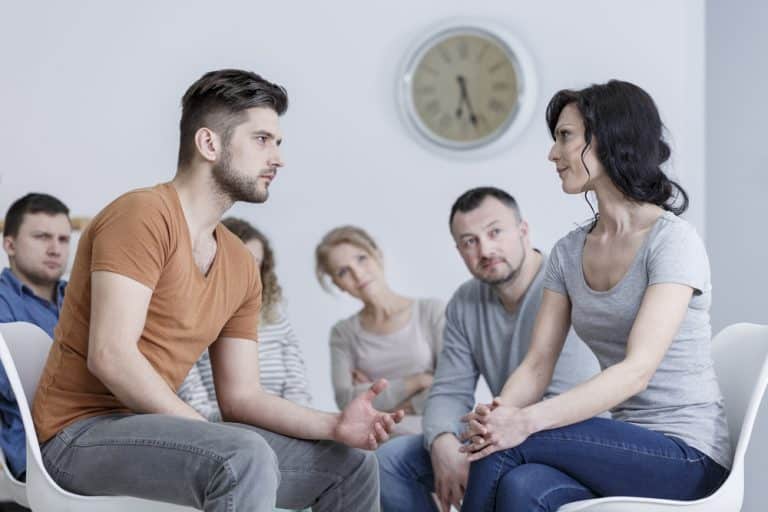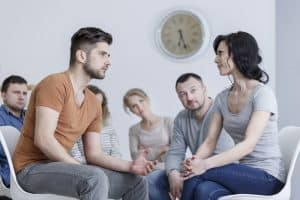 Another way that co-parenting classes can support you in your interactions with your co-parent and your child is that they help you become aware of your emotional triggers. When we are emotionally triggered, something in the present moment ignites a past emotional wound or block. The result of this is that we tend to react rather than respond. By getting to know your emotional triggers and then learning techniques for how to pause when you feel upended, breathing, and centering yourself quietly instead of projecting your feelings onto a person, you can single-handedly evolve the nature of your interactions and relationships. As your children grow, the communication and team-building skills you develop in co-parenting classes will serve you with your children as well. As such, it is an excellent investment of your time and energy, regardless of whether your ex participates with you.
Other Ways to Foster Supportive Co-parenting, Even Without your Co-Parent
Being the only one in a co-parenting relationship to collaborate in service of your children's best interests can make you feel like the odds are stacked against you. However, with clear intentions and a bit of persistence, your effort to work alongside your co-parent in a goal-oriented way can pay off.
Keep High Expectations of Respect
Regardless of how your ex shows up to the table, you immediately shift into a grounded state of power over force by maintaining your own integrity and committing to yourself to show (and expect) respect. When you can't count on receiving the same kind of respect that you give, set firm boundaries, you are not required to invite them into your emotional life anymore; your relationship can be strictly logistical, and your communication to the point and respectful while firm.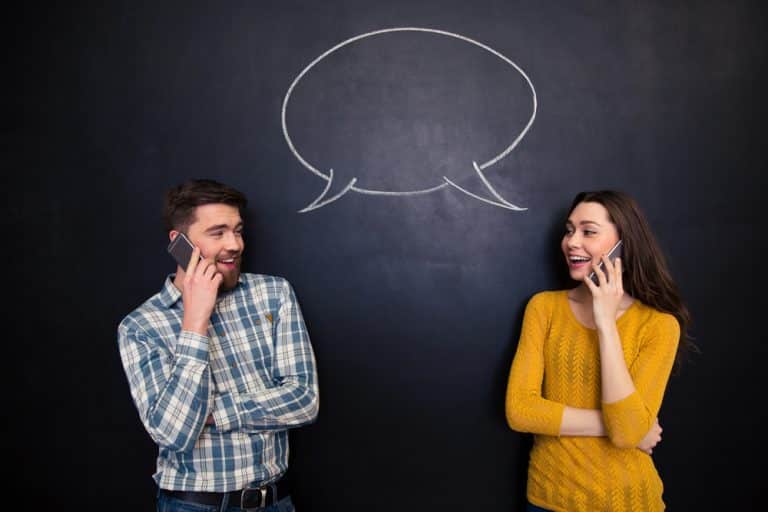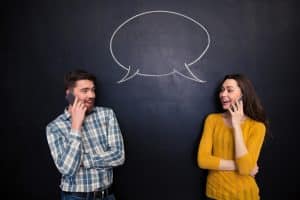 Ensure that your expectations are not transactional in nature – for example, be a clear and generous communicator, but try not to harbor resentment when your ex is not capable of the same decency. Remember that you're showing up as your best version because you are a strong, sovereign person who loves and supports your children. Adversity – even in the form of a former spouse – can be overcome when you hold this perspective.
Model Positivity for your Children
Your children are the faultless – and impressionable – victims in the middle of any issues you have with your ex. Do your very best not to disparage your ex in front of them, and, as much as possible, speak of your co-parents' strengths and qualities, showing your child that you do value them as a human and a parent.
Wall Township Divorce Lawyer Helps You and your Co-parent
At Bronzino Law Firm, our experienced family law team supports clients across Point Pleasant, Brick, Wall, Sea Girt, Spring Lake, and the greater Ocean and Monmouth County Areas in all matters regarding divorce and custody.
To schedule a consultation with a team member today to discuss your parenting time agreement, please fill out the online form or call us at  (732) 812-3102 to learn more about your legal options.