Alimony Settlement and Adjusting Spousal Support Award Attorneys Brick NJ
In divorce cases and certain types of separation, New Jersey law clearly states that, depending on need, an ex-spouse may be required to pay spousal support, also known as alimony.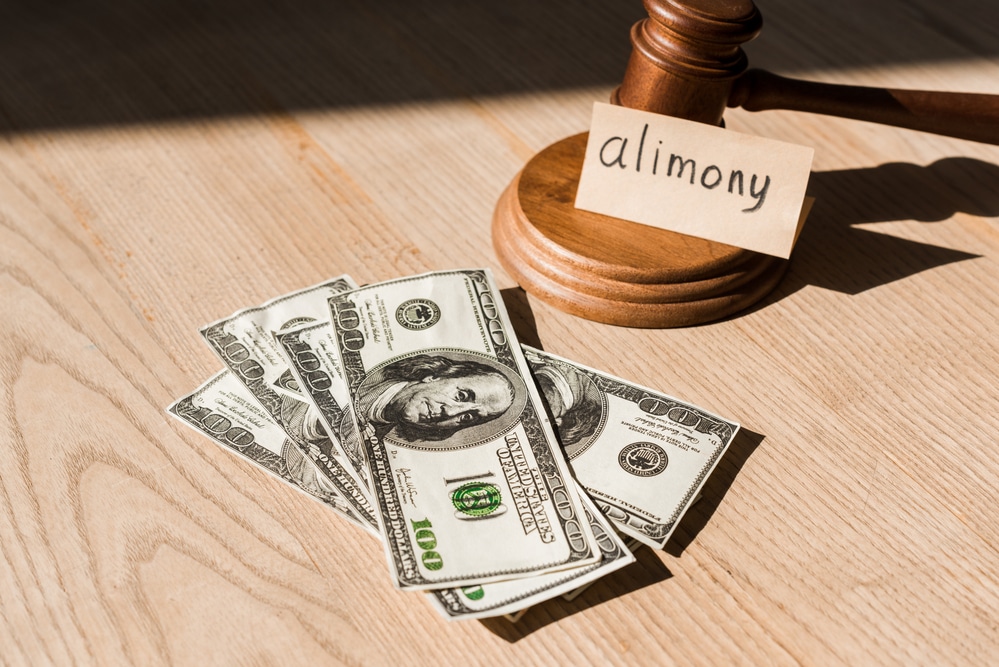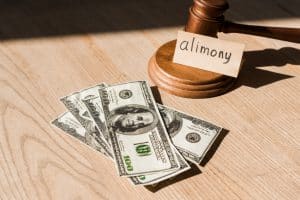 Alimony is awarded for limiting the economic impacts of divorce for the spouse who earns a lower wage or none at all. The two principle reasons that a spouse would be obligated to pay alimony are to maintain the other's standard of living or to support the process of lower on non-earning spouse becoming financially self-sufficient after the financial dependence often occurs for one spouse during marriage. The length of time or duration of alimony usually does not exceed the marriage's length; however, this is usually decided on a case-by-case basis.
There are four basic alimony types: open durational alimony, rehabilitative alimony, limited durational alimony, or reimbursement alimony. They each serve a specific need that the non-earning spouse may have.
According to the 2014 New Jersey Revised Statutes Section 2A: 34-23, fourteen primary factors are used to determine if a judgment of alimony is awarded in a divorce hearing:
The length of the marriage or civil union
Financial need as well as the ability of spouses to pay
The physical and emotional health as well as the age of the parties
The standard of living the couple enjoyed while together.
Career earnings capacity
The amount of time the requesting spouse has been out of  the workforce
The parental responsibilities of each spouse
Time and financial energies required to prepare the requesting spouse to return to the workforce
Historical contributions to the marriage (both financial and non-financial)
Equal distribution of property
Each spouse's income and assets
Any and all tax implications
Legal fees paid by and in support of either party
Any additional relevant factors
After reaching an alimony settlement, there are several ways in which alimony can be paid, including a one-time buyout instead of ongoing payments, agreed upon by the recipient of the alimony, as well as property holdings in exchange for alimony payments.
Adjusting an Alimony settlement in Monmouth and Ocean County Family Court
It is important to note that alimony modification cases are always challenging for even experienced divorce attorneys. New Jersey law states that alimony may be increased or decreased under certain specific circumstances. If you can show and provide evidence of a change of circumstances with the help of your lawyer, alimony payments can be increased or decreased.
The factors that the court will take into account before increasing an already established alimony award are as follows:
An increase in the cost of living
Increase or decrease in the supporting spouse's income
Illness, disability, or infirmity arising after the original judgment
Loss of housing
Changes in federal income tax law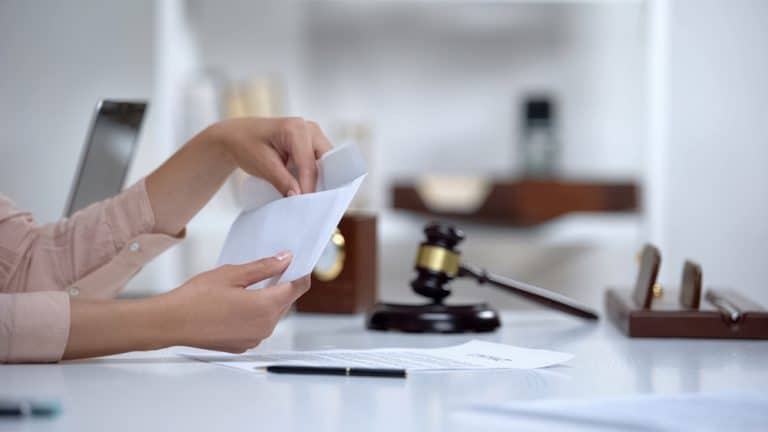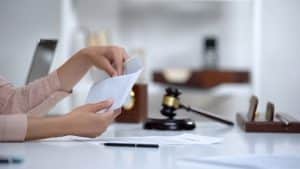 Moreover, there are also several reasons why a spousal support award may be decreased. Governor Chris Christie signed in 2014 the New Jersey Alimony Reform Act and made it easier to obtain reductions or terminations of alimony as part of this reform. In addition to the loss of employment or retirement, there are specific other reasons why the original alimony arrangement can be lowered. Some of these include:
If the supporting spouse suffers a serious illness or disability that affects your ability to pay
If there is a significant increase in supported spouse's income
If the supported spouse remarries or begins living or cohabitating with a new partner
Economic hardship caused when supporting a spouse's business fails
A substantial change in the compensation package from the supporting spouse's employer
As well as other significant changes that affect supporting spouse's ability to pay
One of the more common reasons for seeking a judgment to lower alimony is a disability, which can happen suddenly and without warning. However, to qualify for this judgment, the disabled partner and their attorney will need to demonstrate the following conditions of their status:
proof that the disability is permanent or long-lasting
proof of medical treatment for their injury
proof that the disability renders the person incapable of procuring a job equal to that of their career profession
Due to the high burden of proof needed when seeking any modification to an existing alimony judgment, it almost goes without saying that you will need to have a qualified and experienced New Jersey attorney as your Advocate and guide through this often complicated and difficult process.
Wall Township Alimony Lawyer Here to Help You Through the Process
At Bronzino Law Firm, our divorce attorneys team brings extensive experience supporting our clients across Point Pleasant, Brick, Wall, Sea Girt, Spring Lake, and the greater Ocean and Monmouth County Areas in alimony modification proceedings.
Our attorneys are experienced in helping our clients maintain financial stability and gain the judgments they need to maintain the standard of living they are accustomed to.
To speak with our firm today in a comprehensive assessment regarding your alimony modification, please visit our online form or call us at  (732) 812-3102 to learn more about your options.