The Rise of Platonic Parenting in New Jersey
Science has progressed in such a way that the possibilities to have a family are dizzying and have opened the door to the phenomenon of platonic parents.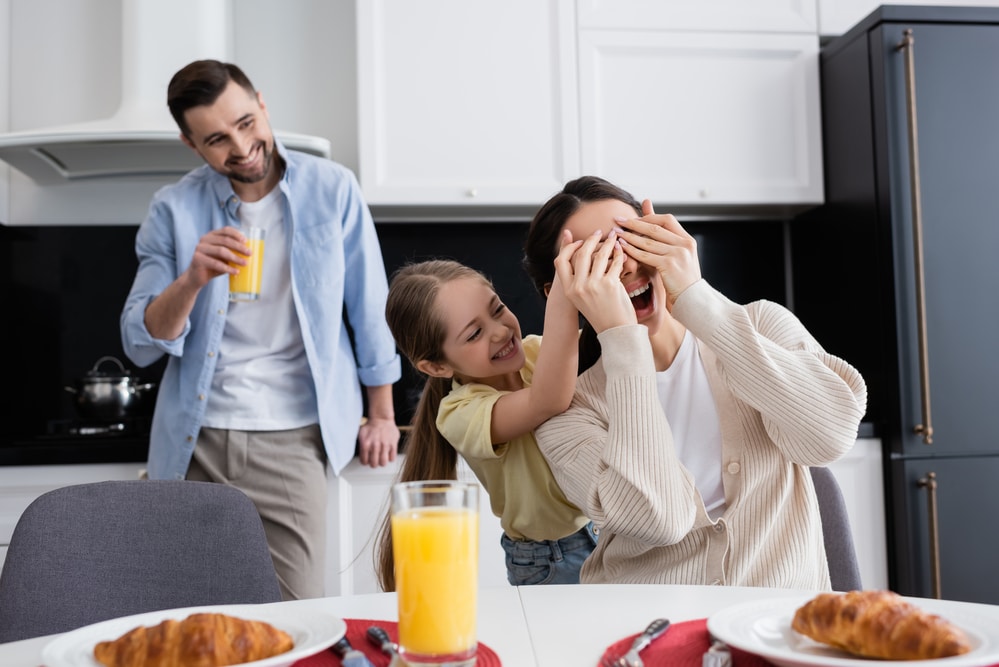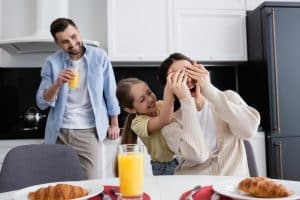 The 1950's image of a traditional family, man, and woman in a monogamous relationship, having children after marriage, has become only one of many different kinds of families. Now more than ever having a family does not necessarily follow marriage.  Some couples prefer adoption in lieu of pregnancy, while others have their biological children and adopt more. For infertile couples, the option of surrogacy or IVF treatments opens the way for them to start a family.  Even the family members have strayed from the "traditional" pattern.  Heterosexual couples who choose not to get married, same-sex couples who get married and want children, a single man or woman who wants children without a partner and uses a sperm or egg donor.
What is Platonic Parenting?
Platonic parenting is a relationship between two people who want to have children without romantically getting involved with each other.  These couples can be composed of friends, strangers, former coworkers, or acquaintances.  Platonic parenting is especially popular in the LGBTQIA community. Some heterosexual couples opt for natural insemination even though they aren't a couple in the romantic sense because other methods are prohibitively expensive. Gay and lesbian couples typically choose IVF, surrogacy, artificial insemination, or adoption. When sexual chemistry and a physical relationship are no longer factors, the child becomes the focus rather than the couple.
What are the Advantages of Platonic Parenting?
For many people who choose platonic co-parenting, a failed marriage or long-term relationship is in their close past, and as they didn't have children with their now-ex-spouse, the biological clock is ticking.  Perhaps they don't want to be a part of another romantic relationship.  Maybe their last one caused a lot of emotional traumas that they are just not willing to go through again. Sometimes married couples want their surrogate or the biological parents of an adoptive child to be a part of the family.  These are basically strangers who would be parenting with them.  Whatever the reason it is vital that all of the parties involved create an agreement regarding the raising of the child.
Developing a Platonic Parenting Agreement in NJ
The couple should have discussed the items before sitting down with an attorney and creating an agreement.  Also, the smaller details such as, "Do you have a good relationship with your parents?", "Do you like your job?", What do you do in your free time?", "What are your religious beliefs?" and many others.  This is not someone with whom a team science project is being done.  It is a life-long investment in a relationship to raise a child cooperatively.
Examples of the items to include in the agreement are listed here:
Who will attend the birth/prenatal appointments.
The eventual explanation to the child of their relationship and conception
Religious practices (if any)
Child-rearing techniques and the use of a babysitter/nanny
Who will make the medical decisions
The child's name
Decisions about vaccines
Visitations, holidays, and vacations
Education, who will attend teacher's meetings
Financial responsibilities of each parent.
Many others can be added based on the concerns of the couple.
Platonic Parenting Pitfalls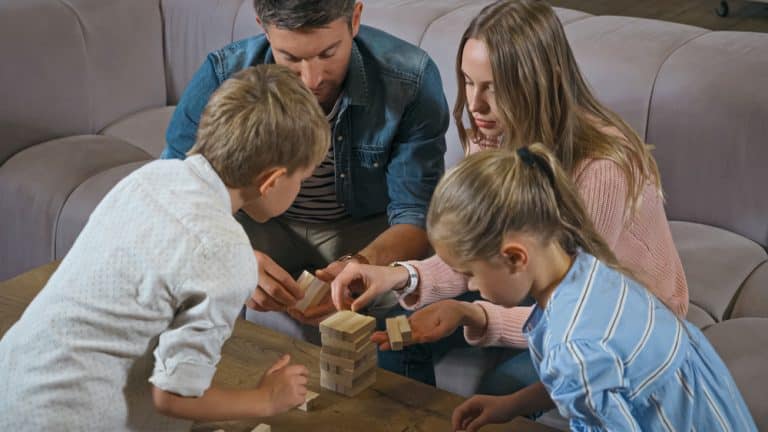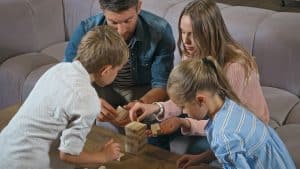 No relationship is perfect.  If we consider that a married couple is joined by their love for one another, a platonic couple's strongest bond is their child.  There may be jealousy issues when the platonic parents begin to see someone romantically.  Maybe a romantic relationship leads to a move to another town or city.  Sometimes one parent demonstrates a romantic interest in the other that is unrequited, and resentment builds.  It is one thing to make an agreement, but when the rubber meets the road and decisions need to be made in the moment of discipline and education, there can often be discord.  If one parent lives in a separate dwelling, finances can be strained and previous agreements of who would pay what and when they would pay it simply aren't a possibility.
How To Make It Work
Making a platonic parenting relationship is hard work and very similar to a traditional parenting relationship.  Communication is the key:  expressing expectations, discussing concerns, being kind and thoughtful, being careful with what is said or texted.  It is about expressing one's concerns, fears, and anger maturely, keeping in mind the child is the focus of the relationship. Frequently discussing personal and family goals as well as checking in about the roles each parent should play are great ways to communicate.  Respecting each other, whether it be a right to privacy, a romantic relationship, or social life, and avoiding jealousy or snarky remarks about the people with whom the parent chooses to go out.
Considering a Platonic Parenting Relationship? A Family Law Attorney in Brick NJ Can Guide You
There is a wide range of instances in which a lawyer can be of great help.  First, they can help create the parenting agreement, which lists the roles and responsibilities of both parents along with other details.  If there is difficulty getting both sides to agree, a lawyer can facilitate a mediator or a round table to hammer out the sticking points. If the parents decide to uncouple, visitation, support, custody issues, etc., will need to be worked out with an attorney.
There is a lot of planning and talking that goes into an agreement like this.  Starting a family is a major step, and you want to do it in the best way possible.  Now is a great time to get the ball rolling because the process will take some time. At our offices, we will more than happy to guide you in the entire process, if you live in Holmdel, Colts Neck, Rumson, Little Silver, or any other place across Monmouth and Ocean Counties, do not hesitate to get in contact with us.
At Bronzino Law Firm, LCC, our knowledgeable team wants to help your dream to have a family become a reality. We are here to walk you through this process and any challenge that may arise from beginning to end.
Contact us online or give us a call at (732) 812-3102.