Monmouth and Ocean County Detention Rules Impacted by NJ Bail Reform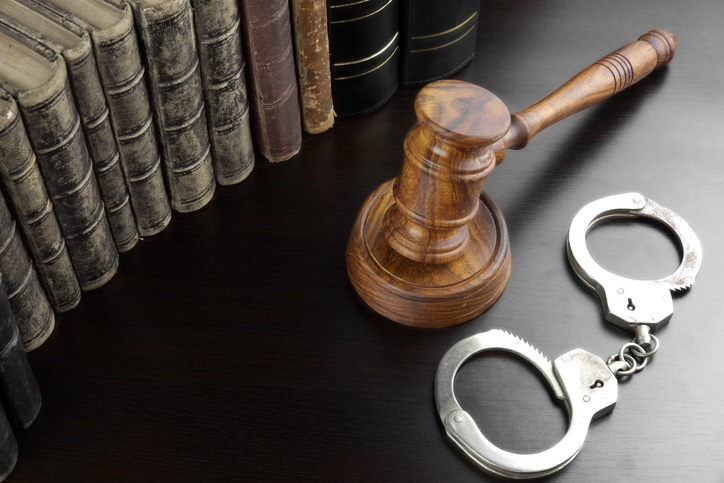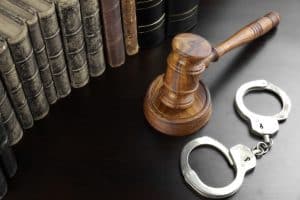 In 2014 New Jersey passed a constitutional amendment referred to as the Bail Reform Act.  Taking effect in January 2017, it allowed certain criminal defendants to be detained without bail. Along with this amendment, pretrial justice and speedy trial legislation that implemented a risk assessment system went into effect. Pretrial justice reform, commonly called 'bail reform', has greatly changed the pretrial detention system and decision-making process from one based on the experience and impressions of judges, to an objective system of risk assessment.
The Bronzino Law Firm has experience helping clients who are facing criminal charges gain release on bail across New Jersey in towns such as in Brick, Sea Girt, Toms River, Point Pleasant and the greater Monmouth and Ocean County area. Our attorneys are experienced at negotiating bail and release for our clients. We will help you navigate the often complicated legal process with the goal of defending your freedom as well as your rights.
Contact us online or call us at (732) 812-3102 or at our Brick, New Jersey offices today for a free and confidential consultation with a member of our experienced and skilled legal team.
Decisions on Detentions after Public Safety Assessment (PSA) in Monmouth County Courts
During a criminal detention hearing, both the prosecution and the defense are entitled to argue for detention or release. As well as arguments made by the prosecution and defense, the court uses evidence based risk assessment tools. A criminal defendant can only be detained while awaiting trial if the court finds that no condition or set of conditions would reasonably assure that the defendant will fail to appear, threaten public safety, or obstruct the criminal justice process.
In making this determination, the judge will consider the criminal defendant's Pretrial Safety Assessment (PSA) score in addition to Decision Making Framework (DMF) recommendations on detention or release conditions.
A criminal defendant's PSA score is primarily based on three categories, influenced by certain risk assessment factors:
Failure to appear
Pending charges at the time of arrest
Prior convictions
Other factors that can affect a defendant's PSA score include the following:
Defendant's age
Prior indictable offenses
Prior failure to appear within the last two years
Previous incarceration sentence
New violent criminal activity
Current violent offense
Violent offender under the age of 21
New criminal activity
The Decision Making Framework (DMF) obligates the judge to engage in a 10-step process, using the defendant's PSA score for the appropriate categories of failure to appear, new criminal activity, and new violent criminal activity, as well as other factors.
Is it Possible to Appeal an Ocean County Judge's Detention Order?
The PSA and DMF recommendations are tools the judge uses in determining whether to jail a criminal defendant, release the defendant on their own recognizance, or release them with specific  conditions. The judge holds complete discretion in making this decision and will consider the arguments presented by the prosecution and defense. Making a decision that goes against the recommendation of the risk assessment, requires the judge to provide an explanation.
Any release or detention order may be appealed if the judge abused his or her discretion in arriving at the decision. In establishing abuse of discretion, the appealing party is required to show that the judge made the decision without a rational explanation, inexplicably did not following established policies, or reached the decision on an impermissible basis.
Contact our Experienced Sea Girt Criminal Defense and Bail Attorneys Today
The criminal defense and bail attorneys at Kamensky, Cohen & Riechelson have extensive experience gaining bail for clients charged with all manner of criminal offenses from minor to major in Mercer County towns including New Brunswick, Hamilton, Lawrence, Princeton and Trenton. Since we opened our doors in 1972 our firm has believed in aggressively and jealously defending our clients charged with criminal offenses and using every possible legal tool to help them gain their freedom. 
If you or someone you know has been arrested and are seeking release on bail contact us for a free and confidential consultation regarding your case. Please contact us online or through our Trenton, New Jersey offices by dialing (609) 528-2596 today.