The Key Role of Marital Standard of Living in a New Jersey Divorce
Explore With Our Divorce Lawyers How the Marital Standard of Living Specifically Affects a Divorce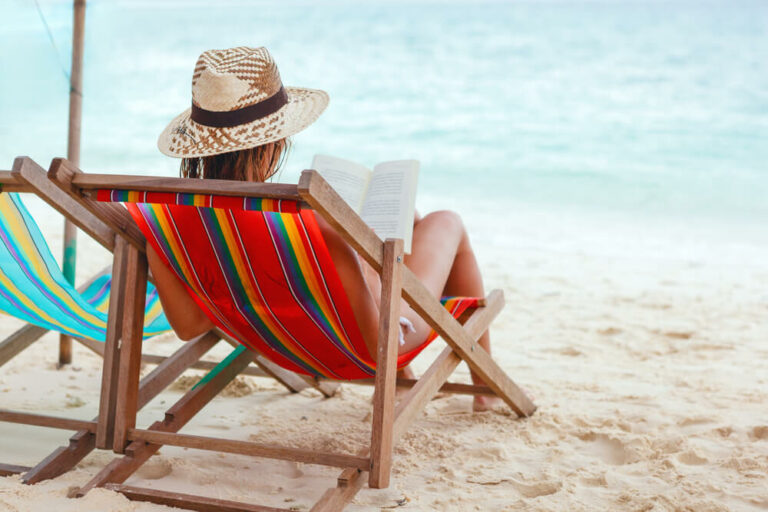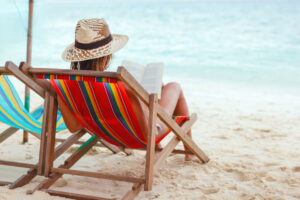 There are numerous factors considered in a divorce that play a role in determining what type of divorce settlement will be decided upon. When navigating a divorce, the separating spouses and their family law attorneys, as well as the New Jersey Superior Court: Family Part, will determine how marital assets are equitably distributed, whether spousal support will be paid and how much, and how child custody and child support payments will be awarded based on such variants as net income, shared investments, age of the spouses and children, the spouses' financial roles in the marital home, and other factors. The couple's marital standard of living also must be taken into consideration. If you are preparing for divorce in New Jersey, contact a member of our talented team of divorce attorneys at Bronzino Law Firm to get started on a fair settlement.
Marital Standard of Living in New Jersey
New Jersey family law courts take into consideration the type of lifestyle a couple had during their marriage and attempt to arrange a divorce settlement that provides some comparable living standard for each party post-divorce. This is called the marital standard of living. It is usually calculated by adding the net incomes of both spouses, though this only provides a ballpark figure.
Understanding the Relevance of the Standard of Living
The marital standard of living is an essential calculation in a divorce case because it is a marker that guides determination of spousal support payment, or alimony, among other elements of the divorce such as the separation of marital assets. For each spouse to maintain a relative status quo post-divorce, a Family Part judge will review various factors to determine the standard of living the couple enjoyed during the marriage and, barring any necessary major changes, work to ensure maintenance of that standard of living after legal dissolution of the marriage. Ensuring maintenance of the marital standard of living often comes through one partner being required to pay spousal support payments to their ex, particularly if the paying party was the breadwinner of the family, and divorce would mean a steep decline in income for the receiving spouse.
Determining Marital Standard of Living
While the Superior Court: Family Part uses joint net income as a framework for determining the marital standard of living, there is no legal definition of a marital standard of living, and other factors may be considered when determining the rate or level.
Marital Standard and the Family Case Information Statement
The New Jersey Family Case Information Statement (CIS) includes many essential figures such as each spouse's gross income and income tax statement information. This data is used to help calculate the marital standard of living that will be more or less upheld in the divorce through alimony and asset distribution.

Marital Standard of Living in a Practical Example
In S.W. v. G.M. (2020), a New Jersey appellate court denied an appeal to raise the defendant's considered tax-free income through additional alimony, though her attorneys argued that her pendente-lite income did not match her marital standard of living. The court has the legal authority to reduce the dollar amount of a standard of living if key factors change between the marital standard of living and post-divorce life, such as the need for a large home when all children have grown and live and work on their own.
Questions about Marital Lifestyle Considerations in NJ? Talk to Our Divorce  Lawyers in a Free Consultation
Because the marital standard of living is a relatively subjective figure, and it could mean the difference in lifestyles after your divorce, you are B to Citaest advised to seek the help of our experienced team at Bronzino Law Firm to act on your behalf to recover the settlement you deserve. There is more at play than post-tax income when it comes to determining what the judge will consider is a comparable living standard after the dissolution of the marriage, and our lawyers have spent over a decade helping our clients reach successful, fair divorce settlements and associated alimony agreements. If you are undergoing a divorce throughout Ocean and Monmouth County, including Rumson, Jackson, Barnegat, Toms River, Waretown, Red Bank, Colts Neck, and Lavallette. and want to make sure you have the resources you need to continue with your life without taking a financial hit, we're on your side. Contact us at (732) 812-3102 to get started today.