As Long as Expectations are Clearly Outlined in an Enforceable Document, Using Joint Bank Account for Child Support Payment may be a Viable Option in Wall, Point Pleasant, Jackson, Tinton Falls, and surrounding communities in NJ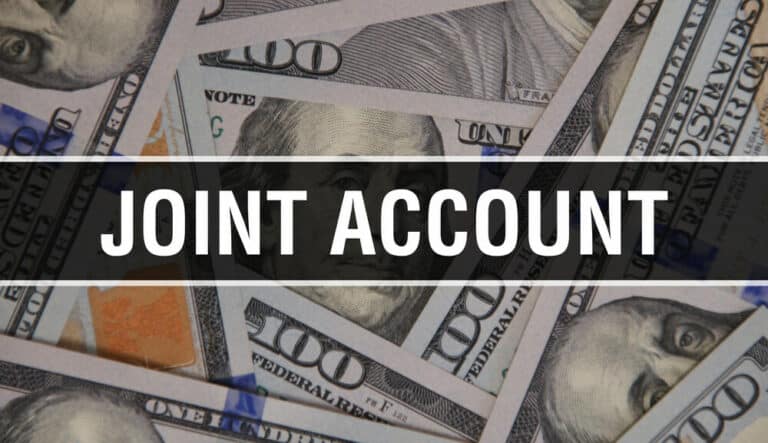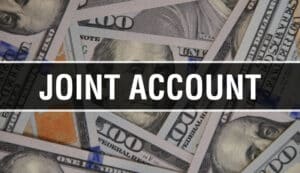 A joint bank account is an ownership arrangement wherein two or more people collectively manage one bank account. Each participant has identical rights and privileges in accessing the funds in the account. Joint accounts allow couples, family members, business partners, or anyone with shared financial interests.
For instance, it could help share household expenses such as utility bills or contribute towards mortgage payments and car payments. Parents often create a savings plan for their children while retaining control until their child can self-manage finances safely.
It's worth noting that all participating parties in a joint account hold responsibility for settling fees attached to managing the account, and each holder has the ability to extract all or part of the funds without the permission of the other participants.
For that reason, when entering into a joint account, it is important to do so with someone completely trustworthy. Also, putting all your financial eggs in one basket is never a good idea. Keeping a personal account as insurance is something to consider carefully.
What Is a Joint Bank Account Used For in New Jersey?
The purpose of a joint bank account is to allow two or more individuals to share ownership and access to the funds in the account. They can be a convenient way to manage finances, especially when both account holders have regular deposits or payments going into the account. Joint bank accounts can be helpful for individuals who want to combine their finances to pay shared expenses, such as household bills or mortgage payments. They are often used by couples or roommates to pay shared expenses such as rent, utility bills, and groceries. Joint accounts can also be useful for parents who want to set up a savings account for their child and want to have access to the funds themselves.
Advantages of Using a Joint Bank Account for Support Purposes
For parents seeking efficient ways of distributing child support payments transparently, one viable option is employing a joint bank account system. With such an approach comes multiple benefits that enhance accountability on all fronts.
Having both partners access visible transactional records and balances within this shared platform decreases the likelihood of mistrust. Meanwhile, periodic deposits become much easier. Also, emergencies such as doctor appointments or other medical needs can be met without waiting for a check to clear. Field trips, spending money, sports registration fees, or piano lessons can be paid with the click of a mouse or cell phone.
Problems That May Come Up When Using A Joint Account For Child Support
The first problem is the misappropriation of funds on the part of either party.  "Borrowing" from the shared account, whether there is an intention to repay it, can cause a lack of trust between parents. There is a risk that one parent may withdraw money for non-child-support related expenses, leaving the other parent short of funds to meet their child support obligations If parents agree on the specific details of how and when the account will be used, hopefully by putting it in writing, the degree of conflict should be lessened considerably.  Joint accounts can create opportunities for disputes between parents, especially if there are disagreements about the amount or frequency of child support payments. Depending on the specific circumstances, using a joint account for child support payments may have tax implications for one or both parents, which should be discussed with a tax professional.
If Child Support is Pending, May Money From a Joint Account be Garnished?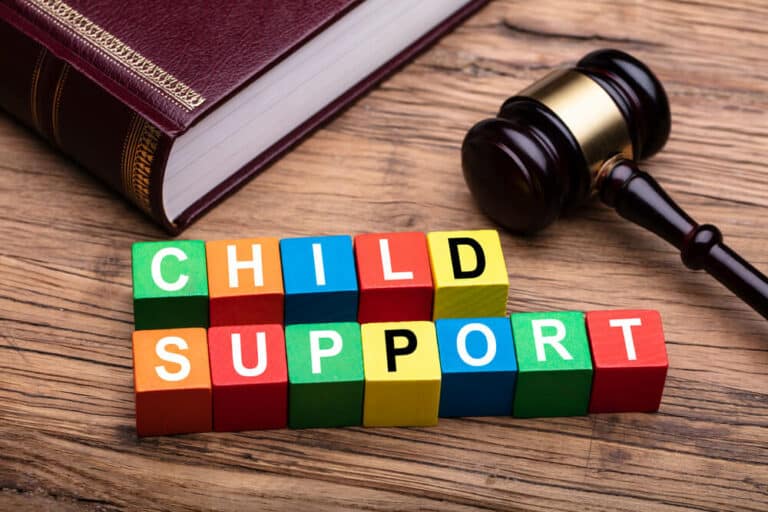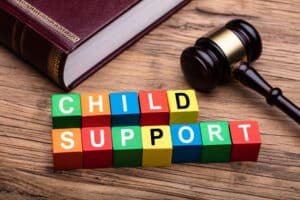 In most cases, funds in a joint bank account can be garnished to satisfy a child support obligation. This means that if one parent owes child support and has not paid, the other parent or the state child support enforcement agency may seek a court order to garnish funds from the joint account to pay the past-due support.  When in pursuit of owed child support, the state looks for all accounts attached to a certain social security number.  In the case of a joint account, it is impossible to discern how much of the money in the account is attributed to the delinquent party, so the state garnishment moves forward on the entire account balance.  This can be problematic because only the delinquent account holder receives a notice of garnishment, leaving the innocent party unable to access needed funds.
Exempt Funds from Child Support Garnishment in NJ
While most funds can be garnished to pay child support, certain types of income and assets may be exempt from garnishments, such as Social Security retirement, disability, and survivor benefits.  Supplemental Security Income (SSI) paid to the elderly or disabled individuals, and veteran's benefits such as disability compensation and pensions are also protected.  Certain types of public assistance, such as Temporary Assistance for Needy Families (TANF) and Supplemental Nutrition Assistance Program (SNAP) benefits, may be exempt from garnishment for child support.
Contact a Talented New Jersey Child Support Lawyer for Help Drafting a Fair Payment Plan
At the Bronzino Law Firm, we pride ourselves on working hard to provide solutions for our clients in Manalapan, Rumson, Eatontown, Holmdel, Sea Bright, Middletown, Freehold, and towns throughout Monmouth and Ocean County. Getting a divorce doesn't have to be a contentious process. It is a matter of negotiating a fair plan and establishing clear boundaries.  When using a joint account for child support purposes, it is imperative to have a written agreement to resolve any disputes or issues should they arise. Our seasoned divorce attorneys can create a plan that will provide structure and protect your rights. We have settled thousands of agreements, and although we know each client is unique, our skills and capabilities remain constant.
If you want to know more about getting a joint bank account for child support, call our office today at (732) 812-3102 or contact us through our webpage.