New Year, New Life? Consult a Skilled Divorce and Family Law Attorney Brick NJ
Holidays are emotionally charged and stressful moments that can expose fissures in a marriage.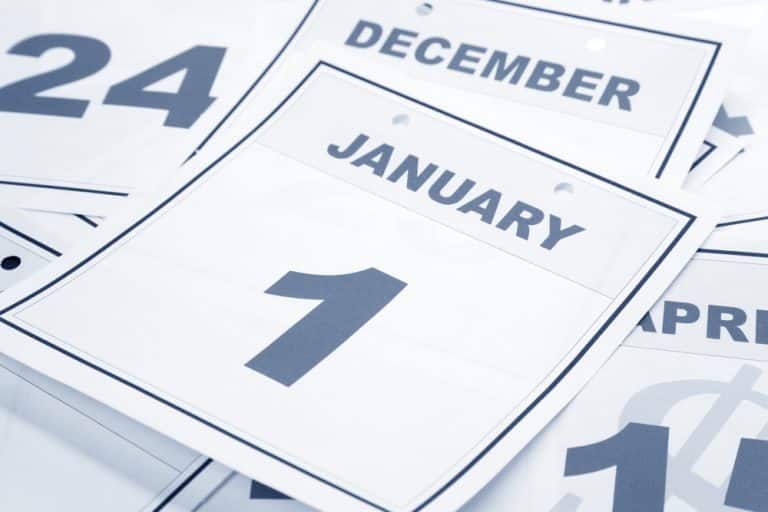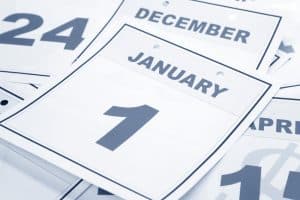 Typically the chaos and stress of the winter holidays, with possibly more family around, and children out of school, coupled with the anxiety and stress of the gift-giving season, forces many people to put a brave face on a worsening situation; with many electing to power through and not risk ruining the festive mood. In the looming pandemic crisis, many couples in struggling relationships who have been trying to cope with the economic and social impact of COVID-19, and who have strained family relations, may feel that they have been pushed to their breaking point.
If you are considering a divorce, or are currently going through a divorce, look no further than the Bronzino Law Firm, LLC. We handle all divorce-related matters including child support, child custody, division of assets, alimony and spousal support, and post-divorce modifications for clients across Ocean and Monmouth Counties.
Call our Brick or Sea Girt office at (732) 812-3102 to discuss your unique needs, concerns, and situation when it comes to any kind of divorce matter in a free and confidential consultation today.
Divorce Season: The Pressures of Maintaining Domestic Rituals in Brick, NJ
According to a University of Washington study, Julie Brines and Brian Serafini presented findings where they noticed a pattern in divorce filings that suggests married couples are more likely to call it quits after the two major holiday seasons: winter and summer. Brines stated this is because the period during the holidays is considered an inappropriate time to divorce since the holiday season and summer months are traditionally focused on the family. And the "domestic ritual" calendar governing family behavior, implies summer and winter holidays are culturally sacred.
So, for couples looking to separate, divorce, or dissolve their civil union, their reasons could be as simple as wanting to enact change and a fresh start in a new year. In more extreme cases it could a disillusioned individual vowing to never share another holiday period with their spouse again.
Therefore, a partner may start the divorce process, conduct research, consider child custody, child support, alimony and spousal support, or contact an experienced divorce attorney in January, but the ball really starts rolling around March, since it could take time to gather all the necessary marital and financial documents (i.e., Case Information Statements).
Beginning the Divorce Process in Ocean & Monmouth Counties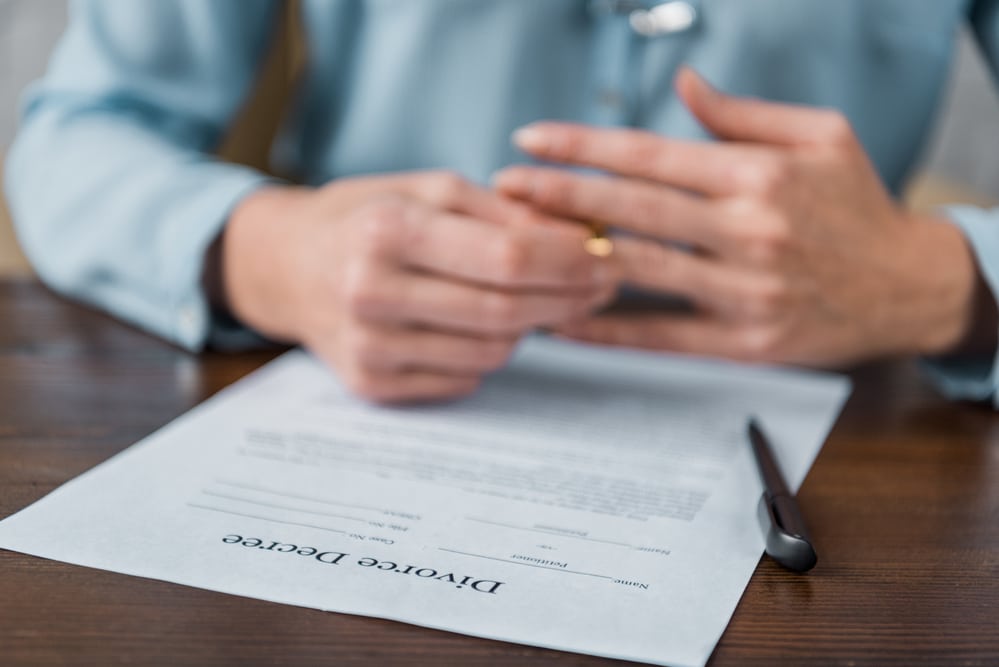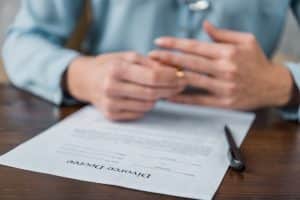 So, although according to this same study divorce filings from January to March generally increases by 33%, it has more to do with couples needing time to get finances in order, find an experienced divorce attorney, or simply summon the courage to file for divorce.
The decision to end your marriage is hugely significant. It impacts every facet of your life and it often takes people time to emotionally feel ready or comfortable enough to take this step. And like most big decisions, it's important to consider the timing.
Contact an Ocean and Monmouth County Divorce Attorney Today
At the Bronzino Law Firm, LLC we have extensive experience helping clients and families to successfully and fairly navigate the entire divorce process in Ocean County and Monmouth County towns like Wall, Point Pleasant, Toms River, Spring Lake, Sea Girt, Brielle, Manasquan, Silverton, Brick, Asbury Park, and more.
Attorney Peter J. Bronzino strongly believes in providing each of his clients with highly attentive and effective legal service, and that by doing so, he can best secure the types of settlements and outcomes which best meet his clients' unique situation and needs.
Our law firm does not offer a one-size-fits-all-divorce strategy. Instead, we get to know the people we represent, determine what is most important to them in the divorce, then work with them to develop a strategy designed to meet their individual goals and needs.
To speak with Peter Bronzino or our legal team and schedule a free consultation regarding your divorce or post-divorce modification issue, please contact us online or through our Brick, NJ offices today at (732) 812-3102.