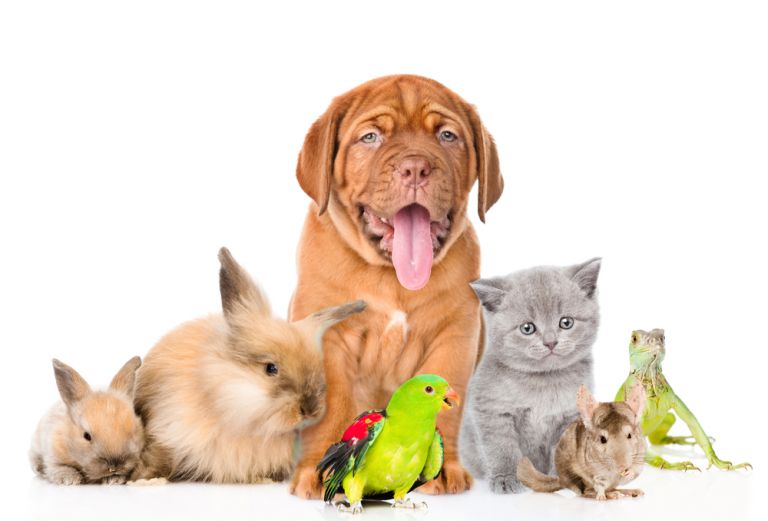 Considering the close relationship that many people develop with their pet, it is no surprise that pet custody is quickly becoming one of the most contentious issues to be decided during a divorce.
Part of this difficulty stems from the fact that often times, both parties of a marriage develop close relationships with a pet, and are concerned about maintaining this relationship after their divorce. The other part of this difficulty arises from how the law views pets, and how this viewpoint affects how a judge will rule when it comes to determining custody of a dog, cat, or any other kind of pet after a divorce.
Pet Ownership and Pet Custody, Ocean County Divorce Lawyer
As previously noted, one of the primary causes of conflict over pet custody during a divorce stems from how the law views pets, and what that means for how a judge will rule if it is left to them to decide this particular issue.
Even though you probably feel as though your pet is a member of your family, the law unfortunately views pets solely as property. This means that, if left to a judge to decide pet custody during your divorce, they will award custody of your pet based only upon which party originally purchased the pet, or which party traditionally paid for its expenses such as food and veterinarian expenses.
Sadly, a judge will not care which party the pet seems to prefer, or which party has a closer relationship with the pet. However, this does not mean that you are without options if you were not the original owner of the pet, but want to maintain your relationship with your pet after your divorce.
Options for Securing Pet Custody During a Divorce, Point Pleasant Divorce Attorney
So while the law will view pets as property, and thus will award custody to the "on-paper" owner of the pet, or the party who traditionally paid for most of its expenses, that doesn't mean you have to leave the ultimate pet custody decision to the judge.
Just like other divorce issues such as child custody, alimony, and the division of assets, along with the help of an experienced Point Pleasant divorce attorney you may be able to negotiate for custody of your pet by giving concessions in other areas of your final divorce settlement agreement. Of course, these negotiations depend a great deal upon the skill of your divorce attorney, and how much you are willing to conceded in exchange for securing the custody of a pet.
Alternatively, some divorcing couples have found success with a "shared custody" arrangement when it comes to their pet by taking turns hosting the pet in their home. While such an arrangement may not work for every couple, or for every pet, it is a pet custody solution which has proven effective in the past.
Finally, as funny as it may sound, many couples are now creating "pet prenuptials", or adding terms regarding pet custody in the event of divorce to their prenuptial agreement. Prenuptial agreements are designed specifically to address the issues of separate versus marital property, and often contain terms for how certain jointly owned assets should be divided in the event of a divorce. As with any prenuptial agreement, by including terms regarding the custody of a pet within your prenuptial agreement, you and your partner can save a great deal of time, stress, and expense if your marriage should end in divorce.
Contact A Brick Divorce and Pet Custody Attorney Today
At Bronzino Law Firm, we have extensive experience helping clients to resolve their divorce and all of its related issues of child support, child custody, alimony, division of assets, and even pet custody in towns across New Jersey and Ocean and Monmouth Counties, including Toms River, Point Pleasant, Spring Lake, Sea Girt, Wall Howell, and Brick.
Attorney Peter Bronzino strongly believes in keeping each of his clients highly informed and involved throughout the legal process, and further believes that by doing so, he can better work to achieve the resolution which most accurately reflects his clients' unique needs, concerns, and situation.
To speak with our firm and Peter Bronzino in a free and confidential consultation regarding your divorce, any issues you may have regarding a specific divorce settlement, or your rights and options when it comes to retaining custody of a pet after your divorce, please contact us online, or through our Brick, NJ office at (732) 812-3102.