Brick and Sea Girt Attorneys Offer Virtual Consultations to Serve Clients
We leverage technology to meet the needs of our clients, by providing dynamic, client-focused representation in Family Law matters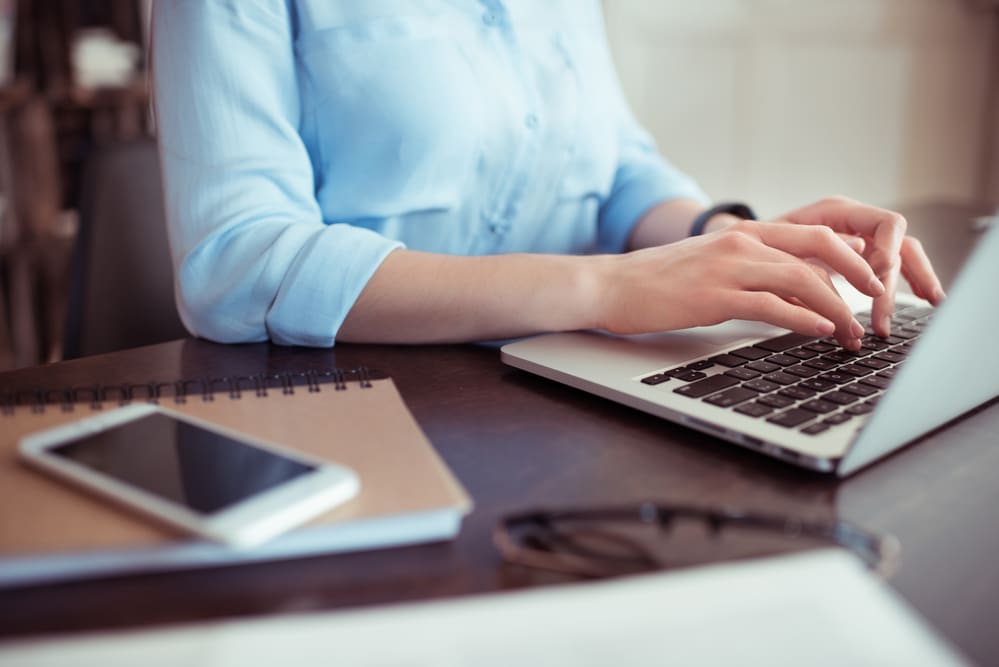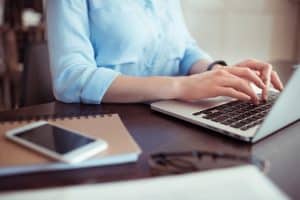 As the world comes to terms with the spread of the coronavirus, countless New Jersey citizens asked to practice "social-distancing" and "shelter in place" are in dire need of legal services, and are finding it challenging to find experienced and flexible legal counsel able to meet their unique needs amid the growing pandemic. Attorneys prepared for what is in many ways a new legal landscape know that in this digital age, it's possible to provide legal services in a safe and convenient way without compromising on quality.
At The Bronzino Law Firm, LLC, located in Brick, New Jersey, we believe legal services should be accessible at everyone's fingertips and clients should be able to get the services of an attorney even without an initial physical meeting. We leverage technology to meet the needs of our clients, by providing dynamic, client-focused representation in Family Law matters (i.e., Alimony and Spousal Support, Child Support, Child Custody, Domestic Violence, Criminal Charges, and Municipal Court summons, Real-Estate ventures, and Wills, Trusts & Estates). We understand and believe that each client is different, with distinctive needs and goals, and as such, unique strategies must be crafted for each case in order to favorably settle them for our clients.
Our lawyers are prepared to protect your rights and are ready to arrange convenient, virtual meetings via Skype, WhatsApp video, FaceTime, Zoom, Google Hangout, Clio Connect or Legaler to discuss how we can best support you and meet your legal needs.
How Do I Schedule a Virtual Legal Consultation with a Bronzino Law Firm Attorney?
From the comfort of your home or office and with the convenience of your smartphone, laptop or tablet, you can arrange to speak with a lawyer from The Bronzino Law Firm, LLC, to answer your legal questions or issues. If you would like to speak with an attorney about your case in a free and confidential consultation today, you can: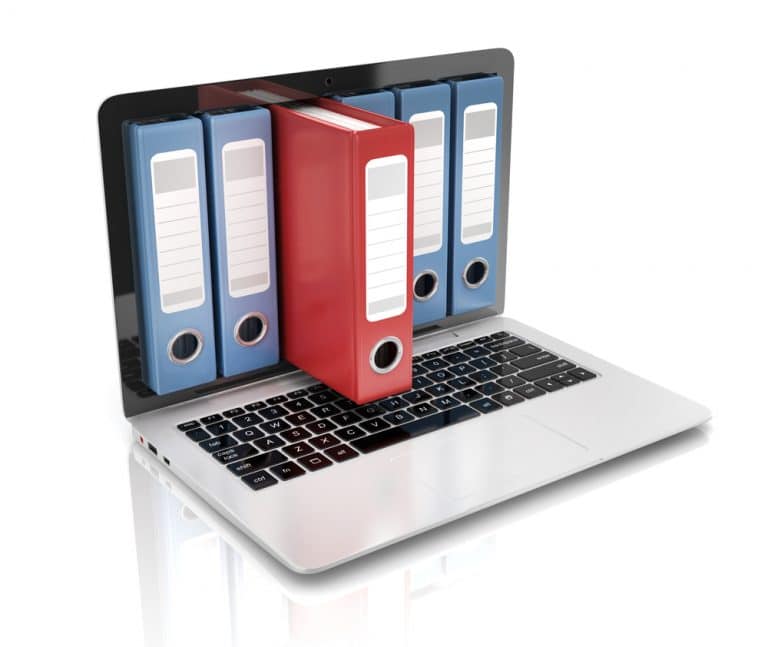 1) Contact us online or
2) Call our Brick or Sea Girt offices at (732) 812-3102 or
3) Direct Message (DM) us over Twitter or Facebook or Linkedin
To schedule a call and free 20-minute virtual consultation/meet up to discuss your family law needs. During the consultation feel free to ask questions, as we will discuss the best plan to protect your rights and future going forward.
We believe in keeping our clients informed and involved in the legal process and are prepared to use various technologies in order to do so. By having up-to-date and detailed information about your case, you can make the best possible decisions for your family's future.
CONTACT A BRICK, NJ FAMILY LAW LAWYER
Serving Families across Monmouth County and Ocean County towns including Neptune, Manasquan, Point Pleasant, Toms River, Brick, Asbury Park, Wall, and more
Across all areas of Family Law, our lawyers can answer your questions today. Our attention to detail and priority to the attorney-client relationship often leads to outcomes that are both beneficial and personalized to the individual needs and concerns of our clients and their families. Our experienced attorneys work to resolve legal conflicts outside of the courtroom when possible, but will never hesitate to aggressively litigate and defend our clients' legal rights when necessary.
Call our Brick or Sea Girt Bronzino Law, LLC office at (732) 812-3102  for a free and confidential virtual consultation today to discuss your unique needs, concerns, or situation when it comes to any kind of family law matter.