Gestational vs Traditional Surrogacy
Our Monmouth and Ocean County Family Lawyers discuss Gestational Surrogacy
The call to become a parent is strong for many. Due to many circumstances and personal choices, those seeking to have children align with different methods to do so. There is, of course, traditional pregnancy, or in vitro fertilization. For some, gestational surrogacy is the most fitting option as the means of starting a family. The following information will support those considering gestational surrogacy.
What is the difference between traditional and gestational surrogacy?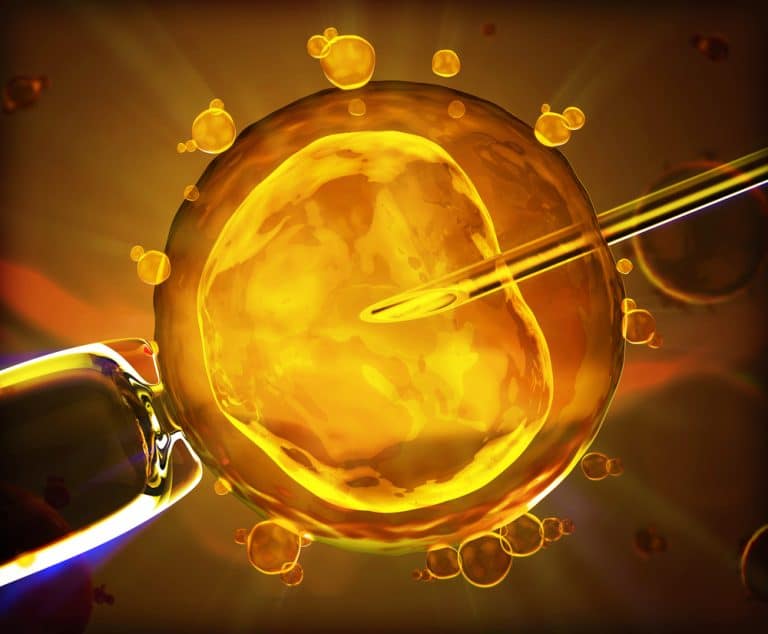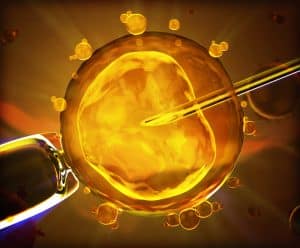 Traditional surrogacy uses the egg of the surrogate; as such, in traditional surrogacy, the surrogate is the child's biological mother. The surrogate is artificially inseminated with the sperm of the father and carries the baby to term. Because the surrogate is the child's mother, there are more legal complications related to this process and more cases of the surrogate reneging on agreements with the adoptive parent(s), which are often not legally enforced.
Gestational surrogacy uses the egg of the adoptive mother, or of a donor. This egg is fertilized by the father's sperm and then implanted in the surrogate's uterus. Because the intended mother is biologically the child's mother and only does not bring the baby to term in utero, gestational surrogacy is a more popular option among prospective parents.
Is there New Jersey law regarding gestational surrogacy?
Different states have different laws regarding surrogacy and reproductive rights and legal enforcement; there is no federal standard. New Jersey Law only applies to gestational surrogacy agreements. These agreements, drawn up by a reproductive rights lawyer, legalize the decision between intended parents and the surrogate to come together to bring a baby into the world and provide legally binding details on the arrangement. A legally binding agreement is important because studies show that gestational surrogacy leads to a higher rate of preterm births and multiple birth scenarios than traditional pregnancy. Such agreement details overview how ultrasounds and other medical appointments and the birth itself will be handled, including whether the intended parents will be invited to be present; what will happen in the case that there are multiple births; and what agreements are in place in the case of pregnancy developments that elevate risks, such as multiple babies or chromosomal disorders.
The National Centers for Disease Control and Prevention reported that one in every fifty pregnancies involved a gestational surrogate as an assisted birth form in 2016. Over a 14-year period at the beginning of the 21st century, there were 18,400 births from gestational surrogacy, and a whopping half of those were multiple births – twins, triplets, or higher.
Financial considerations of gestational surrogacy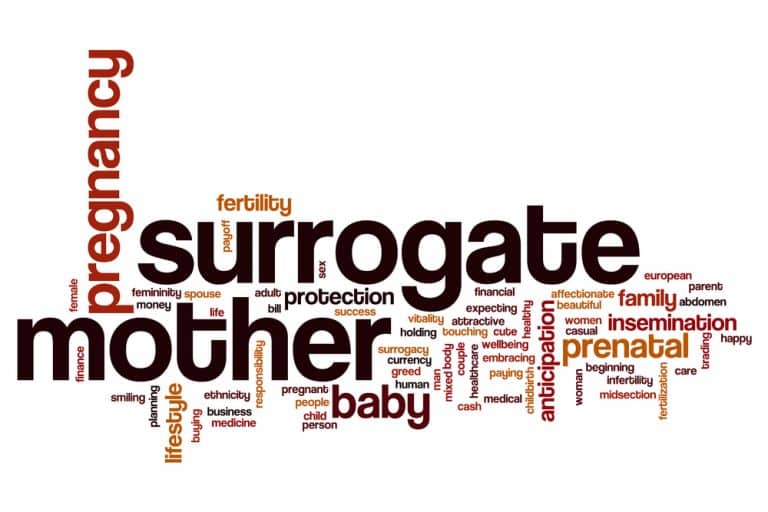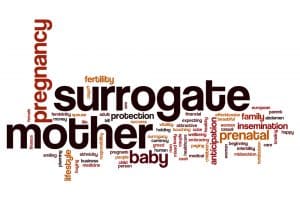 In addition to considerations regarding gestation and the birth itself, any couple considering using a gestational surrogate must be prepared to address the financial and emotional effects of the process. Gestational surrogacy is not a cheap undertaking. The cost of the surrogacy process is generally around $100,000. This includes payment to the surrogate herself, as well as medical and legal costs. Any prospective parents will also consider the long-term needs of the child and family and take into account the cost of raising a child and savings necessary for college and other long-term goals.
Emotional considerations of gestational surrogacy
Like any serious decision, there are emotional byproducts of a life-changing move, and in order to make an informed choice, one must take emotional impact into account. The process leading up to deciding on a gestational surrogate often includes a roller coaster of fertility issues, failed attempts at getting pregnant, or miscarriage. In order to address the past journey that has led to a decision to use a surrogate, in addition to the present concerns and fears that are natural in the period before a new child is born, it is important to seek support in the form of a facilitated group or a therapist.
Having a reproductive lawyer is an essential element of ensuring that you're adequately prepared to move forward with this life-changing decision, and can have a profound effect on your emotional stability throughout the process. They will help you ensure that the surrogate you choose is physically, emotionally, and legally prepared to enter into this binding agreement.
Family Law Attorneys serving parents in Brick and across Monmouth and Ocean County
At Peter J. Bronzino, our skilled legal team of reproductive attorneys is here to support families across Toms River, Wall, Point Pleasant, Brick, and all of Eastern New Jersey in their decision to involve a gestational surrogate in their journey of family hood. Our unique approach is focused on ensuring that both the family and the gestational surrogate have all of the information and support they need to move forward in this partnership empowered and prepared.
For a confidential assessment of your surrogacy plans, please fill out the online form or through our Brick offices at (732) 812-3102.