Domestic Violence and COVID-19 Attorneys Monmouth and Ocean County NJ
At the height of the first surge of Covid-19 in April, the New York Times reported that the rate of domestic violence around the world was rising, triggered by economic stress and increased isolation.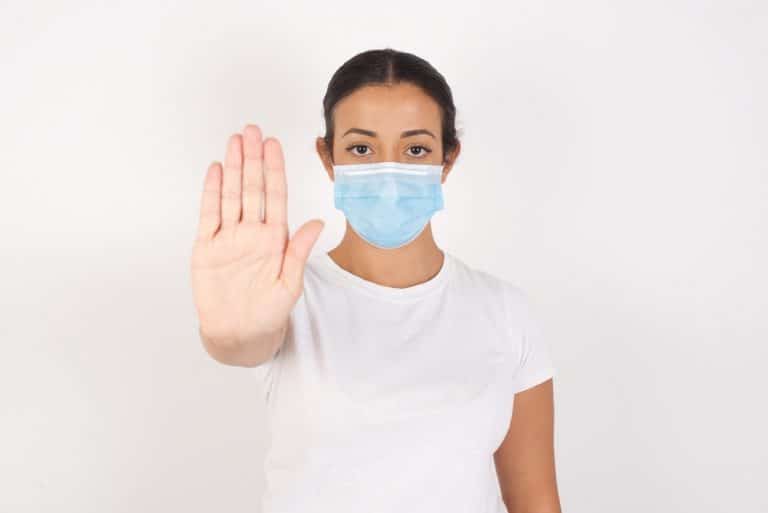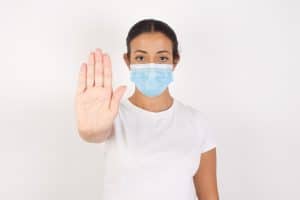 In a pandemic, the facets of domestic abuse are the same as at any other time: the perpetrator enforces isolation from family and friends, practices constant surveillance, dictates increasingly impossible standards of acceptable behavior, and limits access to necessities like food and clothing.
Lockdowns during the pandemic feed into these controlling behaviors because surveillance and control are easier to do in close quarters. In the pandemic, victims of domestic violence may have increasingly found that access to help in the form of friends and family, or the police and the courts, was reduced or completely cut off.
Two investigators were concerned that the same thing might be happening in New Jersey. They researched how such factors as home confinement and court closures have impacted domestic violence rates in this state.
They found that victims have faced intensified difficulties over the past several months. When they studied arrest data from the Newark Department of Public Safety and restraining data provided by the New Jersey Superior Court, they discovered that:
Calls to police about domestic violence dropped statewide right after the lockdown began. Experts believe the sudden drop in police calls was a key sign that unreported domestic violence was rising. Victims may not have had enough privacy to call for help, did not know how to access help because of court closures, or had difficulty leaving home or knowing whether shelters were open.
Arrests began to increase in late March of this year through July 2020. The Newark Department of Public Safety, in its own analysis, reported 188 domestic violence incidents from the end of March through April, an 18% increase over the same period in 2019.
There was a relatively low number of applications statewide for temporary restraining orders (TROs) in March and April. At that time, most TROs were issued by the police, and very few were issued by the courts because courts were closed. Victims may not have known where to go or were reluctant or unable to go to their local police station. As courts reopened, the number of TRO requests rapidly increased. Compared to pre-March levels, total TRO requests rose sharply from late July to mid-September.
These findings are a serious wake-up call.
Domestic Violence Usually Gets Worse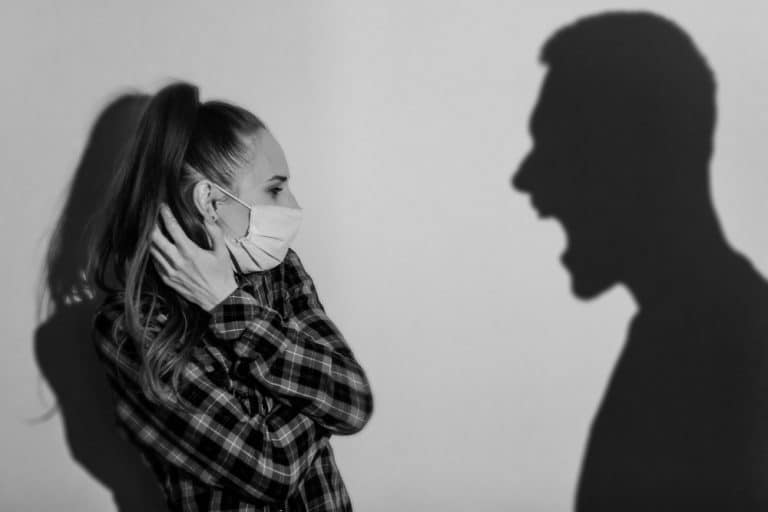 With the pandemic rising and continuing into the winter, families face heightened stress in possible renewed lockdown measures.
There is help available. You can get a restraining order even when courts are closed. Victims also need to know that shelters and agencies are open, even if they're working within the constraints of social distancing.
Call us today with your Domestic Violence related issues in NJ
Do you, or someone you love and care about, need help with domestic violence but aren't sure how to access help?
This link will provide you with the NJ Domestic Violence Hotline
You can also talk with one of our attorneys, by video conference or phone call, to learn about the legal options you have that will help you be safe. These include filing for a TRO, filing for child support or spousal support for the abused partner, emergency custody of children, and how to file for divorce.
Please call Bronzino Law today at (732) 812-3102. Please know that EVERYTHING you discuss with your attorney is COMPLETELY confidential.