Supplemental Child Support and High-Asset Divorce Attorneys Monmouth County NJ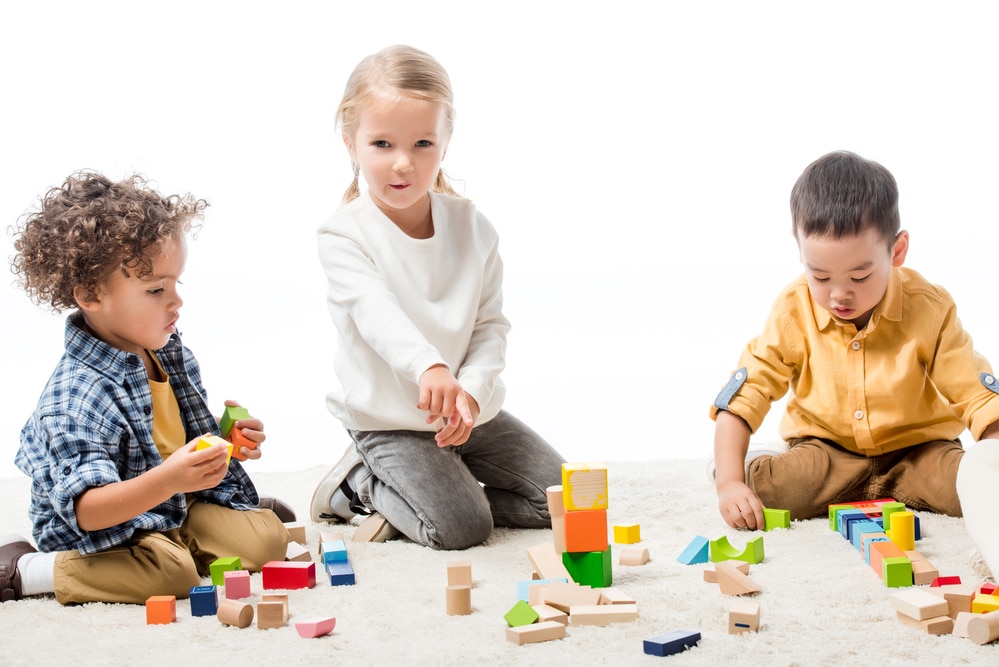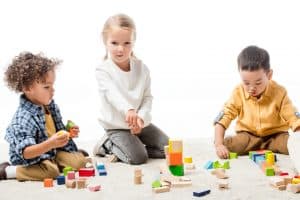 In New Jersey when a high-net-worth couple decides to divorce or dissolve their civil union, if there are children involved, it is critical to determine child custody and the amount of child support essential to provide for the appropriate care. Since this is based on the financial resources of each party, it may initially seem overwhelming when one has to consider dividing marital assets, complex property division, dividing retirement assets, dividing marital debt, and dividing businesses. As the most vulnerable party in these circumstances, children should never be the financial victims of their parents. Using financial experts can determine each parent's ability to pay support, as well as the current and future needs of the children, and help ensure that through equitable asset distribution those needs and the lifestyle they enjoyed to some degree during the marriage, are met.
At the Bronzino Law Firm, LLC, we have extensive experience working with clients across Ocean and Monmouth County to fairly and effectively resolve even the most complex of divorces, including high-conflict custody matters, and high-net-worth divorces involving complex assets such as properties, businesses, investment portfolios, and more.
Call our Sea Girt office or our Brick office today at (732) 812-3102 to discuss your divorce and any concerns you may have regarding the full disclosure and fair division of your marriage's assets in a free and confidential consultation with our legal team.
Spousal Support and Hidden Divorce Asset Discovery in Jackson, NJ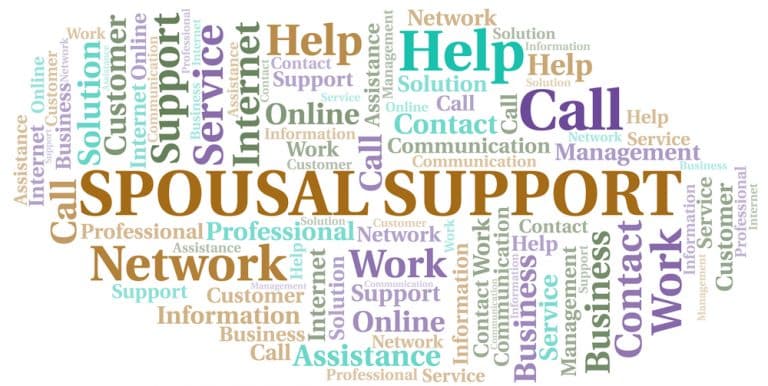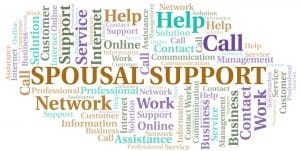 As with many aspects of a divorce, having an experienced and thorough divorce lawyer on your side can help you to ensure that your divorce is resolved in the fairest, financially protected, and efficient manner possible.
Hidden or inaccurate finances can not only affect a divorce's equitable distribution agreement, but they can also affect other financial considerations such as child support and alimony or spousal support.
When it comes to one spouse or the other hiding assets from the divorce equitable distribution process, whether purposely or by mistake, there are a number of different things that your attorney and their financial experts can do in order to ensure that any marriage's financial situation is fully understood and that all marital assets are fairly divided between the parties.
How does Ocean County Determine Child Support in High-Income Cases?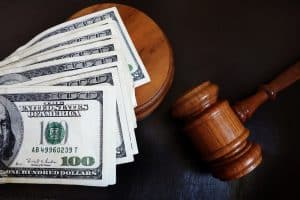 NJ Courts recognize that high-income families present unique issues. Basic NJ child support guidelines apply to parents with combined annual net incomes of up to $187,200 per year. According to N.J.S.A. 2A:34-23, when income exceeds this amount, the court can award supplementary awards based on the excess income.
Using various relevant factors such as predictable and recurring expenses, detailed financial disclosures, Case Information Statements, and a qualitative assessment of what is in the best interest of the child, the courts can use their discretion and make adjustments based on the amount of time a child spends with each parent and award the maximum basic support amount.
The court can then determine an additional discretionary amount after considering all relevant factors (i.e., daycare, private school tuition, tutoring, vacations, medical expenses, art/music lessons, and sports, medical expenses, transportation, home renovations/upgrades, etc).
Contact a Brick High-Asset Divorce Attorney Today
Our Brick high-asset and equitable distribution attorneys will help you through the technical and sensitive legal process and support you in creating a financial strategy designed to meet your family's goals and needs.
By consulting with qualified and trusted financial experts, we help to properly evaluate complex marital assets, investments, accounts, and debts, thus helping us to draft a settlement which protects our clients' rights and future.
To get in touch with Peter Bronzino and our legal team today in a free and confidential consultation. Please contact us online, or through either our Brick or Sea Girt, NJ offices at (732) 812-3102.