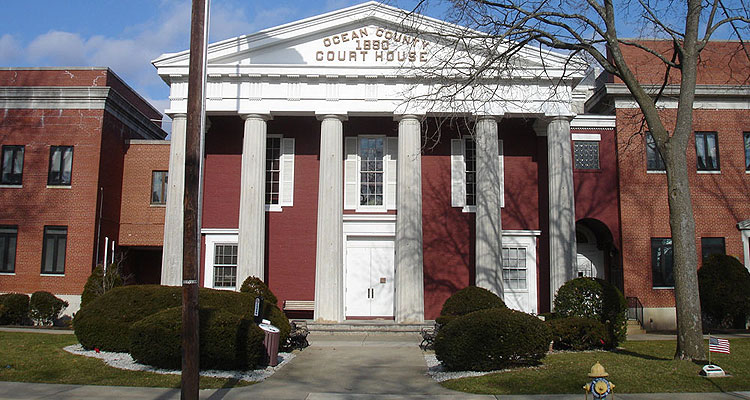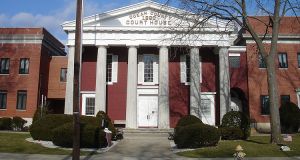 The New Jersey Child Support Probation Division is a part of New Jersey's Department of Human Services. It is designed to act as a third party which monitors, records, and enforces child support payments.
During a divorce involving parents of children, one critical part of your divorce settlement agreement will be that of child support. While the amount of child support the obligor will be expected to pay is determined using a strict set of guidelines found here, one important aspect of your child support settlement you will have to decide is exactly how those payments are made.
Unless you and your Ocean County child support attorney negotiate otherwise, the default method of child support payment will be through the Probation Division via wage garnishment, so it is important that you understand exactly what this means, and the advantages and disadvantages such an arrangement can have for both the parent who is making child support payments, as well as the parent who is receiving those payments.
The Advantages of Using the Child Support Probation Division
There are several main benefits towards arranging for child support payments to be made and received through the probation division. However, it is important to keep in mind that you can also choose whether those payments will be made directly, or through wage garnishment.
Payment Record – Part of the Probation Division's responsibility is to keep accurate records of all child support payments made and received. Should a dispute arise between two divorced parents regarding whether or not child support payments were made, or made in full, the Probation Division can supply records which most often will quickly resolve the dispute.
Boundary Between the Parties – Sometimes divorces end in highly strained or difficult relationships between the parents. Rather than having to meet with your former spouse, or worse use your children to ferry payments, the Probation Division can act as a buffer between the parties and greatly limit the necessity for contact between the parents.
Payment Enforcement – The Probation Division has the authority to take a number of different actions towards enforcing regular and full child support payments. Rather than having to file a time-consuming and often expensive petition with the courts in order to compel support payments to be made, the Probation Division will automatically take actions such as seizing tax refunds, suspending passport and driver's license renewals, issuing an arrest warrant, and garnishing wages from the obligor's paycheck in order to enforce child support payment.
As you can see, there are certainly advantages for both parties to arranging for child support payments to be made through the Probation Division. However, as the default method is via wage garnishment, should you wish instead to make direct payments to the Probation Division, you and your Ocean County child support attorney will need to negotiate for such an arrangement.
The Disadvantages of Using the Probation Division
Of course, there are also disadvantages to such an arrangement, for both parties.
Lost Privacy – If child support payments are made via wage garnishment, than the obligor's employer will be aware of the fact that they are paying child support, how much they are paying, and if there is any arrears component to those payments. While employers are prohibited from firing employees because of wage garnishment, there is certainly a deal of lost privacy in such a scenario.
Loss of Control – As the Probation Division handles thousands of payments every week, there is certainly a delay between the time when payments are made, and when that payment is actually received. Those delays can be unpredictable, and often uncontrollable, so if you are reliant on extremely timely payments, you may wish to consider direct payment instead.
Dealing with a Large Organization – None of us likes to be put on hold, and then speak with a perfect stranger who knows nothing about our situation, especially when that person may not really care about our specific needs and concerns. Unfortunately that is the reality when it comes to dealing with any large organization, and the Probation Division is no different.
Negotiating for the Ocean County Child Support Settlement that Works for You
As you can see, there is a great deal to consider when it comes to deciding exactly how you want to pay or receive a child support component. For a better understanding of what exactly may work for you, and whether or not such an arrangement is feasible, it is highly recommended that you speak with an experienced Ocean County child support attorney.
At Bronzino Law Firm, we have extensive experience helping clients across Toms River, Point Pleasant, Spring Lake, Brick, and the greater Ocean County area with all manner of child support issues, including payment methods and modifications after the initial judgement.
The smaller size of our firm allows us to develop attentive and personal relationships with our clients, while charging fair and reasonable rates for our services. Attorney Peter J. Bronzino believes that by keeping his clients informed and involved throughout the legal process, we can better understand their exact needs and concerns, and work towards a resolution that best takes them into account.
To speak with our firm today in a free and confidential consultation regarding your divorce or any family law issue like child support, child custody, and alimony, please contact us online, or through our Brick, NJ office at (732) 812-3102.