Understanding Retroactive Child Support Law in New Jersey
Providing Child Support Is Crucial in Ensuring the Well-Being and Development of a Child, Especially for Single Custodial Parents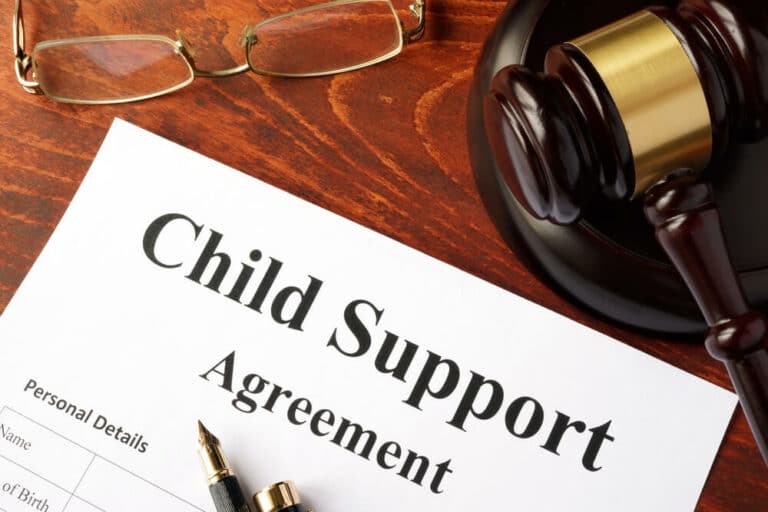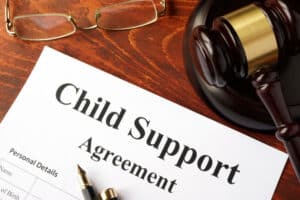 With all the diverse parenting styles, approaches to education, fierce debates on child discipline, and more, there are few universal perspectives held by parents in our society. However, if you were pressed to identify one perspective that most parents could agree on, the fact that raising a child isn't cheap would be a safe contender.
Even more difficult than financially supporting a child or multiple children amidst rising costs of living, inflation, and stagnant wages, is doing so as a single parent. Child support from a non-custodial parent to support the living expenses of a child is critical to many children's health, nutrition, safety, and social, cultural, and educational development.
For those single, custodial parents who are financially able to meet the needs of their child in all the aforementioned ways without child support, a widely-held societal value still remains—that parents have a moral obligation to financially support the children they bring into this world.
Retroactive Child Support Limitations and Exceptions in New Jersey
In New Jersey, child support may be agreed upon mutually between a custodial and non-custodial parent in a divorce decree if the parents were married or a custody and child support agreement if the parents were not married. In some instances, parents are unable or unwilling to agree on child support, and a custodial parent may petition the court to order the non-custodial parent to pay child support.
Any of these arrangements can be breached or violated by a non-custodial parent failing to make required child support payments. When a court enforces the payment of these missed or late payments, it is known as "back pay." But what happens when a custodial parent does not receive child support when they would have been legally entitled to support from the non-custodial parent, but no court order or formal agreement was in place? Can the custodial parent collect such payments retroactively?
The short answer is: only in very limited circumstances. Generally speaking, if there was no order or agreement in place and the custodial parent never petitioned for child support, then the non-custodial parent will not be liable for retroactive child support. However, if a motion for child support was filed and pending, then the custodial parent may be awarded retroactive child support within certain limitations.
What Does New Jersey Law Say On Retroactive Child Support?
New Jersey's Anti-Retroactivity Statute, N.J.S.A. 2A:17-56.23a, makes it clear that child support cannot be retroactively applied to a date previous to the commencement of divorce or child support case. The only time child support can be applied retroactively is to the date a motion for child support was filed.
If the custodial parent delayed in filing for support or if the parents had an informal agreement in which the non-custodial parent was paying inconsistent amounts of child support or less than what the custodial parent may have been legally entitled to, retroactive child support will not apply.
In the precedent-setting case, Kakstys vs. Stevens, the Superior Court of New Jersey was presented with the question of whether child support obligations could be retroactively established back to the date a divorce decree was filed or only as early as the child support motion itself was filed.
The court ruled that if child support was explicitly requested in writing when a divorce complaint was filed, then a court may determine the child support obligation to begin retroactively on the date the divorce complaint was filed. The court found that this did not violate New Jersey's Anti-Retroactivity Statute.
Financial Hardships Due to Lack of Child Support Payments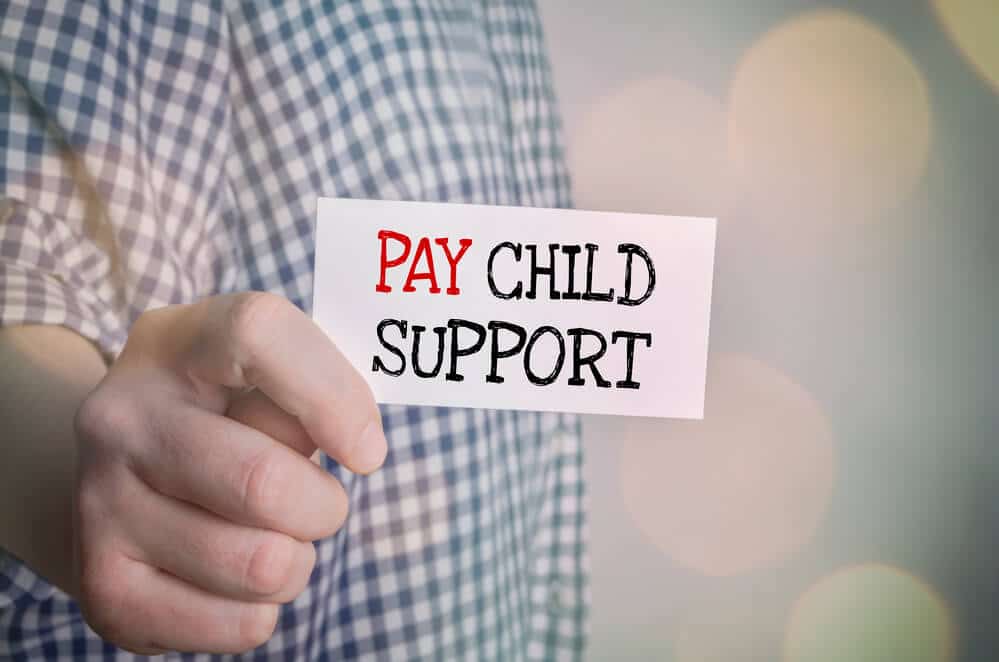 Every custodial parent knows that raising a child involves numerous anticipated and unanticipated expenses. Even when a non-custodial parent is paying child support consistent with the State's guidelines, it is not uncommon for a custodial parent to cover a majority of the child's actual expenses. For some parents, particularly those living close to or below the poverty line, a lack of needed child support can lead to food and housing insecurity, making the child vulnerable to homelessness.
While not every situation may be quite that extreme, managing the financial support of a child without any child support payments can lead many custodial parents into debt or other financial hardship, which is also harmful to the child and their opportunities.
Retroactive support can help lessen the last impact of those challenges, improving the custodial parent's financial situation in at least some part to make up for the child support they should have received in the past.
Talk to Our Child Support Attorneys to Explore Your Options for Retroactive Payment in Ocean County, New Jersey
Whether you seek retroactive child support or defend against this obligation, you do not want to navigate the legal system and complexities of this area of law alone. Our team of experienced custody, support, and family law attorneys at The Bronzino Law Firm is extremely knowledgeable about the proper application of retroactive child support in New Jersey. We will work diligently to protect your financial interests and child. If you are dealing with a retroactive child support issue in Brick, Rumson, Red Bank, Wall, Eatontown, Point Pleasant, Barnegat, and elsewhere in Ocean and Monmouth County, please contact us today at (732) 812-3102 or complete our online form to receive a free consultation and review of your case.