Bitcoin Assets and Divorce Attorney Monmouth and Ocean County NJ
As times change and technological advances seem to arise almost daily, the equitable distribution of assets during a divorce is more challenging than ever.
Cryptocurrency such as Bitcoin can be tough to trace when one suspects that a spouse or partner is hiding their true financial worth by using this unregulated monetary system.  Here at the Law Offices of Peter Bronzino, we know how complicated the process can be.  Read on to see the warning signs if your spouse uses Bitcoin to hide assets and how we can help you reach a fair settlement.
What are Bitcoins?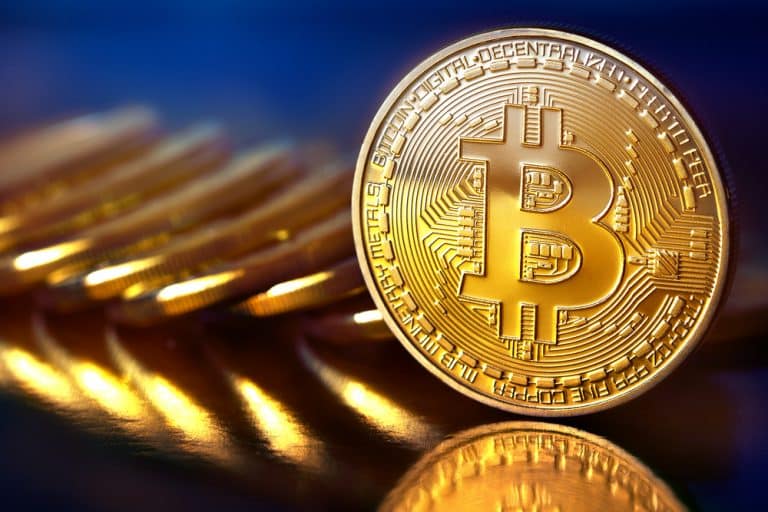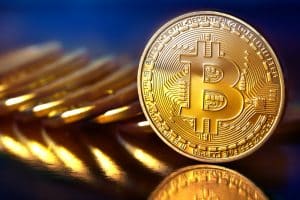 Bitcoin is a worldwide digital currency developed back in 2009, which has seen an increase in almost mainstream popularity over the past year or so. The Bitcoin exchange is completely decentralized, meaning there are no attachments to banks or governments.
There is no compelling reason to give names when managing in Bitcoins; all required are the person's wallet IDs. It is additionally a lot simpler to move Bitcoins out of the country, making them significantly harder to find. This anonymity, the lack of paper trail that would typically be found through conventional transactions, and the current lack of regulation is why divorce attorneys are concerned that these transactions could provide new opportunities for a divorcing spouse to be disingenuous regarding their assets. The following tips can help you and your attorney discover any virtual money your spouse has not disclosed.
Bank and credit card records show a transaction with a cryptocurrency exchange.
Certain online sites work as the section point for many people keen on acquiring or exchanging Bitcoin and other advanced monetary forms. Trades include Coinbase, Binance, Etoro, Coinswitch, Luno, and PaxForex. All it can take is one exchange in "typical dollars and pennies" to enter this new Bitcoin universe, where untold computerized cash can be acquired. So in the event that you see any crypto action, anyway slight, it is deserving of further examination — particularly if your partner excluded it from the Case Information Statement. Each crypto wallet (where computerized money is kept) accompanies a one of a kind "key" that would then be able to be followed to show all exchanges related to the wallet.
History of large Amazon Purchases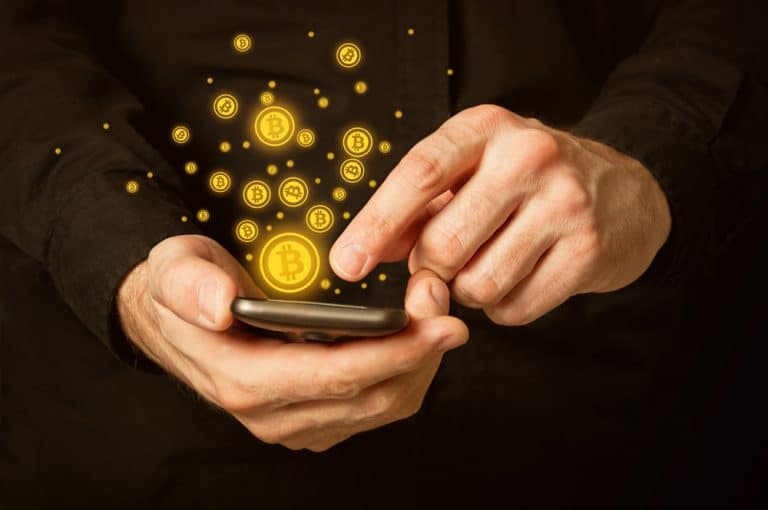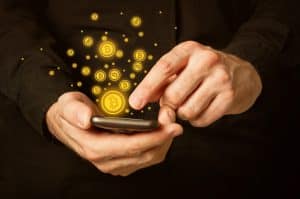 Some crypto companies allow trades that permit clients to obtain a computerized wallet with restricted proof of identity required (sometimes just an email address.) To hide their holdings, some spouses, rather than buy more Bitcoin and put it in their wallet directly, interface with a Bitcoin client in one of the numerous client gatherings who is happy to receive merchandise that will be paid in Bitcoin to the purchaser. It goes like this:  Person A, who wants to keep their Bitcoin transactions under wraps, buys several large items for Person B.  Person B then deposits Bitcoin into their online wallet, and the transaction is practically invisible. Check Amazon, eBay, and other online vendors. Has your companion made unordinary or huge purchases of items that have never been brought to your home? Are there names and addresses in your Amazon account dispatching list that you don't recognize?  Should you not have access to those accounts, your lawyer can request it during divorce disclosure.
The presence of crypto exchange apps or digital wallet apps in your App store account.
It is likely your spouse has a crypto banking app on their phone. If you share the same phone account, you may be able to access the history of all apps downloaded to any phone on your plan. If you cannot obtain this information on your own, your attorney can add to this to items to be produced during discovery.
Bank accounts show large singular cash withdrawals or a pattern of smaller withdrawals of similar size.
This kind of pattern warrants further investigation. What was the money used for? Trading cash for Bitcoins is one possibility, but there are many more. Transferring cash to a Paypal account is another red flag. What was the purpose of this transfer, and to whom is the money going?
Secretive behavior with account statements.
Has your partner become secretive about financial statements?  Maybe the password for your online banking has been changed, and your spouse shrugs it off as some technological glitch, promising to contact the bank later that day. Call your bank and credit card company to request copies be sent directly to you for all joint accounts. Let your attorney know as soon as possible so that steps can be taken to make your spouse produce the paperwork for all joint accounts.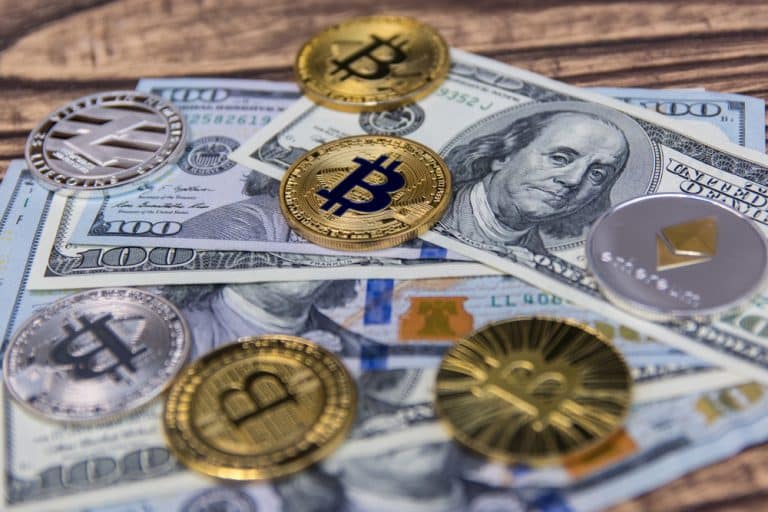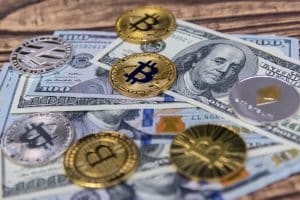 The New Jersey Law Journal recently tackled the issue of the impact of Bitcoin and cryptocurrency on divorce. Although Bitcoin is largely anonymous and difficult to trace, it is traceable when it enters digital space. For example, if it can be proven that large amounts of money have been transferred through currency exchange, your attorney or a financial forensic analyst can support your accusation. A good divorce lawyer will be able to advise you on the best approach to proving the existence of assets in Bitcoins. Although digital currencies may be harder to value than traditional assets such as stocks, shares, and property, this does not prevent the court from determining a fair evaluation.
Retain a Wall Township Divorce Lawyer Today
At Bronzino Law Firm, our attorneys have extensive experience helping clients across the Jersey Shore in Point Pleasant, Toms River, Jackson, Wall, Sea Girt, and Brick favorably and effectively divide marital assets divorce or mediation process.
To schedule a consultation with a member of our firm today regarding your asset doubts, please visit our online form or call us at  (732) 812-3102 to learn more about your options.