Discuss Divorce Home Marital Issues with a Brick and Sea Girt Family Lawyer
Read on to explore some potential benefits and pitfalls of leaving the marital home before divorce proceedings are complete.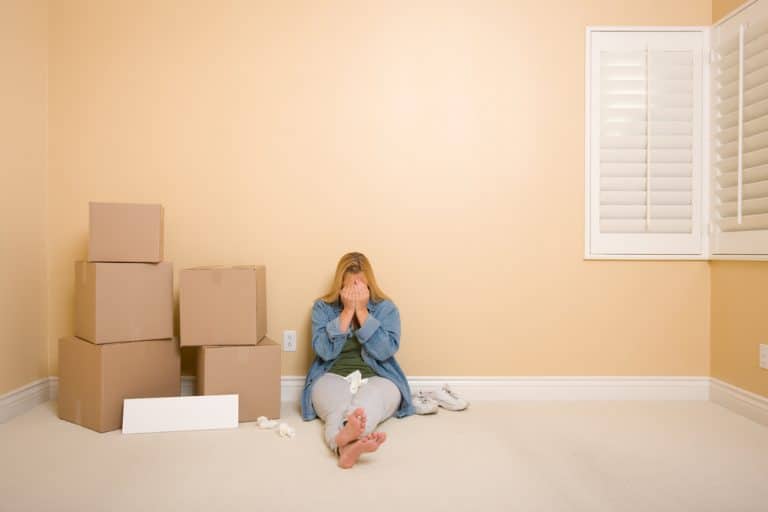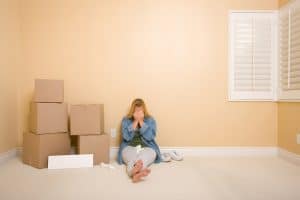 The decision to separate from a spouse and the process of divorce is emotionally, physically, and financially trying time. There are many aspects of the division of a marital home that are simultaneously being considered, including how to split shared assets and how to split custody with any children of the couple. If the conflict between the couple is high, a person may consider moving out of the marital home to create a physical and energetic space. Is this a good idea, or could it have negative consequences for the outcome of your divorce? Read on to explore some potential benefits and pitfalls of leaving the marital home before divorce proceedings are complete.
The benefit: space
When going through a separation that is not amicable, it may be in the best interest of all involved to create space. Because this could have implications for the outcome of the divorce, it is important to consider whether such self-care practices as exercise, meditation, or therapy could help support an inner state of calm before moving out of the marital home.
Pitfalls of moving out of the marital home
Unless it is absolutely necessary or a 100 percent amicable separation, most will coach someone going through a divorce to continue living at the marital home. Here's why.
Shared assets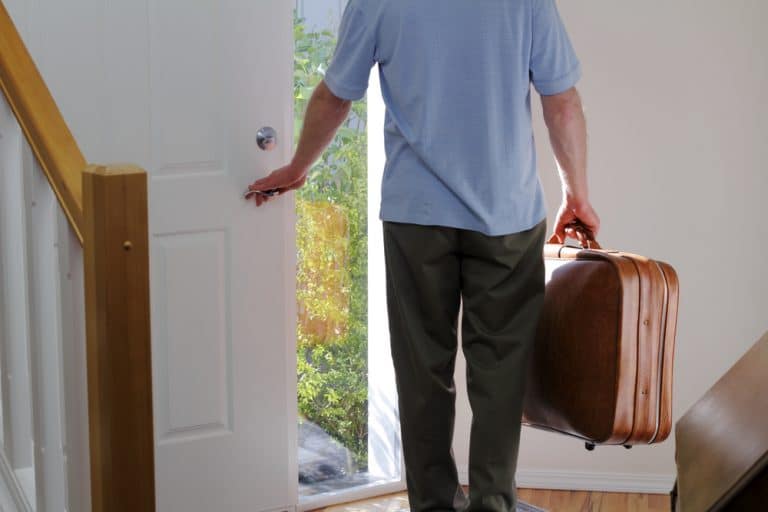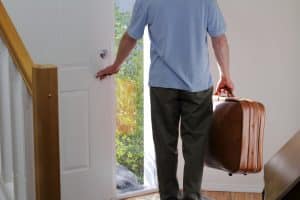 In New Jersey, when a spouse leaves the marital home before a divorce is finalized, the other spouse may file a motion in court to temporarily take sole possession of the marital home. If this motion were accepted by the New Jersey Superior Court, the person who leaves the home would not be legally able to inhabit the home during the entirety of the divorce proceedings (and potentially after).
Financial implications
Of course, moving from one home to another while still legally, financially required to split the expenses of the marital home means more money spent. While marital expenses are still on the table, it is important to consider additional expenses that leaving the home would add.
Children affected
Naturally, when a divorce includes children, their wellbeing is the most important consideration in decision-making. The New Jersey Superior Court will always uphold as its first priority the best interest of involved children. As such, they may look at a spouse leaving the marital home during the divorce proceedings as a sign that the person is comfortable with being a non-custodial parent.
Ex's intentions and capacities
One would hope that, even in the absence of a completely amicable divorce, no ex would purposefully cause harm to shared assets in order to spite the other. However, there have been cases in which, for example, the spouse who stays in the marital home when the other moves out fails to maintain the home, lowering the property value when it comes time to sell.
Options to support the separation process
Whether or not you decide to move out of the marital home before the divorce is finalized, there are specific ways to navigate the shared time and space in service of supporting an amicable divorce.
Parenting Time Schedule
Even if you are living in the marital home during separation, if children are involved it is important to begin to shift into a routine that primes all parties for shared parenting. New Jersey courts include parenting time schedules in the custody proceedings, yet if you have already worked together as a family to develop a sustainable agreement, it will strengthen the bond necessary for successful co-parenting. It will also increase the chances of a favorable custody arrangement, even if you leave the marital home before the divorce is finalized.
Mediation
Many divorce attorneys recommend mediation as a way to identify obstacles to an amicable separation and, hopefully, resolve them, for a swift proceeding that saves time, money, and emotional wellbeing.
Self-Care
One only has so much resilience. At such a stressful time as divorce, it is important to make self-care a priority in service of all concerned. Lowering cortisol, or stress, levels in the body and building emotional resilience will make for a clearer mind and heart during the divorce, and set you up for your future. Hydrate, rest, exercise, meditate, and surround yourself with the community at this time.
Retain a Wall Township Divorce Lawyer Today to Help Navigate your Options
At Bronzino Law Firm, our divorce attorneys are experienced in guiding the divorce and custody proceedings of our clients across Point Pleasant, Brick, Wall, Sea Girt, Spring Lake, and the greater Ocean and Monmouth County Areas in all related matters.
Our direct approach handles communication with all involved parties and represents the best interests of our clients and their children for an amicable separation, so our clients can orient themselves toward their future.
To connect with an experienced member of our firm today regarding your divorce, please visit our online form or call us at  (732) 812-3102 to learn more about your options.