Understanding Prenuptial Agreements in Monmouth and Ocean County NJ
Read on to learn what a prenuptial agreement is, why it is used, and myths about prenups that may impact your premarital decisions.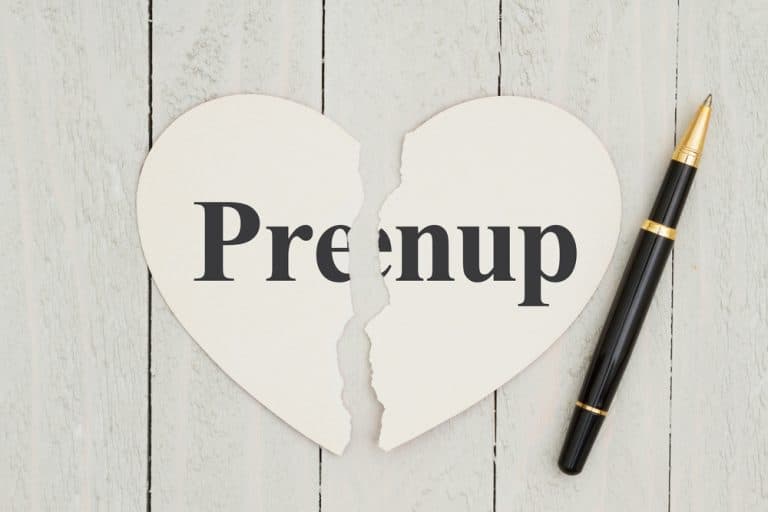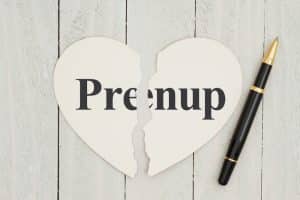 Prenuptial agreements have gotten a bad name in modern culture because it appears to be a death sentence for a marriage – before the marriage has even begun. This is not the case. A prenuptial agreement serves many purposes, and its use is not solely to ensure that, in the case of a separation, each party will walk away with pre-determined assets still in their possession.
What is a prenuptial agreement?
A prenuptial agreement, or 'prenup,' is a legal contract a couple enters into before joining together in marriage or civil union that provides them with certain controls in their marital legal rights, whether the marriage ends in death or divorce. New Jersey law sets certain legal precedents regarding the rights of a spouse in the case of separation by death or divorce, including division of assets, the right to seek alimony, and fair distribution of the estate of the spouse. A prenuptial agreement, however, can supersede those precedents
Prenups provide legal rights to couples regarding more than simply division of assets, however. Read on to learn some common myths about what a prenup is – and isn't, and the reality of prenuptial agreement.
Myths about prenups
Fact or Fiction? The existence of a prenuptial agreement means the marriage will end up failing
This is, of course, fiction. There are many reasons a prenuptial agreement is a wise contract into which to enter, and fearing for the worst is rarely one of them. According to Business Insider, there is no conclusive evidence that the presence of a prenup results in a higher divorce rate.
Fact or Fiction? Only people with lots of money enter into prenuptial agreements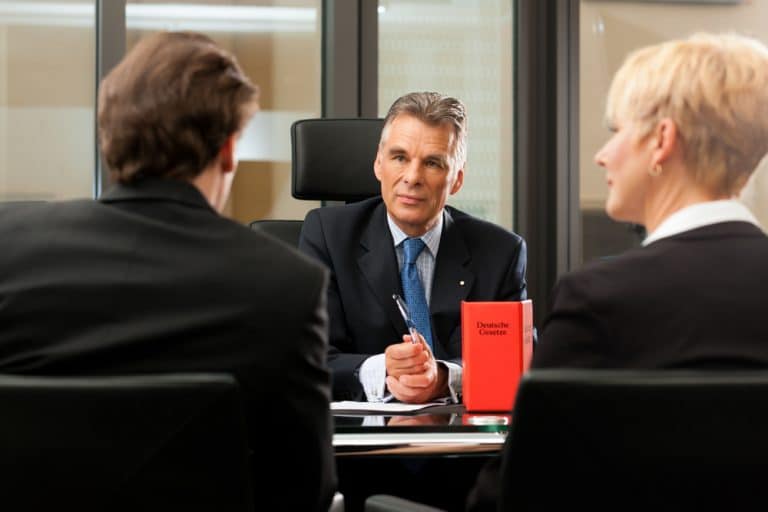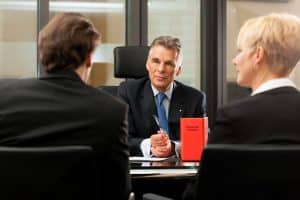 This, too, is fiction. Because the legal rights addressed in a prenup cover more than the division of assets, they are not all about big money. Prenups include legally-binding agreements from whether a spouse will be legally entitled to alimony payments in the case of a divorce to who will get the pets. They can outline how assets will be separated amongst any children and how shared debt will be handled. Because a marriage or civil union is a business partnership, a prenup acknowledges the many financial and non-financial assets to be considered in a partnership, and upon its termination.
Fact or Fiction? New Jersey prenups can include child custody arrangements in the case of divorce
This is false. The New Jersey Superior Court: Family Part holds children at the central consideration in all divorce and custody arrangements. Because the court uses this 'best interest of the child' standard, they must take into account the living situation each parent would offer the child at the time of the divorce, no sooner. The inclusion of a child custody arrangement in a prenuptial agreement would be invalidated by a judge.
Fact or Fiction: A prenup can be drawn up and signed without a lawyer in New Jersey.
This is factual. New Jersey law mandates that prenuptial agreements must be in writing and signed by both spouses, and included an attached statement of the assets addressed in the agreement. While New Jersey couples are encouraged to seek the support of an experienced family law attorney before submitting a prenuptial agreement to the State, it is not legally required. If one spouse hires an attorney and the other does not, a statement of acknowledgment and consent to not having an attorney must be filed as part of the prenuptial agreement. After the entry of a prenuptial agreement into law, it can only be amended or nullified with signatures from both spouses.
Fact or Fiction: If you decide later that you want legal right over your assets after you get married, you can simply sign a

post-nuptial

 agreement.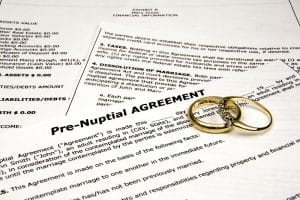 Easy there! It is not as easy to protect your assets after you get married as that. Any assets that you have accrued between your marriage and the time you decide to arrange a postnuptial agreement are considered marital assets, and as such, they are shared equally. The process of determining what assets will remain with whom will likely require the support of an attorney, and open communication and amiability between spouses.
Get in touch with a Wall Township Prenuptial Agreement and Family Law Attorney Today
At Bronzino Law Firm, our experienced attorneys support clients in Point Pleasant, Brick, Wall, Sea Girt, Spring Lake, and the greater Ocean and Monmouth County Areas in their marriage and family arrangements, including prenuptial agreements.
To schedule a consultation today with a member of our team regarding your prenuptial agreement, please fill out our online form or call us at  (732) 812-3102 to discuss more details about your case.