Divorce and Property Division Handled with Professional and Experienced Knowledge
Providing Professional Divorce Advice on How Property is Split in Ocean and Monmouth County Areas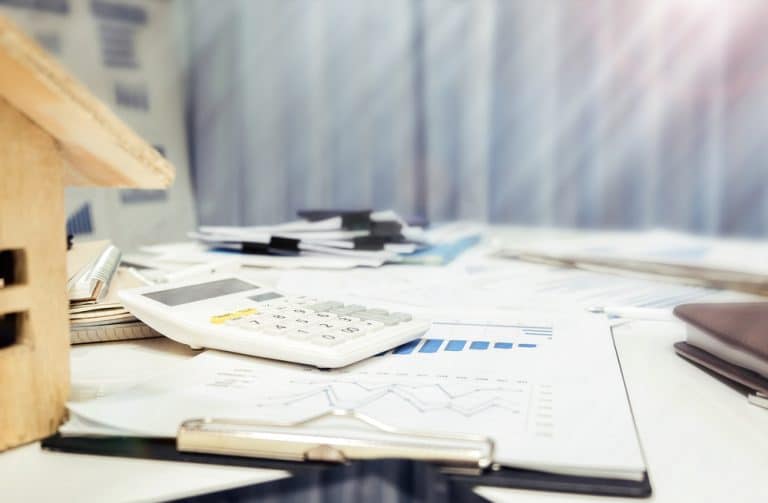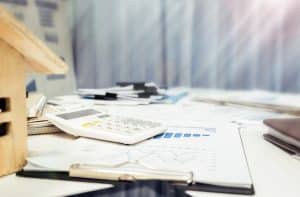 In late 2020, the Institute for Family Studies found that out of every 1,000 marriages that last one year, 14.9 ends in divorce. This statistic was seen as a promising one, as it marked a 50-year low in national divorce rates. However, though the numbers of divorces seem to be declining at a national level, divorce is still quite prevalent. When one or both spouses decide to file for divorce, they are setting up an extensive process to end the legal contract of marriage, which includes the division of marital assets. For each spouse to fairly receive the assets that are justly theirs, the support of a skilled and experienced team of family law attorneys is essential. A skilled divorce attorney knows how the division of property and marital assets is handled at the New Jersey Superior Court: Family Part level, where divorces and custody arrangements are heard. Read on to learn more about how New Jersey Superior Courts handle property division in a divorce.
Community Property Model vs. Equitable Distribution Model
Marital assets are divided according to one of two different models, depending on the state. Some states use the community property model, which evenly divides property and assets between spouses without exception. The community property model is a direct split. However, most states, including New Jersey, follow the equitable distribution model of dividing property and other assets. While the equitable distribution model offers a fair division of assets, it does not necessarily offer an even division of assets. The Superior Court: Family Part is responsible for handling New Jersey divorce and custody agreements and reviews various factors to determine how to most equitably divides assets. While the Superior Court judge is a fair representative of justice in the New Jersey court system, there are many ways to divide assets that require the judge's subjective determination in the review of the applicable factors. As such, you must have a skilled and experienced divorce attorney representing your rights and your claim to your fair share of the marital assets throughout the divorce process.
What is considered in the equitable splitting of marital assets?
Marital assets are those assets that were shared by the spouses. They could include the marital home, land, autos, savings, and investments, among other shared sites both parties own marital assets, and both have a claim to their shared value when the couple decides to split. Separate assets or properties, on the other hand, are not owned by both spouses. They include assets that one spouse owned before the marriage or a spouse obtained during the marriage from an inheritance or another gift. Inheritances received during the marriage are not shared unless they are invested in a joint venture, at which point the other spouse may have a claim to part. Again, these grey lines in the division of marital and separate properties and assets are why it is important to have the support of a skilled family law attorney during this nuanced process.
A judge will consider the itemized list of marital assets and take the following considerations into account when determining how to justly and equitably divide them:
Is there a standing legal prenuptial agreement that addresses the division of assets in the case of divorce?
What was the duration of the marriage?
What was the status quo, or the standard of living, experienced by the couple during the marriage? The judge will attempt to help each partner maintain that standard of living in divorce by dividing assets to support that or assigning payment of alimony by the breadwinning spouse.
How many assets did each partner bring into the marital home at the start of the marriage?
How many assets and financial contributions did each partner bring to the marital home throughout the marriage?
How was financial support established throughout the marriage for one partner to pursue education, a profession, or stay at home to raise a family? Did one partner provide financial support for the other's professional growth, or did one partner sacrifice their career to raise the family?
What is each spouse's state, physically and mentally? Do funds need to be legally set aside to provide support, such as a trust?
Is it necessary to set up a trust for any children of the marriage?
To ensure that your rights are upheld in a divorce, it is imperative that you seek the support of a qualified family law attorney.
Contact our Divorce Attorney for a confidential consultation
If you are navigating a divorce and want to ensure that you receive your fair share of the marital assets in the separation, we are here to support you.
Highly skilled divorce and family law attorney Peter Bronzino, Esq, has the knowledge and extensive experience to assist you with all manner of concerns amidst the divorce process, including the appropriate distributing of your assets. With local offices in Brick, NJ, we regularly assist clients throughout Monmouth and Ocean County areas, including Berkeley, Spring Lake, Toms River, Point Pleasant, Manchester, and Middletown.
To schedule a free and confidential consultation with our firm today regarding your family financial support issues, please send us a message or call (732) 812-3102 to speak to an attorney who can help.