Child Support and Private School Tuition Attorney Monmouth and Ocean County NJ
The family court system prefers child support agreements to be decided upon before going through court proceedings.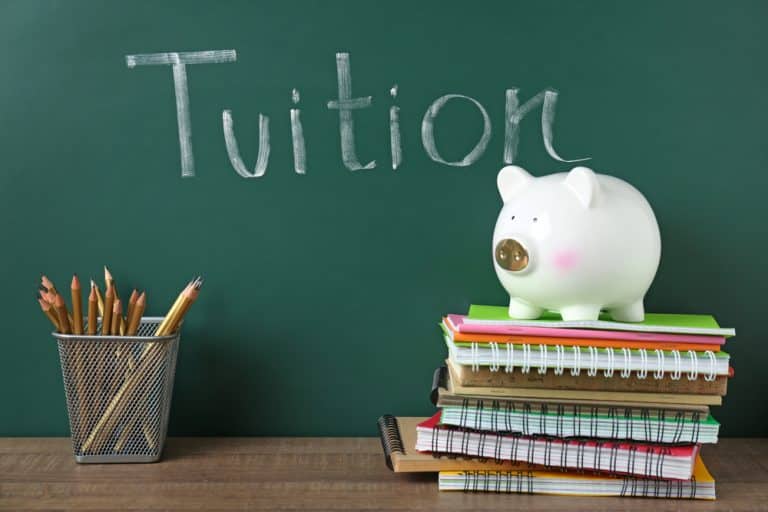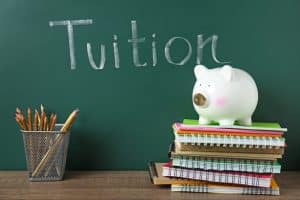 In New Jersey, child support orders consider the educational needs of a child. This can include primary and secondary school tuition at a private or religious school. The educational expenses of raising a child can vary widely depending on the financial resources of the family. New Jersey child support orders are designed to take this into account, which requires specific information about how much money goes into each child's schooling and annual expenses.  Any support allocated must be included in the support order.
The family court system prefers child support agreements to be decided upon before going through court proceedings.  Parents who can reach a decision or at least offer suggestions as to possible solutions are well-received. Oftentimes, the devil is in the details, and things such as private education cause conflict for many parents.
How to Determine Public or Private Expenses?
The family court system has some leeway in determining whether a child support order will cover public or private school expenses. As with other decisions, this one is based on the child's best interests and includes such factors as the quality of public schools in the area, the ability of parents to pay, and the educational history of the child to-date.
Here are some of the points taken into consideration by the family court:
Does the non-custodial parent have the ability to pay for the private school costs and for how long;
Was the child attending private school before the divorce;
If the school is religious, is attending the private school important to maintaining the parents' religious beliefs;
Are there any less expensive schools in the area that can meet the child's needs adequately;
What was the length of the marriage;
What are the incomes and debts of the parents;
Does the child have special needs that private school education can only meet;
Are there other children in the family who already attend private school?
Let´s take a look at some examples: Garner v.Garner.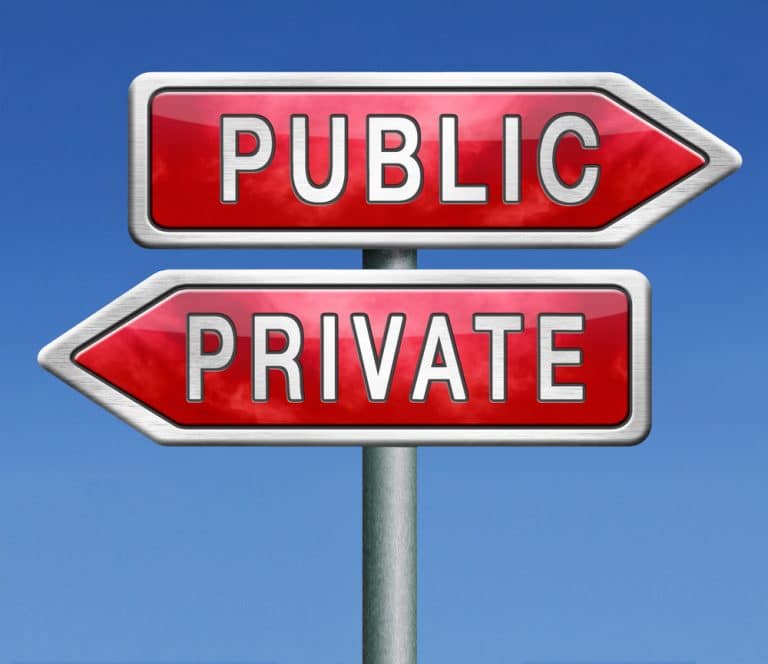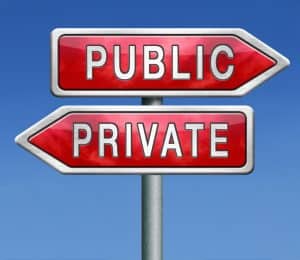 Let's look at a few specific examples frequently cited in family court: In Garner v. Garner, 973 S.W.2d 513, 15 (Mo. App. 1998), the ruling favored the parties' children attending a single-sex private school.
Specifically, the father contended that the trial court erred in including the private high school's cost on child support form because the mother had insufficient evidence to show that this was a necessary expense.
However, the mother testified that she had selected private education for the children, given that they would benefit academically from the structured atmosphere with fewer distractions associated with a single-sex private school.
It was also asserted that she anticipated that enrolling the children in this school and its corresponding athletic program would increase the children's future opportunities. There was additional testimony that the younger child would benefit emotionally from attending the same private school as the older child after having demonstrated negative behaviors and anxiety since the parents separated.
Also, the mother wanted her children to attend a private school to increase the children's chances of receiving scholarships for their post-secondary education due to its specialized athletic program and high academic standards.
Since there was sufficient evidence demonstrating the benefits of private education meeting the children's educational needs and athletic activities enhancing their well-being, the court ruled that father must financially contribute to the children's private school costs.
Shepard v. Shepard Case
In another example, Shepard v. Shepard, (47 S.W.3d 412 (Mo. App. S. D. 2001), the wife maintained that the trial court erred in the amount of child support it ordered because the husband failed to include private school for their daughter.
At trial, she testified that the child had always attended a private school and that "all of her friends are there." The father countered by asserting that he did not feel that it was in his daughter's best interest to continue at a private school because she needed to be more rounded—both academically and socially.
In its final judgment, the court noted that the child did not have any special educational needs that could not be met at the local public school. Being traumatized by leaving a school is not enough to force a father to pay high private school costs.
The court looked at numerous factors in rendering its decision, including the fact that the private school's cost per year, which was more than $6,000, was almost prohibitive for the husband to afford in light of his $2,684 per month gross income.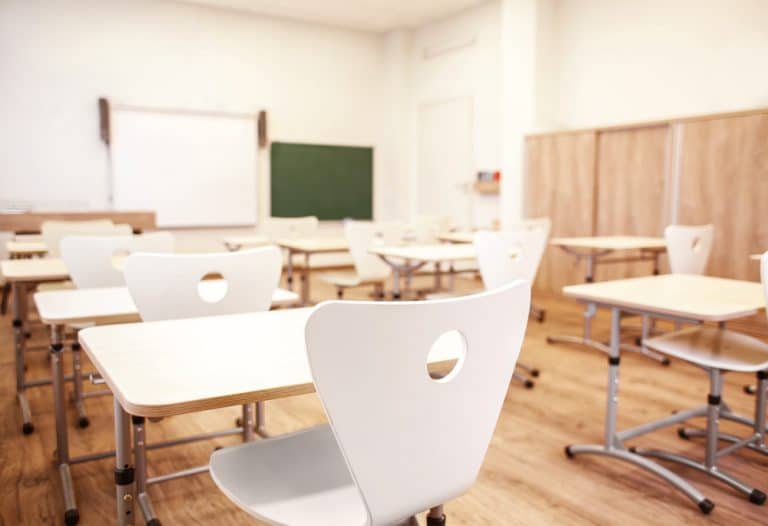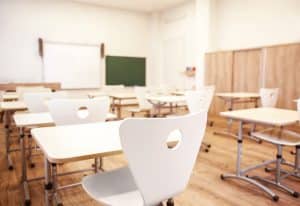 Hence, the court concluded that the trial court did not err in refusing to include the cost of private schooling in the husband's child support payments.
As you can see, the court considers many factors in determining whether or not a contribution to private school costs is included in a child support order. Proper legal representation is important as this multi-faceted topic can quickly become complicated. An experienced family law attorney can help explain some of these issues in court and protect you and your family's interests.
Contact a Brick Child Support Attorney Today
At Peter J. Bronzino Law Firm, our attorneys are focused on providing constructive and effective legal solutions for clients Brick, Sea Girt, Asbury Park, Wall, Manasquan, Neptune, Spring Lake, Brielle, and more.
Our unique approach to family law centers around creating family life plans out of family law problems. We understand just how important financial stability is to you and your children. We are prepared to help you modify or enforce your child support orders to reflect this importance. By listening carefully to all of your needs and concerns and keeping you highly informed and involved throughout the legal process, we believe we can work together to achieve the results you need in your unique legal situation.
To schedule a confidential case assessment with our firm today, please fill out our contact form or our Morristown, NJ office at (732) 812-3102.