Can I request payment of attorney's fees due to unpaid alimony or child support?
Assisting clients facing alimony or child support related issues in Brick, Sea Girt, Wall, Toms River, Spring Lake, Manasquan, and across Monmouth and Ocean County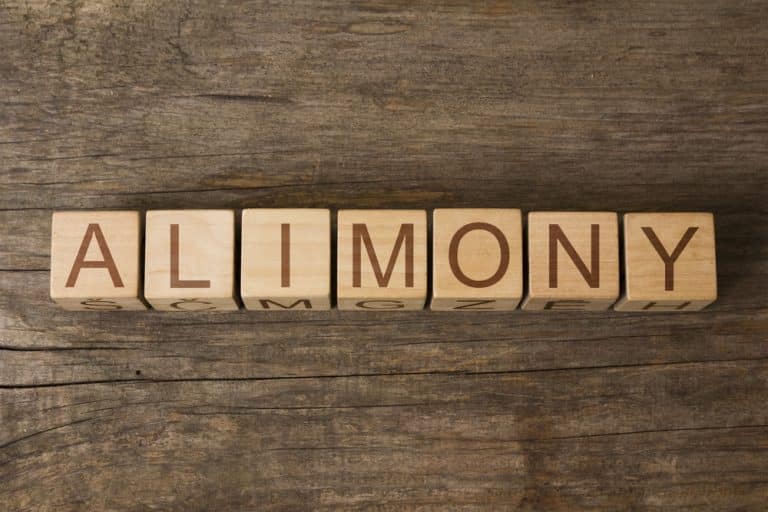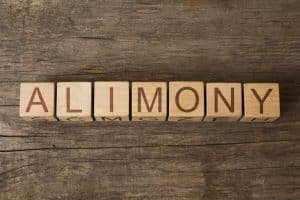 New Jersey Statute 2A:34-23(b) outlines clearly when alimony will be awarded to an ex-spouse. Both child support and spousal support, alimony, are usually contentious issues. However, New Jersey family law courts try to be as fair as possible when addressing these topics.  Despite this, it is not uncommon for these orders to not be fully complied with by the paying spouse. In such cases, it may be necessary to bring this failure before the court in order to seek a remedy.  Those who find themselves in this situation often wonder if they can include the cost of the attorney fees incurred while seeking the enforcement of an existing order as part of the judgment. In short, yes you can.
Known as a motion to enforce litigant's rights and is an application to the court for the purpose of getting the court to issue an order requiring the other party to comply with a previous order. In order to do this, you must have already obtained a judgment against the other party, and you must have proof that the other party failed to comply with the terms of the order.
Steps to take after obtaining a judgment requiring another party to comply with the previous order…
Notice of motion to enforce litigant's rights
First, you must fill out a notice of motion to enforce litigant's rights as well as a certification in support of the same motion. You must also partially fill out an order to enforce litigant's rights for the judge approve, and make 3 copies of all the completed forms.
Mail the originals to the court
Next, you will need to mail the originals to the court with a $25 filing fee. You will then receive a motion date and time.
Wait ten days for a response
Once you have received a signed order to enforce litigant's rights you must wait ten days, and if the other party still does not comply with the order, you will be within your rights to obtain a warrant for arrest.
Tomasso-Addeo v. Addeo awarded attorneys fees in 2014
In the case of Tomasso-Addeo v. Addeo, the Family Part court of Somerset County conducted an oral argument on September 26, 2014. In this case, the wife was seeking enforcement of an existing alimony and child support arrangement as well as legal fees associated with the enforcement.  After oral argument, the Family Part court issued an order that required the husband to compensate the wife for counsel fees in the amount of $3,445. The Family Part had found that the husband had violated his ex-wife's rights by failing to abide by his support obligations as agreed to in the marital settlement agreement. Moreover, the motion judge found that he had generally failed to pay his support obligations on time and was often delinquent in his spousal support debt. He had also refused to communicate with his ex-wife and owed her other costs as well. In a detailed written statement of reasons, the motion judge explained his decision and included why he also awarded attorney's fees to the ex-wife. The court found in the ex-wife's favor and was subsequently held up on appeal.
Addressing unpaid child support or alimony early, before it becomes a problem…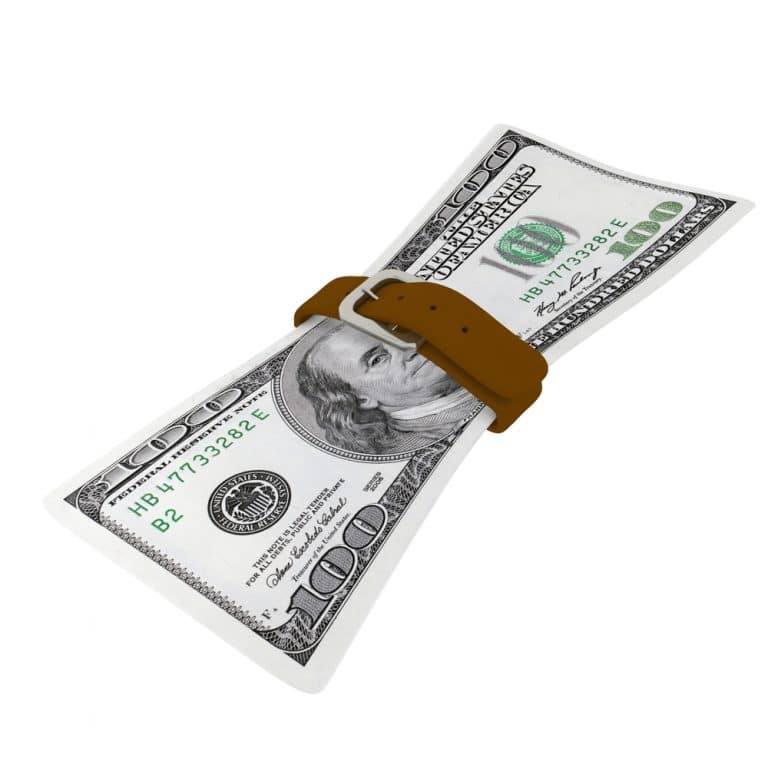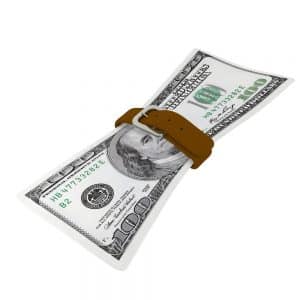 Nonpayment of alimony or child support is no small matter. Given that the purpose of these funds is to allow both you and your children to maintain a standard of living that you have become accustomed to during your marriage. Though there are many legal remedies at your disposal it is best not to allow it to get to that point.
Communication with your ex is critical. If payment is nonexistent or late you should know why as soon as possible. Some reasons may be loss of a job, poor health, financial hardship or they simply may have forgotten. Whatever the reason you should know what is going on as soon as possible. It is not advisable to wait for months before you have information. The sooner you know what is going on the sooner you can take action if necessary.
Should your spouse fail to communicate with you or provide you with a valid legal reason as well as fails to pay then contact your attorney in order to learn what you should do next is advisable.
Contact a Brick and Sea Girt Alimony and Support Lawyer To Enforce a Court Order
At Bronzino Law Firm, our attorneys have extensive experience helping our clients in Point Pleasant, Sea Girt, Toms River, Brick, Wall, Spring Lake, and the greater Ocean and Monmouth County Areas with all family law matters.
Our approach focuses on finding solutions that ensure the stability and resources needed to protect our client's futures and the futures of their children.
To speak with our firm today in a comprehensive and confidential case assessment, please connect with our firm today visiting our online form or call us at  (732) 812-3102 to learn more about your options.