Know the Do's and Don'ts When it Comes to Refusing a Paternity Test in NJ
The process of determining paternity can be initiated by a man who believes they are the child's father, the child's mother or custodial parent, or the child whose paternity is in question.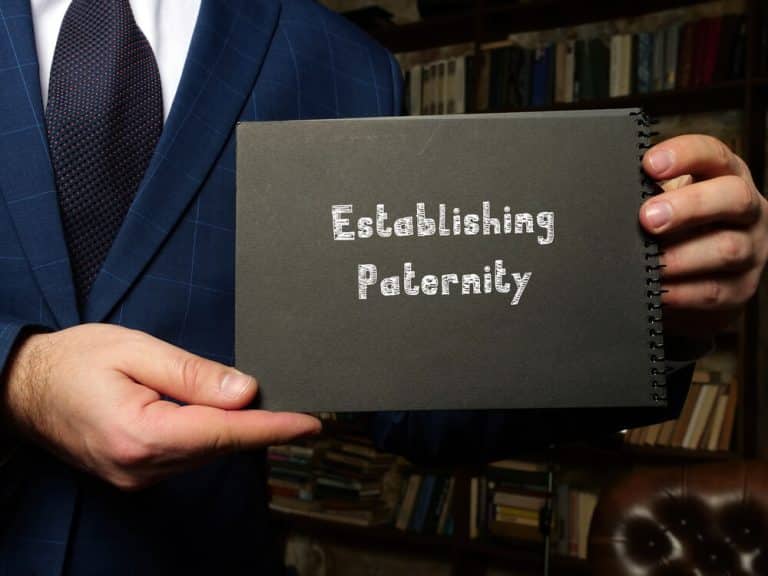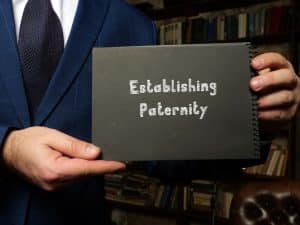 Paternity is who is legally the father of a child. In New Jersey, fatherhood is typically established when a man and a woman have been married for at least ten months before the child's birth. If the parents are not married, they must complete a parentage certificate, identifying themselves as the mother and father of the baby. The certificate is then given to a birth certificate coordinator, who will file it with the Department of Health and request that a birth certificate be conferred.
Can a Father Legally Refuse a DNA Test in New Jersey?
The short answer is yes. The long answer is more complex. A complaint is submitted to identify the paternity of the child. Family Part Intake Service will establish a hearing. What happens when the supposed father does not appear or does not acknowledge paternity? In that case, Family Part Intake Service will schedule a hearing with the Child Support Hearing Officer, who will recommend to the court that both individuals take a DNA test. The tests are expected within ten days of submitting the test order. If the alleged father denies taking a paternity test, he can be charged with contempt of court, leading to fines and even a criminal charge. Most of the time, if the father refuses to take a DNA test, the court will assume that the test results would not have favored the father, which is why he refused the test.
Can You Be Forced To Take a Paternity Test?
No one can take a swab or blood sample from a person under duress. Everyone has complete autonomy over their own body.
Paternity Tests Options in New Jersey
There are a few types of paternity tests utilized in New Jersey. The most common is a blood test where the blood from the father, mother, and baby is analyzed to determine parenthood. This is called the Non-Invasive Prenatal Paternity Test and has an accuracy rate of 99.9%. The second is the CVS (Chorionic Villus Sampling), which requires the insertion of a needle into the mother's cervix to extract chorionic villi (tiny pieces of placental tissue containing the same genetic material as the fetus).
What If a Mother Refuses a Paternity Test?
Again, no one can be obligated to participate in genetic testing if they choose not to. Body autonomy comes first, but a man cannot be compelled to pay child support until paternity is proven, so it would behoove her to cooperate.
Possible Scenarios to Request A Paternity Test
A paternity test isn't always requested by the mother alone. A man who believes he is the biological father or wants to disprove his paternity can request a trial. Someone who legally represents a child and can act on their behalf or a state social service agency investigating a problem with neglect. A child who is 18 years or older can also request a test.
Challenging Paternity in New Jersey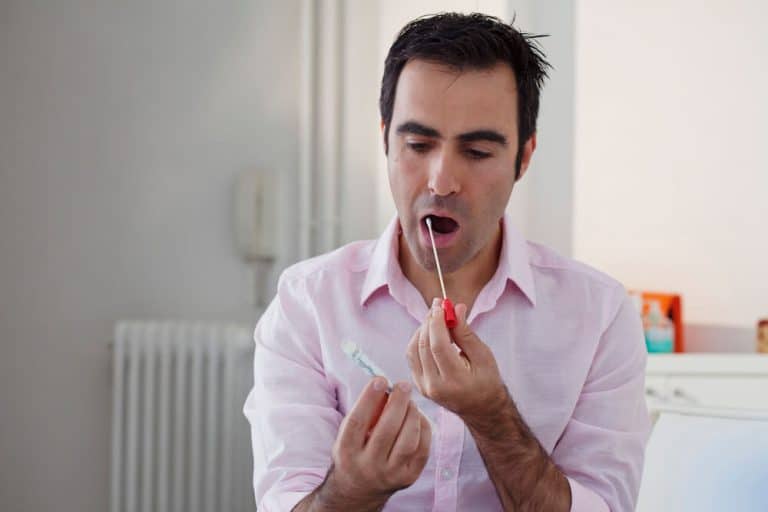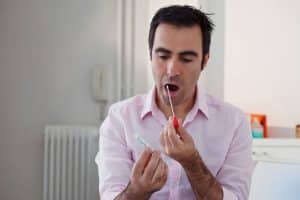 Anyone involved in the paternity of a child can challenge the established paternity as long as it takes place before the child's 23rd birthday. The person challenging a legal presumption of paternity must present clear and convincing evidence.
When the court requires DNA testing, several factors affect the decision. For example, the nature and length of the relationship between the child and the supposed father, the age of the child, any harm that would come to the child upon knowing paternity as other than what has been stated all along, how the acknowledged father's realization of his non-paternity came about, and others.
The parties should focus on these factors in either seeking DNA testing or asking the court to deny DNA testing.
What Taking a Paternity Test can Offer the Child
A child with a mother and a father lives a more well-rounded experience, able to have a relationship with relatives from both sides of the family, creating a sense of identity not given when a parent is absent. Child support cannot be determined until paternity is established and necessary resources. Also, having access to their medical history is of utmost importance to their health. Many hereditary conditions can be prevented if they are recognized early. A father's health plan, social security benefits, inheritance, or life insurance benefits a child when paternity is established.
Are You in the Midst of a Paternity Case? Contact our Knowledgeable Paternity Lawyers in Freehold and Toms River, NJ
Have you been boxed out by the mother of your child because she won't acquiesce to a paternity test? Do you need someone on your side? If you have custody issues, need help with child support, or assistance to determine paternity, the Bronzino Law Firm can provide you with the service you need. From child custody agreements to paternity determinations, our years of experience put us in the perfect position to provide you with the representation you require.
Wills, living trusts, and inheritance can all be affected by a change in paternity, and you need to protect your family's rights. Deciding paternity can be an emotional experience, and we are sensitive to your situation. Our well-versed family law team's attorneys are ready to serve your needs, as we so often do for clients in Berkeley, Colts Neck, Rumson, Belmar, Manasquan, Freehold, Middletown, and towns and across Ocean and Monmouth County, and the Jersey Shore.
Contact us immediately to get started on your paternity case by calling us at (732) 812-3102 for your private, free consultation or reach us through our online contact form.