Digital Asset Division and Equitable Distribution of Digital Assets in New Jersey
Helping couples with Dividing Cryptocurrency during Divorce in Brick, Sea Girt, Toms River, Wall, Point Pleasant, and across Ocean and Monmouth Counties.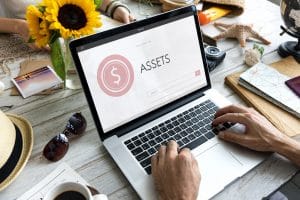 Deciding who gets what (i.e., pets, jewelry, heirlooms, or real estate) is never pleasant, but when faced with determining the true value of digital assets accrued over the life of modern marriage, this can be particularly daunting. With a divorce pending, couples who have woven their lives together in the iCloud will need to take an inventory of all their digital assets in the same way they would other possessions. As technology develops, federal and state laws try to determine how to divide digital assets equitably. As the legal statutes attempt to keep pace with technology, more and more couples are seeking information about the impact of BitCoin, Ripple, LiteCoin, Coinbase, stablecoins, blockchain-based tokens, and other virtual currencies (altcoins, Ethereum, Dash, Monero, ZCash) and virtual assets on the division of their marital property. If you are considering a separation, dissolving a civil union, or getting a divorce, you may have questions about the equal distribution of marital assets in New Jersey or about "What (to do) if one of the parties hides digital assets during a divorce?".
Experienced Monmouth and Ocean County, NJ Bitcoin & Digital Assets Divorce Attorneys know identifying all of a couple's assets, especially in potentially high-net-worth couples, can be critical to obtaining an equitable division. This can be made more difficult when one spouse has handled most of a family's finances and may be suspected of having hidden assets or a digital currency wallet. Dealing with cryptocurrency makes the process even more difficult since this form of virtual money is inherently designed to be an untraceable means of wealth.
So whether you are considering divorce litigation or need the 21st Century will, trust, or estate planning, we can help you.
At the Bronzino Law Firm, LLC, we have extensive experience helping clients and families to fairly and accurately value and divide complex digital assets in towns across Ocean and Monmouth County, including Wall, Sea Girt, Spring Lake, Point Pleasant, Toms River, Asbury Park, Neptune, Brick, Manasquan, Brielle, Jackson, and the surrounding communities. We consult with forensic accountants, computer specialists, and financial consultants to gain the best possible understanding of both the current and future value of all of your financial assets and then work towards securing a favorable and equitable agreement for you.
Contact us online or call our Sea Girt or Brick, NJ offices today at (732) 812-3102 to discuss your unique digital asset questions and concerns in a free and confidential consultation with our legal team.
Does the IRS Define Cryptocurrency as Property Assets Subject to Equitable Distribution?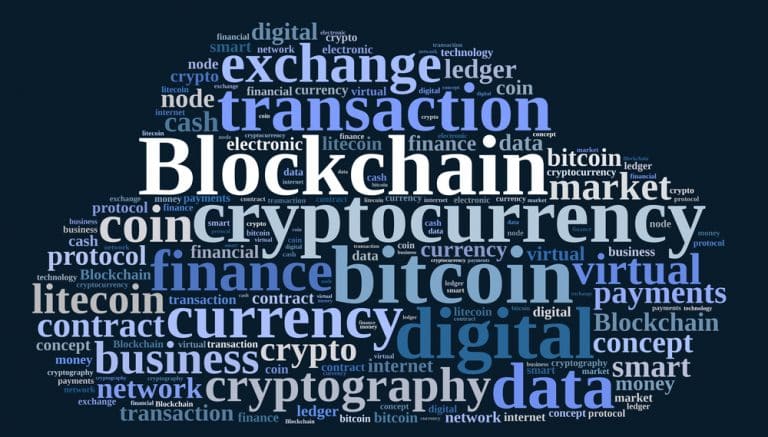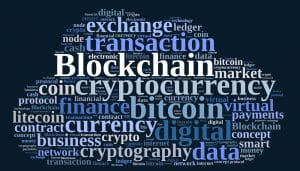 Yes. Following IRS Notice 2014-21 and stricter financial reporting standards, digital or virtual currency is to be treated as property for federal tax purposes. It is thus subject to New Jersey's equitable distribution law. Depending on a particular taxpayer's circumstances, their cryptocurrency holdings can be classified as either business property, investment property, or personal property.
Which Typical Digital Assets or Digital Property are Subject to Property Division in NJ?
A digital asset is any service or holding that only exists in the online realm. According to the American Bar Association, digital assets which can be divided during divorce litigation can include cryptocurrency as well as other digital property, such as:
Frequent flyer miles
Social Media accounts (i.e., Facebook, Instagram, Twitter, TikTok, Pinterest, etc..)
Blogs
Photo-sharing websites
iTunes accounts (i.e., digital audio files and digital movie libraries)
Kindle and other e-book accounts
Amazon and Audible accounts
Netflix and other streaming platform accounts
Etsy or eBay storefront
Online business websites
Gaming libraries, streaming platforms, and sites that use real currency to purchase virtual property
Business blogs that produce advertising income
Copyrighted material
Domain names
Email Accounts
Dropbox and other data storage/sharing accounts
Youtube pages
Digital artwork
Digital photos
Why It's Important to Create an Inventory of Shared Digital Property in a Wall, NJ Divorce
Digital and virtual assets can add up. If you or your partner are social media influencers, who have not only dipped an analog toe into the digital cryptocurrency pool but also managed to build up a sizable social media following, the value within your various digital assets will need to be accounted for in the discovery process and disclosed in the Case Information Statement. This helps to assure that a fair valuation of all relevant assets and liabilities can be made.
A knowledgeable Monmouth and Ocean County, NJ equitable distribution and divorce lawyer will help you accurately and truthfully represent your assets and your budget for items such as car payments, rent, mortgage payments, insurance costs, utilities, and much more. Any misreporting, errors or other untruths might be construed as intentional fraud, the consequences of which could mean financial penalties, loss of credibility in the eyes of the court, and having to pay the full legal fees and other incidental expenses of both parties during the litigation process.
Valuing Cryptocurrency For a Toms River, NJ Divorce Settlement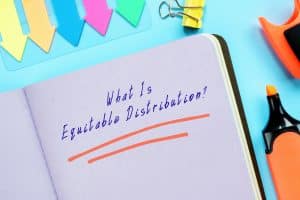 Cryptocurrency has an exchange rate and can be converted into dollars. The volatility of virtual currencies has meant that the value has fluctuated wildly over the last few years, one factor that makes valuing cryptocurrency challenging for a divorce settlement. To provide a greater degree of certainty, it may be preferable for crypto assets to be converted into 'Fair Market Value (FMV) cash and contributed to the asset pool in a more stable form.
Retain a Wall Township, NJ Cryptocurrency and Digital Property Division Divorce Lawyer Today
At the Bronzino Law Firm, LLC, our attorneys have extensive experience helping clients across the Jersey Shore in Point Pleasant, Toms River, Jackson, Wall, Sea Girt, and Brick favorably and effectively divide marital assets during divorce or mediation process.
Contact us online or call us today at  (732) 812-3102  to schedule a free, confidential consultation with a member of our firm regarding your digital asset concerns.