Key Considerations for Having a High Asset Second Marriage Prenuptial Agreement in New Jersey
Drafting a Prenuptial Agreement for Couples Getting Married for the Second Time with Significant Assets Requires Special Attention to the Financial Conditions and Concerns Involved.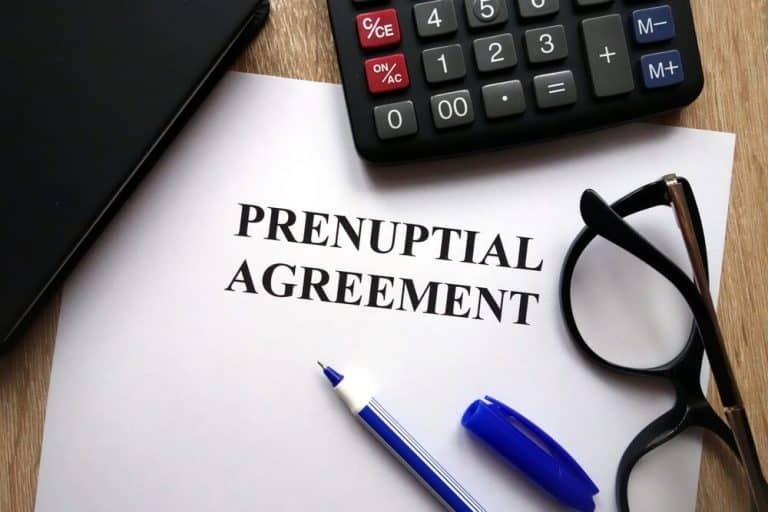 Prenups provide security for you and your future spouse with the protection of knowing how and what will be divided should you split. One spouse or both spouses can want a prenup depending on the situation. It isn't just about money and property; it is about establishing a plan both spouses can count on, especially when high assets are involved. At Bronzino Law Firm, our divorce lawyers have the experience to help you develop a prenuptial agreement that will protect both parties in the event that your marriage ends.
Goal of a High Asset Prenuptial Agreement in NJ
Most people get married younger in life and accumulate assets throughout their marriage. Still, those who are in their second marriage typically are much older and have a financial portfolio that is expansive. A high asset prenup assures each spouse goes out with what they came in with. It can also specify the amount and duration of spousal support that will be given and any underlying conditions.
With a prenup, couples needn't worry about the equity they have developed over time, including retirement plans and businesses. It is an insurance policy to separate assets or specify a percentage of the assets that will be shared, both inside and outside the marriage. As their income is augmented, a prenup can say what will be done with that money.
Important Concerns in a High-Asset Second Marriage Prenup
There are many concerns when wealthy couples who are getting married for the second time want to protect themselves financially, and prenups are an efficient way of addressing that. Many concerns revolve around retirement and the ability to maintain the lifestyle they are accustomed to. Supporting the retired spouse, paying for usual expenses, and any additional property bought during the marriage. The second most significant concern revolves around children, passing assets to them during the marriage, and taking care of their financial requirements. Thirdly, a prenup requires each party to present all of their assets, living little doubt that they are being truthful about how much they are worth. Finally, couples want what everyone wants if a divorce ends the marriage: a neat divorce process and to maintain the results of savings, investments, property, etc., should the marriage end.
Challenges When Drafting a Prenup in a High Net Worth Second Marriage
Each spouse must have their own lawyer regardless of if both spouses have a prenup or only one does. Sometimes it is challenging for all parties to agree to the proposed terms, especially when both spouses have their own prenup. There are more assets, investments, and properties to consider than in their first marriage, which requires more paperwork, deeds, tax returns, etc. The more one has, the more challenging it is to break down, appraise, and protect. Providing an inheritance for family members (especially children) can produce a disquietude that could take several attempts to extinguish.
Also, child custody, child support, and visitation cannot be included in a prenup. That must be decided through mediation or the courts.
Dealing with a Spouse's Death and the Concept of Elective Sharing
When a spouse dies, according to New Jersey law, their surviving spouse can choose to receive one-third of the marital assets, superseding the Last Will and Testament. This could end up giving the surviving spouse more than the amount allotted in the will. However, choosing to collect the payment of elective sharing could also mean that the surviving spouse would receive less if the will indicates more significant assets. Reversely, if the spouse were not in the will at all, the estate would be obligated to pay one-third to them. If the prenup is written in a way to change the percentage or nullify it together, elective sharing is not applied to the estate. It guarantees that you will provide clarity to your spouse, family, and heirs.
Frequent Types of Assets Listed in a Second Marriage Prenup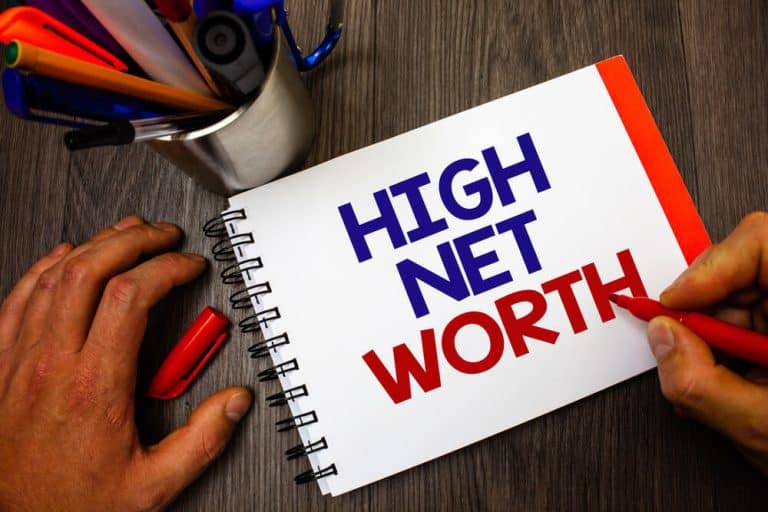 Of course, what comes to mind initially are financial interests such as savings or other bank accounts. Properties and businesses can also be protected instead of selling them and then dividing the proceeds. A prenup can discuss professional practices such as lawyers, accountants, psychologists, doctors, dentists, and a plethora of other professionals who have their own place of business. This is especially important with a prenup for the second marriage because as time passes, a practice begins to build and take on more clients, thereby becoming more profitable.
Stocks, bonds, and investments are valuable and should be in the prenup. Trusts or inheritance for children (which can include your spouse's children) and family-owned businesses are ways to protect your family. Businesses should be included as well for similar reasons as professional practice. A business that has grown over several years and provided a solid income stream should be protected. Art collections, jewelry, and other valuables are a part of your assets and can be appraised if there is doubt over their worth and authenticity to be included in the agreement.
Need to Draft a Second Marriage Prenuptial Agreement in NJ? Contact Our Ocean and Monmouth County Offices
The most sought-after prenup for those with high assets, which will soon celebrate their second marriage, is one that protects their assets by keeping them separate but still provides the necessary economic benefits to keep them living comfortably. Some feel that a prenup proves a lack of trust, while others feel more confident in their relationship because they stand protected.
Some prenups take less to craft than others. There are pros and cons to getting a prenup, which should be investigated and discussed by you and your partner before beginning the process. The lawyers at Bronzino Law Firm will listen to you and create a prenup tailored to your needs. After years of experience, we can provide valuable information to construct a prenup that reflects what is important to you in Toms River, Freehold, Bay Head, Belmar, Sea Bright, Middletown, and other towns in Monmouth and Ocean County.
If you are engaged or planning to be married for the second time in Southern New Jersey, call (732) 812-3102 or contact us online to get a free private consultation. We can ensure your assets are protected and give you peace of mind as you enter this new stage in your life.