Open vs. Closed Adoption Attorneys Ocean and Monmouth County NJ
Adoption and Family Law Attorney serving Sea Girt, Spring Lake, Ocean Township, Red Bank, and across the Jersey Shore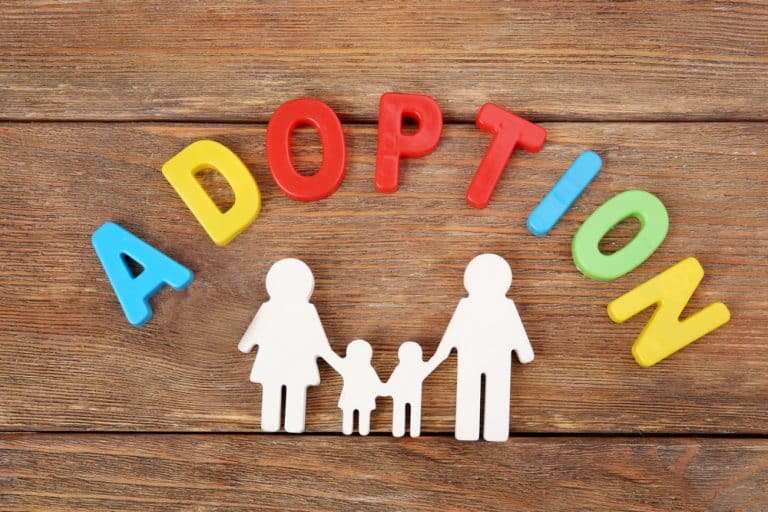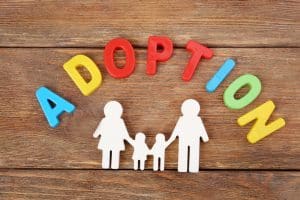 If you or a friend or a family member are thinking about adopting a child, you need to know more about open vs. closed adoption.
Closed adoption began during the 1900s when many states began sealing adoption records to protect newly adopted families' privacy. "Closed adoption" is when a child's birth and adoptive parents do not know one another's names or contact information. This gradually became the norm in the United States.
New Jersey joined this trend in 1941, and between then and 2017, the only way to open sealed adoption records in the state was to get a court order. But this was often difficult. Adoptees wishing to learn about their family history, and birth parents hoping to see how their child was doing, and adoptive families wanting to know a child's history for medical reasons, all faced severe obstacles.
In recent years, people have moved toward greater openness in adoption.  More birth parents are expressing a desire to stay in contact with their child to some degree. They may not raise the child, but they do not want to give up all hope of knowing how the child is doing. The idea of going through life without the ability to let the child know they are open to future contact can be profoundly painful to birth parents.
Many adoptive families have proven to be sensitive to these issues. They know that the birth parents made a heartbreakingly difficult decision to give up their child for adoption, and they want to make that decision a little easier for birth parents. Adoptive parents also realize that their growing adopted child might at some point wish to know more about their social, historical, and biological roots.
"Open Adoption" Has Several Definitions
"Open adoption" has meanings across a spectrum, from less open to very open. It can mean that the adoptive family sends the birth family an occasional update and photo. It can mean the adoptive family grants the birth family regular visitation with the child.
In fact, in most private adoptions currently, there is communication between the two families, at least for some period of time following the adoption. Usually, actual visitation is more common when a relative, close friend, or step-family adopts the child. But birth and adoptive families who start as strangers also do sometimes work out visitation arrangements. This is usually done during the adoption process.
Adoptees' Original Birth Certificates
If you or a loved one is planning to adopt, here's something else you need to know.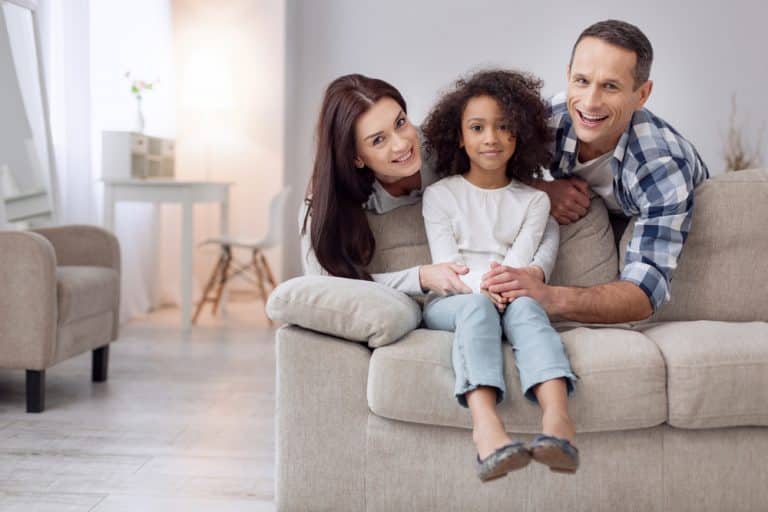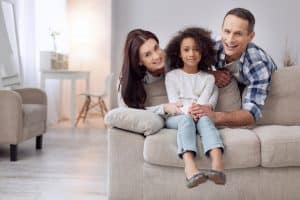 A law passed in January 2017 grants adults born in New Jersey, who were adopted as children, the right to obtain an uncertified, long-form copy of their original birth certificate from the State Registrar, otherwise known as the New Jersey Department of Health, Office of Vital Statistics and Registry.
The people who can also access the birth certificate include the adult's adoptive parents; legal guardians or other legal representatives; the adult's direct descendants, siblings, and spouses; and state and federal agencies with official reasons.
Because of the new adoption records system put in effect by the law, birth parents are permitted to file a document indicating their preference regarding future contact with a child they have surrendered for adoption. The stated preference can be for direct contact, contact through an intermediary, or no contact. It can be revised at any time. Birth parents submitting a contact preference form must at the same time submit updated medical, cultural, and social family history information. Those indicating a preference for no contact are required to update the family history information every 10 years before reaching age 40 and every five years after that.
Under the new law, birth parents who wished to maintain their anonymity could do so in adoptions completed before August 1, 2015. They needed only to file a request for redaction of their name and other identifying information before December 31, 2016. They are permitted to rescind this request at any time. For all adoptions completed after August 1, 2015, long-form birth certificates, without the birth parents' identities redacted, are available to those granted access (see the list above).
Under the new law, adoptive parents now have access to their child's birth information from the beginning of the adoption, but the child does not have access until age 18. Birth parents can indicate their preference regarding contact but do not have the legal right to control whether contact occurs. The amount of contact a birth parent has with a minor child is left to the adoptive parents' discretion.
Get Your Agreement in Writing
Putting your adoption agreement into writing is a good idea whether you are a birth parent or an adoptive parent. A written agreement clarifies all parties' intentions and provides a foundation for the process to go smoothly.
You need to be aware, however, that New Jersey courts do not currently enforce such agreements. Once parental rights are transferred to the adoptive parents, these are the people who have the final say about who is involved in the child's life until the child reaches the majority's age.
At every stage of the adoption process, both the adoptive parents and the birth parents need separate legal representation from attorneys with experience in and knowledge of adoption.
Contact a Toms River Adoption Attorney Today
If you or someone you know needs legal assistance with an adoption, we can help. Our family law attorneys can provide dedicated and reliable legal representation. For information and advice regarding any adoption-related issue, schedule your free consultation today. Secure your family's future. Call 732-812-3102