Distinctions Between No Contact Orders and Restraining Orders in NJ
Explore How NJ Courts Address No Contact Orders in Rumson,
Freehold, Long Branch, and Ocean and Monmouth County towns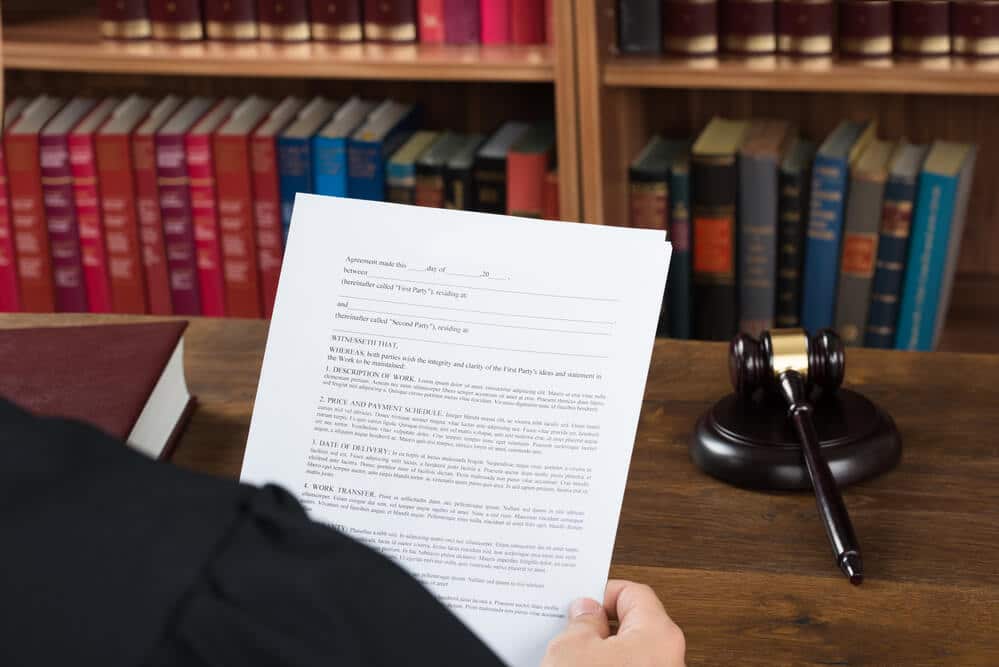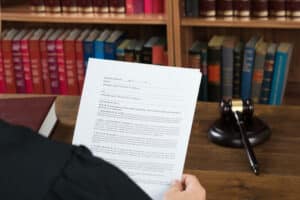 A no-contact order is a court order that prohibits one person from having any form of contact with another individual. A judge may issue a no-contact order in many criminal cases, but it is often also implemented in family law cases. Such an order prohibits any contact between the defendant and an alleged victim. Notably, it is important to understand the distinction in New Jersey law between a no-contact order and a restraining order. These two legal mechanisms are often considered interchangeable as a tool to protect a domestic violence victim effectively. However, they are not the same thing. Explore why and how a restraining order and a no contact order differ and how each may play a role in New Jersey Family Court.
Main Distinctions Between Restraining Orders and No Contact Orders
A restraining order and a no-contact order are both used to protect victims from potentially harmful individuals, but the circumstances causing the need for establishing the different orders distinguish them from each other. Domestic violence or abuse cases are frequently dealt with by a family court judge, who issues restraining orders. Unlike no-contact orders, which are issued primarily by criminal courts concerning criminal charges, restraining orders are civil matters and do not need to be linked to criminal charges.
What is Unique About Restraining Orders?
A temporary restraining order (TRO) or a final restraining order (FRO) is usually more extensive in detailing the degree to which there is to be no contact between the parties involved. For instance, barring the defendant from various locations the victim may frequent (e.g., school, gym, their primary residence, and place or work).
In addition, the terms of the restraining order can be quite comprehensive, including for the victim who allegedly committed a crime or crimes to have all weapons they may own removed from their possession and blocking them from acquiring or using any others. Terms of the restraining order typically include banning communication of any kind, including written correspondence, texting, phone calls, and any communication attempts through a third party.
How a No Contact Order Differs from Other Types of Orders
"No contact" orders pertain to criminal charges rather than civil proceedings. When granted bail in a criminal matter, it often comes with specific stipulations. As a condition of bail, most defendants are required to sign a no-contact order, directing the defendant to have no contact with one or multiple parties. In most circumstances, no-contact orders are issued only when an alleged crime victim is involved, particularly in matters related to violent crimes or, as mentioned above, domestic violence.
In addition, the parties involved, the defendant and the victim, could have no connection or association in a no-contact order. The parties can be strangers, but the victim's security is still at stake. Thus, a judge issues a no-contact order to ensure the victim's safety, for example, when an assault charge is involved. While restraining orders typically designate a close relationship, a former relationship such as an ex-spouse, intimate partner, or a domestic one. Restraining and no-contact orders exist to protect individuals from the risk of harm, but as outlined above, they are not interchangeable terms or charges.
How Do No Contact Orders and Restraining Orders End?
The judge is generally responsible for implementing a no-contact order; however, victims can request the lifting or removal of such orders. A no-contact order is usually terminated or expires when the related charges are withdrawn or dismissed, the defendant is found not guilty, or the individual has completed their sentence.
For restraining orders to terminate or dissolve, either the victim must consent to its end, or the defendant can submit a court motion to vacate the order. However, without the victim's consent, the defendant will have to attend a hearing where both parties have the chance to testify. The judge will determine the eligibility of the movement based on many factors, including the victim's level of concern for their safety, the current status of the relationship between the involved parties, the previous record of violence or criminal charges, and the general character and standing of the defendant.
Impact of a "No Contact" Order on Custody and Parenting Time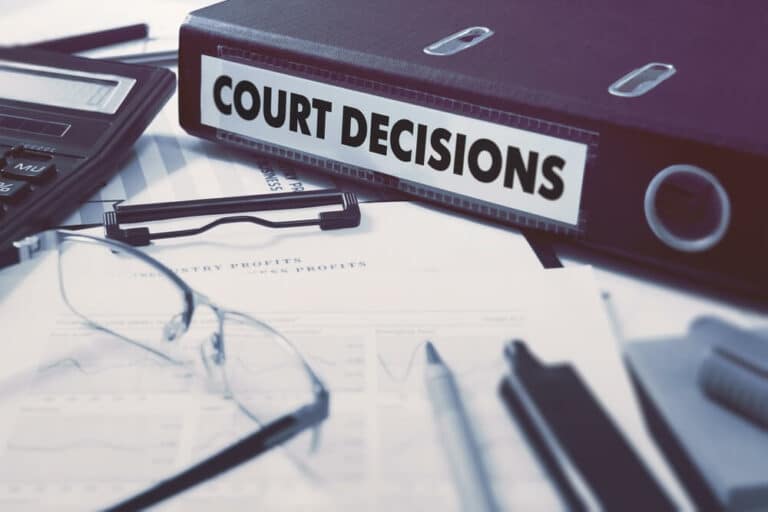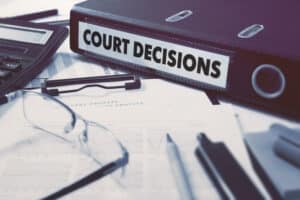 A no contact order in New Jersey between two parents typically prohibits the parents from having contact with each other. Therefore, parenting may be impacted in several ways, including making it more challenging to communicate about parenting decisions, coordinate schedules, and exchange information about the children. It can also make it more problematic to co-parent effectively and may lead to conflict between the parents. In some cases, a no-contact order may also impact custody and visitation arrangements.
When there is no allegation of abuse toward their children, the defendant may still be eligible for contact with them, sometimes under supervised visitation at a neutral location. Whenever possible, New Jersey courts work to preserve the relationship between child and parent, even in instances of no contact orders.
Allow Our Skilled Family Attorneys to Help You Handle Your No Contact Order in New Jersey
Regardless of which side of a no-contact order you are on, an attorney can help pilot you through the legal system, alert you of your rights, preserve them, and assist in uncovering a safe midpoint for all parties. Especially when children, parental rights, and custody are at stake, the most efficient means of navigating the legal process is with the guidance of a knowledgeable family law attorney.
Family dynamics are fragile and complex; related legal matters can become sensitive, stressful, and filled with emotions. A compassionate and experienced family law attorney at our local Brick and Sea Girt firm, The Bronzino Law Firm, will handle your case with discernment and apply our knowledge of New Jersey law to your benefit and the benefit of your loved ones.
We personally and professionally advise and represent parents, spouses, individuals, and families in Holmdel, Middletown, Toms River, Jackson, Berkeley, Sea Bright, Asbury Park, and elsewhere in Ocean and Monmouth County. For a free and private consultation with a knowledgeable family law attorney, call (732) 812-3102 today or fill out our online contact form.