Family Law Attorneys Help with Financial Information Statements in Your NJ Divorce
The Case Information Statement, which provides a comprehensive picture of your financials, becomes a critical document you need to pay attention to in your divorce process.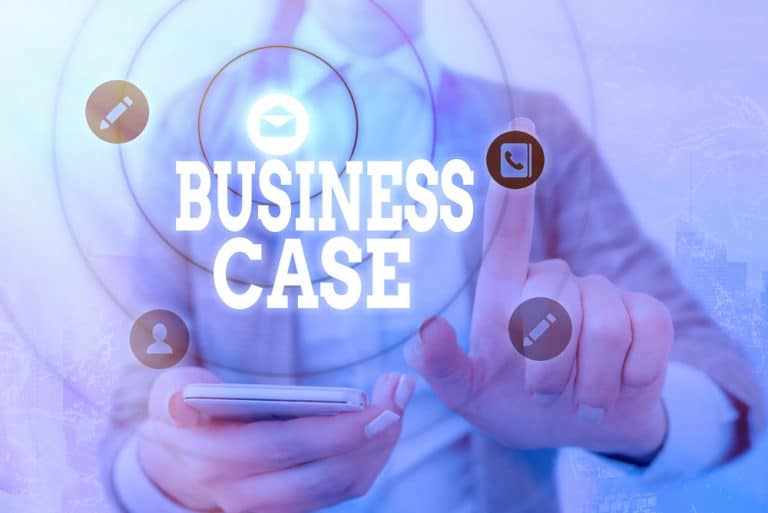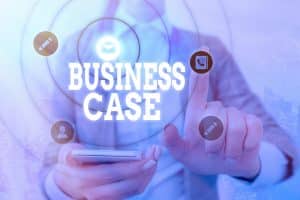 Arguably the most important document in a divorce process, the Case Information Statement, commonly referred to as a "CIS," provides a picture of financials by outlining all your marital income, expenses, tangible personal property, assets, life insurance, and debt in one legal document. If you or someone you know is involved in a civil union dissolution, divorce, child custody, or child support issue in New Jersey, they are required to complete a Case Information Statement for arbitration, mediation, litigation, or simply resolve legal matters between the spouses themselves.
As such, a thoroughly completed CIS prepared with the assistance of a knowledgeable NJ divorce lawyer will inform the court of your exact financial situation, including the monthly budget, personal and marital assets, and a "Statement of Special Problems." This area, also known as Part F allows the litigant to briefly summarize issues unique to their case that they want the court to consider, such as complex business valuation issues, matters related to a family member's health, a child's special therapies/care, if there was a separation, or if a spouse is earning significantly less than they had in previous years.
A CIS should therefore be taken seriously and be as detailed as possible as they are significant in most post-judgment proceedings to modify alimony or modify child support, can save you significant legal fees throughout one's divorce proceedings, and reduce the likelihood of being accused of hiding marital assets from equitable distribution.
Are you or someone you know struggling with child support, custody, spousal support, or other family law matter in New Jersey, or need help navigating the detailed CIS document's instructions? At The Bronzino Law Firm, LLC, we are ideally equipped to deal with tough circumstances like these and win favorable resolutions for clients in Ocean County, Brick, Jackson, Toms River, Point Pleasant, and the surrounding areas. We patiently identify each client's unique concerns and needs and craft a plan of action in their best interest and that of their children.
Contact an experienced Monmouth and Ocean County lawyer online today who can help protect your rights and complete any documentation or court filings accurately and with transparency and candor.
Is Accuracy Important When Completing a Financial Disclosure Form?
Yes. As part of the "discovery phase" and the backbone of most divorce litigation, failing to timely submit or detail the proper financial information that substantiates one's income (i.e., W2's, receipts, invoices, bank or credit card statements), liabilities, or expenses, or by providing insufficient and/or inconsistent information of the same, could result in an inaccurate picture of either the type of support you will have to pay or possibly what you can expect to receive based on your current or future needs.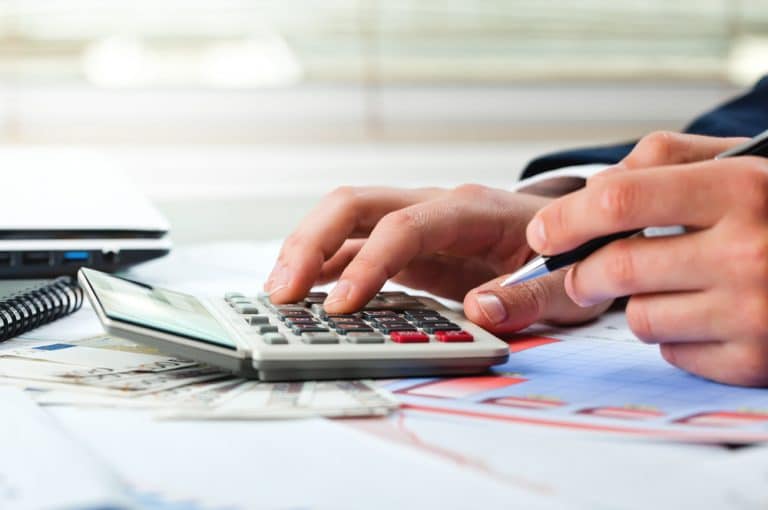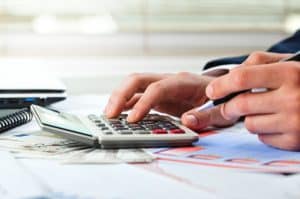 For example, it is critical to differentiate a regular salary versus a base salary that includes bonuses, commissions, restricted stock units, deferred pay, and other forms of compensation. With this information, judges have the most appropriate tools and resources to render a fair decision.
In addition, if there are childcare, school, sports, special dietary/allergy, or medical-related expenses as part of the monthly budget, these must be included to form a basis of temporary support as one awaits the final divorce decree.
Remember, an inaccurate and incomplete CIS could result in delaying the resolution of your case, destroy your credibility with the court, and prevent your lawyer from being able to advocate on your behalf effectively.
How Transparent Should I Be When Providing Financial Information for the CIS in Toms River, NJ?
An accurately completed Case Information Statement (CIS) form is a powerful tool to assess and uncover the true details of a family's finances. You are obligated to disclose ALL earned and unearned income when completing this documentation. Overstating or understating expenses is not helpful and is unlawful.
Whether you expect you or your children to maintain a certain lifestyle, the judge will carefully evaluate your various current marital lifestyle expenses to determine what they believe are "reasonable" expenses and then determine the appropriate alimony award. If your expenses or certain child-related expenses may seem "high," then consult your attorney about attaching the necessary confirmation or proof to substantiate your claim.
Since you must sign and certify that everything in your CIS is true, if you intentionally omit details, hide assets, or lie on your CIS, you could jeopardize your case and be subject to various fines, sanctions, be awarded a lesser portion of the marital assets, or face federal perjury charges.
Do I Need to Update My Case Information Statement if my Financial Circumstances Change?
Under New Jersey Court Rules, every litigant is obligated to update their Case Information Statement as their financial circumstances change. Most divorces take time to finalize, and due to the pandemic, the economic and living arrangements of many New Jersey citizens have drastically changed. Providing this updated information to your attorney will prevent confusion and save the court's time and allow you to proactively modify your child support or modify your alimony, and help prevent you from being found in contempt of court for not fulfilling your court-mandated child support, child custody, or alimony obligations.
Examples of changed financial circumstances include a job loss, changing jobs, receiving unemployment benefits, and additional living expenses if one of the spouses has moved out of the family home.
Get Help Preparing Financial Documentation for the Divorce Process in Monmouth County, NJ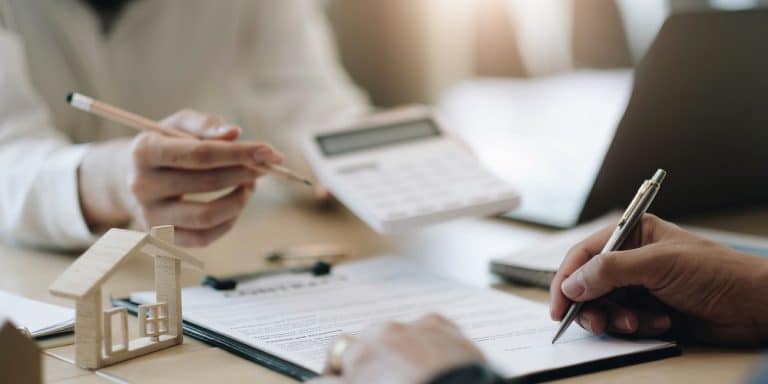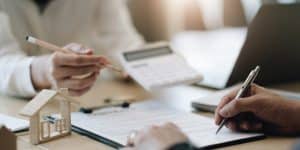 If you need help understanding the divorce process or preparing the necessary financial documentation for the equitable division of assets, talk to a knowledgeable family law attorney with experience crafting viable long-term financial solutions. Couples who are divorcing, dissolving a civil union, or are unmarried with children, can rely on the advice and creativity of the family law attorneys at The Bronzino Law Firm, LLC, who have helped countless others come to reasonable marital arrangements in Keansburg, Fort Dix, Wildwood, Brick, Brielle, Island Heights, Lavallette, Manasquan, Mantoloking, Normandy Beach, and throughout Monmouth and Ocean County.
Completing the CIS form can be intimidating, confusing, and requires a substantial time investment. You don't have to go it alone. We can assist you with this process.
Contact us online or our Brick or Sea Girt, NJ office at (732) 812-3102 to discuss your current situation in a free, personal and confidential consultation.
Pre-Nuptial Agreements and Full Financial Disclosure Attorneys Brick NJ
As couples wait longer to get married, each person in the relationship has established their own income and assets singularly.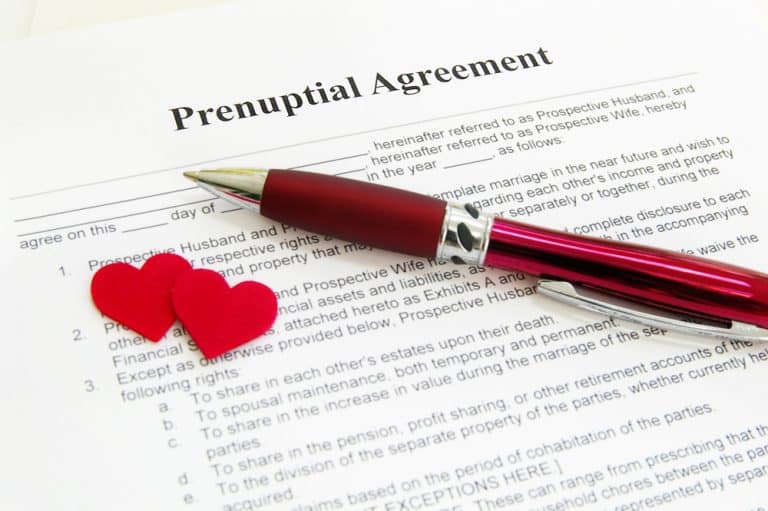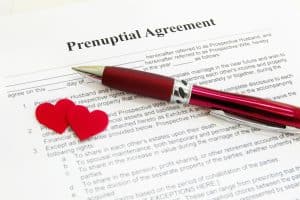 Frequently, a prenuptial agreement is put in place to protect those assets obtained individually before the marriage.  Historically, prenups were usually seen as a way for wealthy people to protect themselves from "gold diggers," but they are relevant to a much broader population in reality. Another common misconception is that prenups are divisive. In truth, they present an opportunity to understand each other's financial expectations and give the marriage a healthy start. Conversely, settling financial arrangements after a relationship has soured can be an acrimonious and expensive proposition. A prenuptial agreement can ease the monetary stress that weighs on many marriages because it makes the financial future certain even if the marriage is not.
Why Do You Need A Prenuptial Agreement?
Often, a prospective spouse plans to sacrifice education, job training, or a promising or established career in the marriage and family's furtherance. If you plan to make such a sacrifice, a prenuptial agreement can help you safeguard your financial future. If you have family property, you wish to keep separate; this can be accomplished with a prenup. If you are entering into a second or third marriage or marriage later in life, you likely have hard-earned assets (e.g., a professional practice) and children to protect. A premarital agreement can protect those assets and set aside property for your children.
When a marriage ends in divorce, property acquired during the marriage ("marital property") and even some property acquired before the marriage ("separate property") will be divided equally or equitably, depending on state family law statutes. When a married person dies, most states give the surviving spouse one-third to one-half of the estate, even if they will say otherwise. However, the terms of a valid prenuptial agreement usually supersede the state divorce and estate laws.
Are All Prenups Enforceable When One Spouse Dies?
Typically, yes, they are.  In a recent decision In the Matter of the Estate of James J. Gillette, the enforcement of a prenuptial agreement upon the husband's death is addressed when the wife sought to invalidate the agreement to claim her elective share from his estate instead of the terms of the agreement.  The case tells us that the rules for prenuptial agreement enforcement upon a spouse's death are the same as they would be in the event of divorce.
In this case, the parties entered into a prenuptial agreement on August 29, 2013, before their marriage in November 2013.  Both parties had independent counsel.  They affixed their full financial disclosure schedules to the prenuptial agreement and acknowledged within the document they had time to review the agreement with their respective counsel.  The parties agreed to share in certain assets, keep premarital assets separate, and waive their right to an elective share of the other spouse's estate.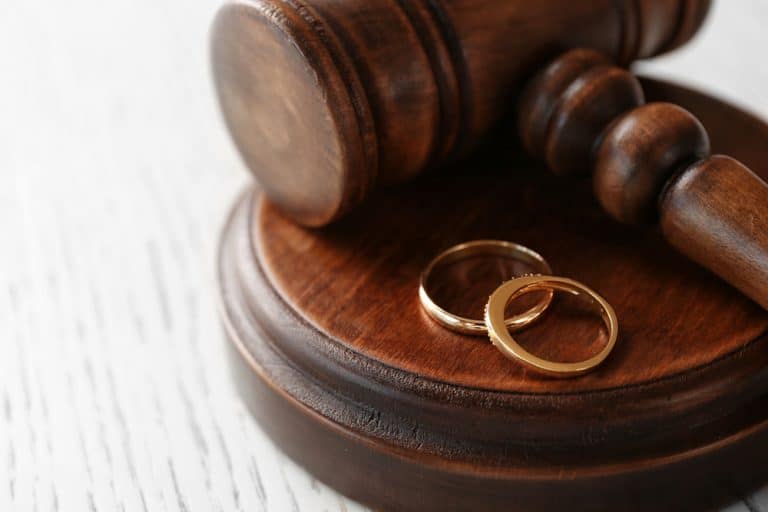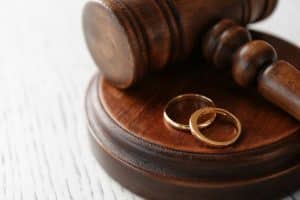 The husband passed away on April 21, 2017.  The wife received the proper notice of probate on May 11, 2017.  She had six months to seek to enforce her elective share. However, she did not file a complaint until July 12, 2018 – fourteen months after the probate notice.  As part of her complaint, the wife sought to invalidate the prenuptial agreement, claiming that the husband did not provide full financial disclosure.  This is the key to the entire case.
The wife claimed that she was never provided full disclosure of her husband's earnings, property, assets, and financial obligations and did not benefit from independent counsel at the time of the signing of the prenuptial agreement.
However, it was found that not only did she have an attorney, but both of their signatures are on the financial records of her soon-to-be spouse.  The financial statement identified a list of assets with approximate values. His disclosure was complete and accepted by her. The wife had the benefit of the husband's financial statement attached. The wife acknowledged that she read and understood the agreement within the agreement and had the necessary time to discuss the same with counsel to the agreement.
Do You Want To Know More? Reach out to a Monmouth and Ocean County PreNup Attorney
If you have questions about prenuptial or civil union agreements or need assistance in negotiating a prenuptial agreement under New Jersey law, at the Bronzino Law Firm, attorneys are prepared to guide you every step of the way. While no one enters into a marriage thinking of its end, our lawyers know that a divorce or death can have far-ranging effects on our clients' lives. We work diligently to ensure that our clients take the right steps to plan and avoid costly, extended, and unpleasant litigation.
You can fill out our contact form, or you can call us at 732-812-3102.